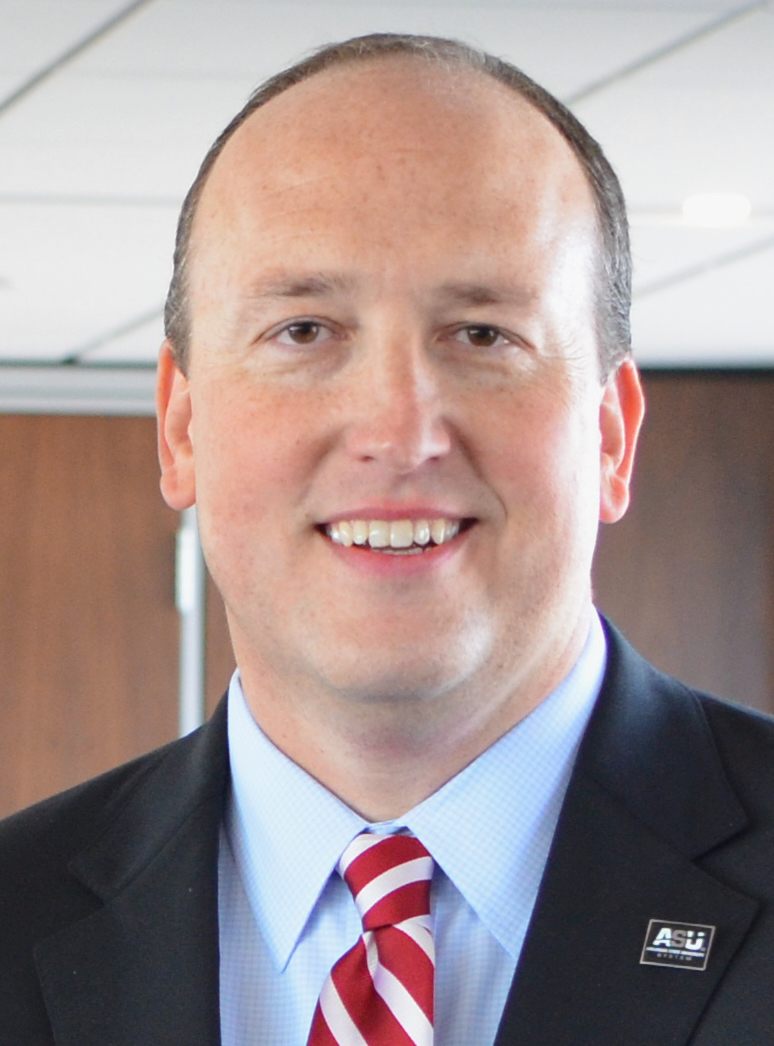 10-28-2020 | ASU System Office
Dr. Charles L. Welch, president of the Arkansas State University System, today was re-elected chair of the American Association of State Colleges and Universities' (AASCU) Board of Directors during the association's virtual Annual Meeting.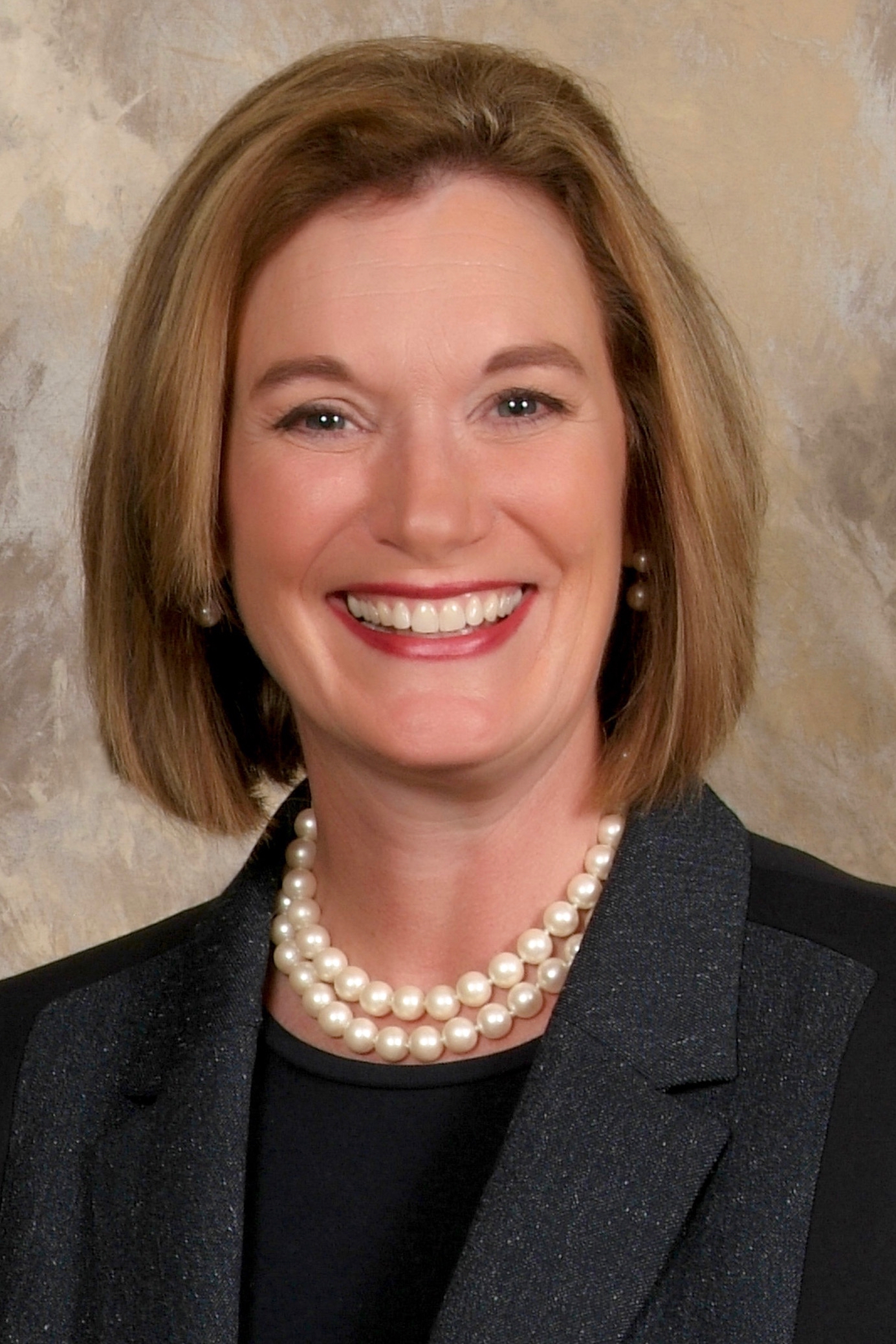 10-05-2020 | ASU-Newport
Arkansas State University-Newport Chancellor Sandra Massey announced she will retire at the end of 2020 after seven years of service. The search for ASU-Newport's third chancellor is under way.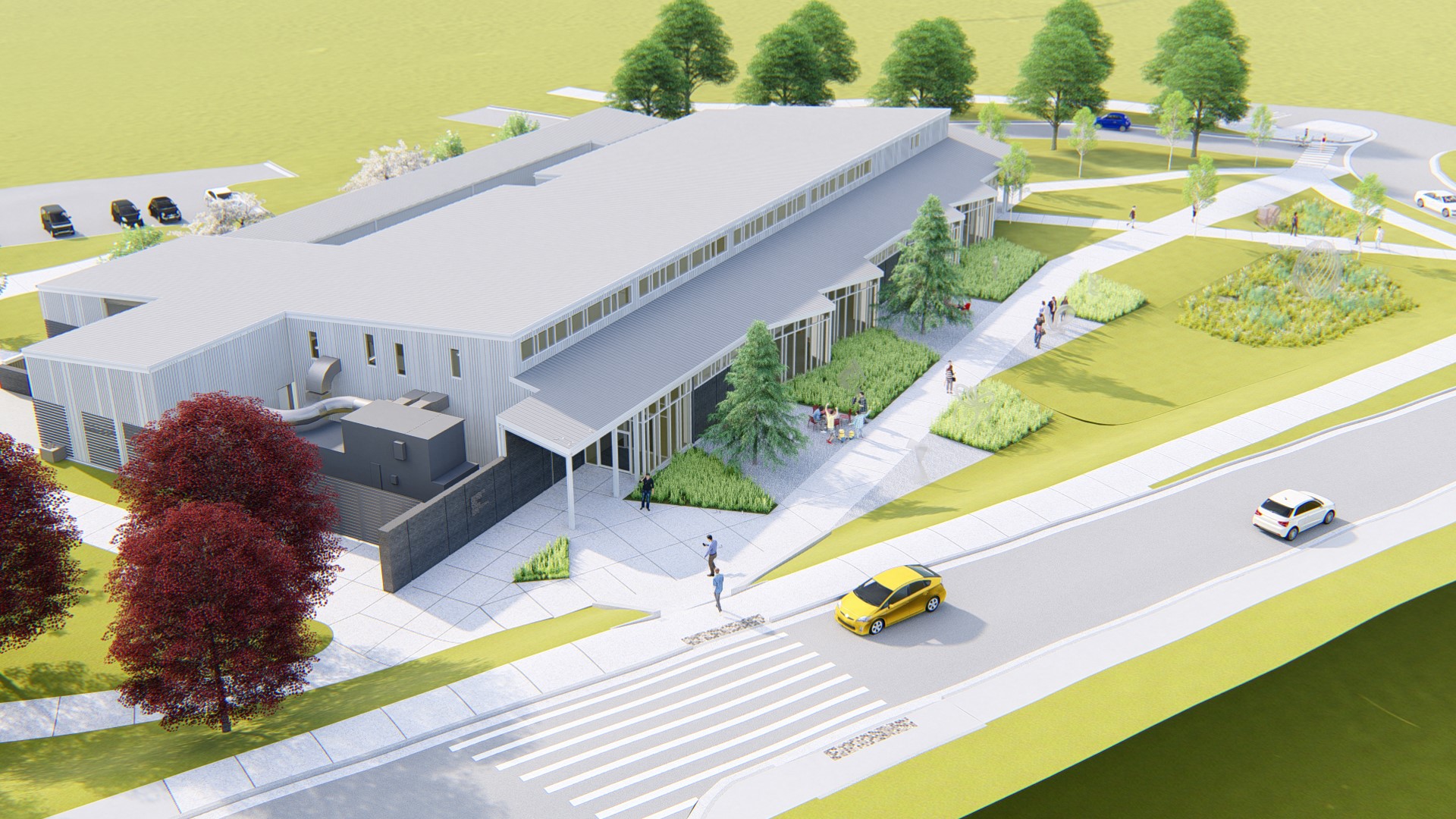 09-18-2020 | Arkansas State University
Construction is under way for the new $7 million Windgate Center for Three-Dimensional Arts at Arkansas State University. While a traditional groundbreaking ceremony was not feasible, Chancellor Kelly Damphousse released the architect's renderings of the new facility as a way to celebrate the start of the project this fall.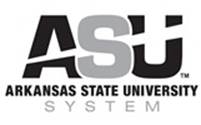 09-18-2020 | ASU System Office
The Arkansas State University System Board of Trustees today approved a new policy regarding student accounts to protect the financial health of its institutions.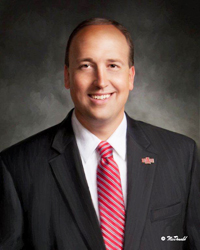 08-21-2020 | ASU System Office
Reflection is a valuable tool during difficult times, and today's circumstances don't diminish Arkansas State University's achievements during the past decade. In fact, our initiatives and growth put us in a position of strength to endure difficult times and capitalize on opportunities in the years to come.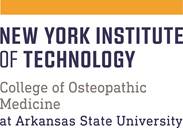 08-18-2020 | ASU System Office
New York Institute of Technology College of Osteopathic Medicine has reached an agreement with the Arkansas State University System to conduct COVID-19 contact tracing for each of the system's campus locations across the state.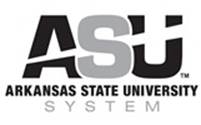 08-12-2020 | ASU System Office
Arkansas State University System institutions now require everyone on campuses to wear face coverings in all indoor and outdoor settings where physical distancing of six feet or more cannot be maintained as a key preventative measure in the COVID-19 pandemic.
07-31-2020 | Arkansas State University
A proposal to establish the Center for No Boundary Thinking at Arkansas State University was approved by the Arkansas Higher Education Coordinating Board.
07-02-2020 | Arkansas State University
Chancellor Kelly Damphousse announced changes in his leadership team at Arkansas State University that will be effective July 1. To better align their titles with their current responsibilities and assignments, four members of the current leadership begin the new fiscal year with revised titles.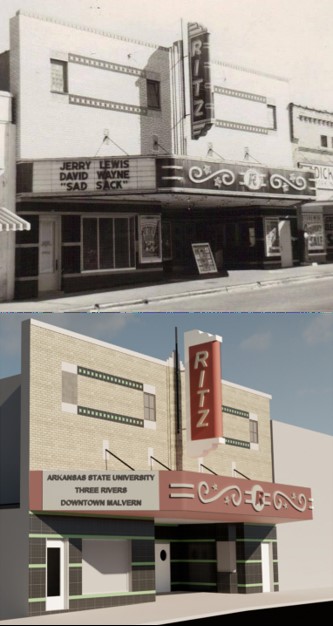 06-12-2020 | ASU System Office
Arkansas State University Three Rivers received a grant of $663,263 from the Arkansas Natural and Cultural Resources Council (ANCRC) at its June 3 meeting. The grant funds will allow the college to begin Phase I of the Historic Ritz Theatre restoration in downtown Malvern.
200 articles
Page 3 of 20