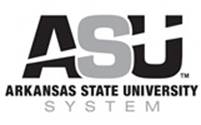 06-06-2019 | ASU System Office
The Arkansas State University System Board of Trustees today approved an operating budget for 2019-20 with a focus on keeping tuition affordable while addressing needs to recruit and keep students and faculty. ASU System President Chuck Welch said the $284.8 million system budget is an increase of 1 percent compared with a year ago and includes new state productivity funding for most of the two-year institutions. Tuition and fee increases will range from 1.7 percent to 3.4 percent at the five campuses.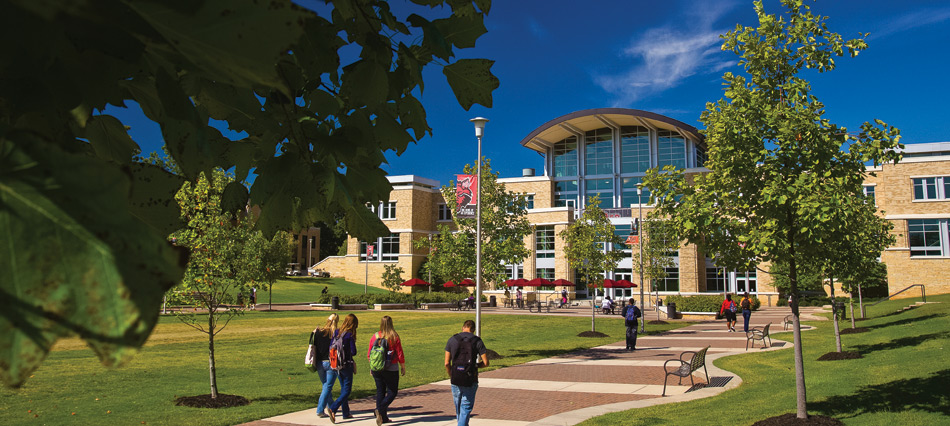 05-24-2019 | Arkansas State
When students return to campus for the fall 2019 semester at Arkansas State University, they will see several campus life upgrades ranging from Acansa Dining Hall to residence halls to on-campus amenities.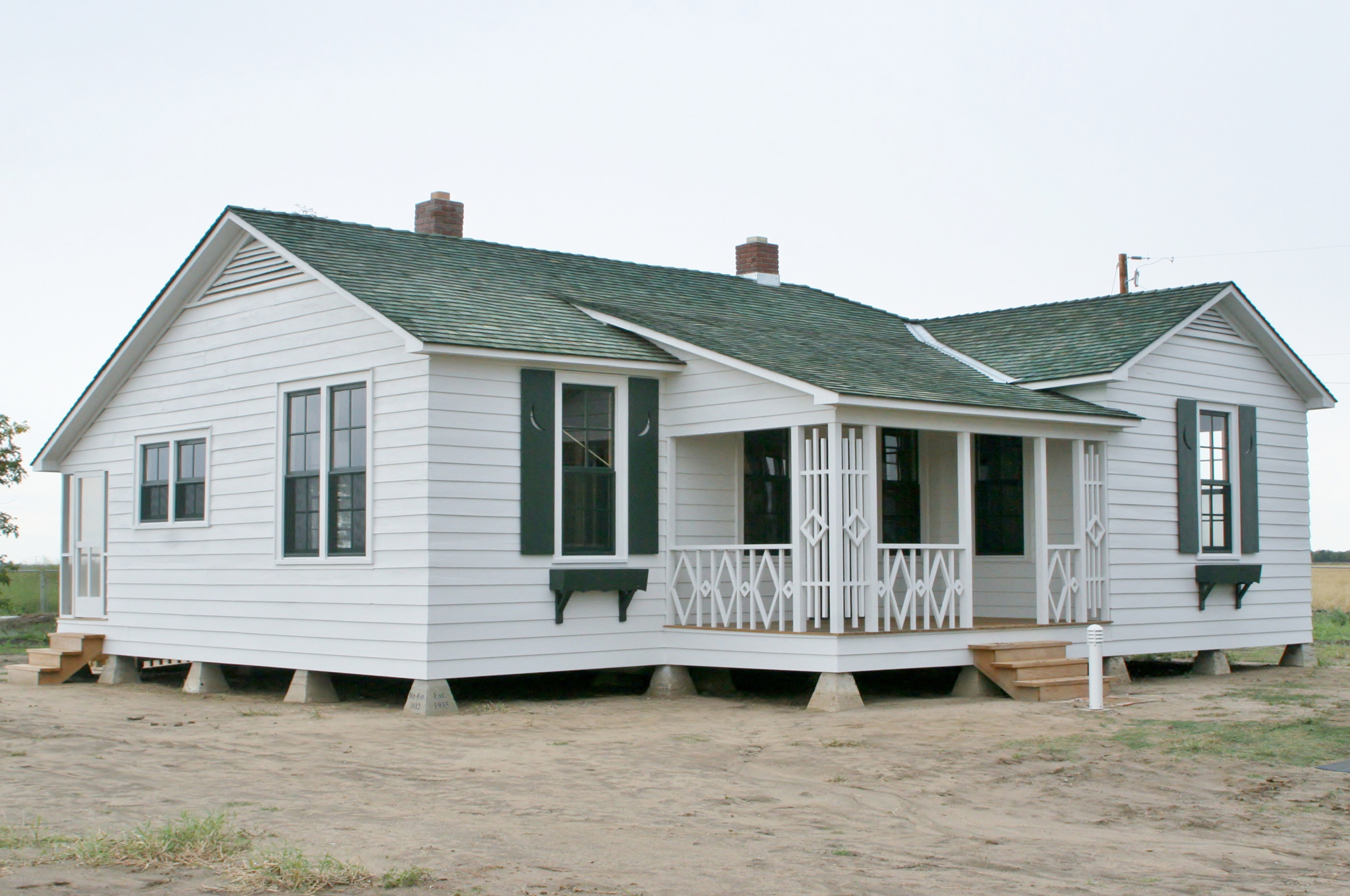 05-23-2019 | Arkansas State
Arkansas State University's Heritage Sites has been awarded two grants totaling $638,050 from the Arkansas Natural and Cultural Resources Council (ANCRC) for preservation projects in the Dyess Colony Circle, part of the Historic Dyess Colony: Johnny Cash Boyhood Home, and at the Hemingway-Pfeiffer Museum and Educational Center (HPMEC) in Piggott.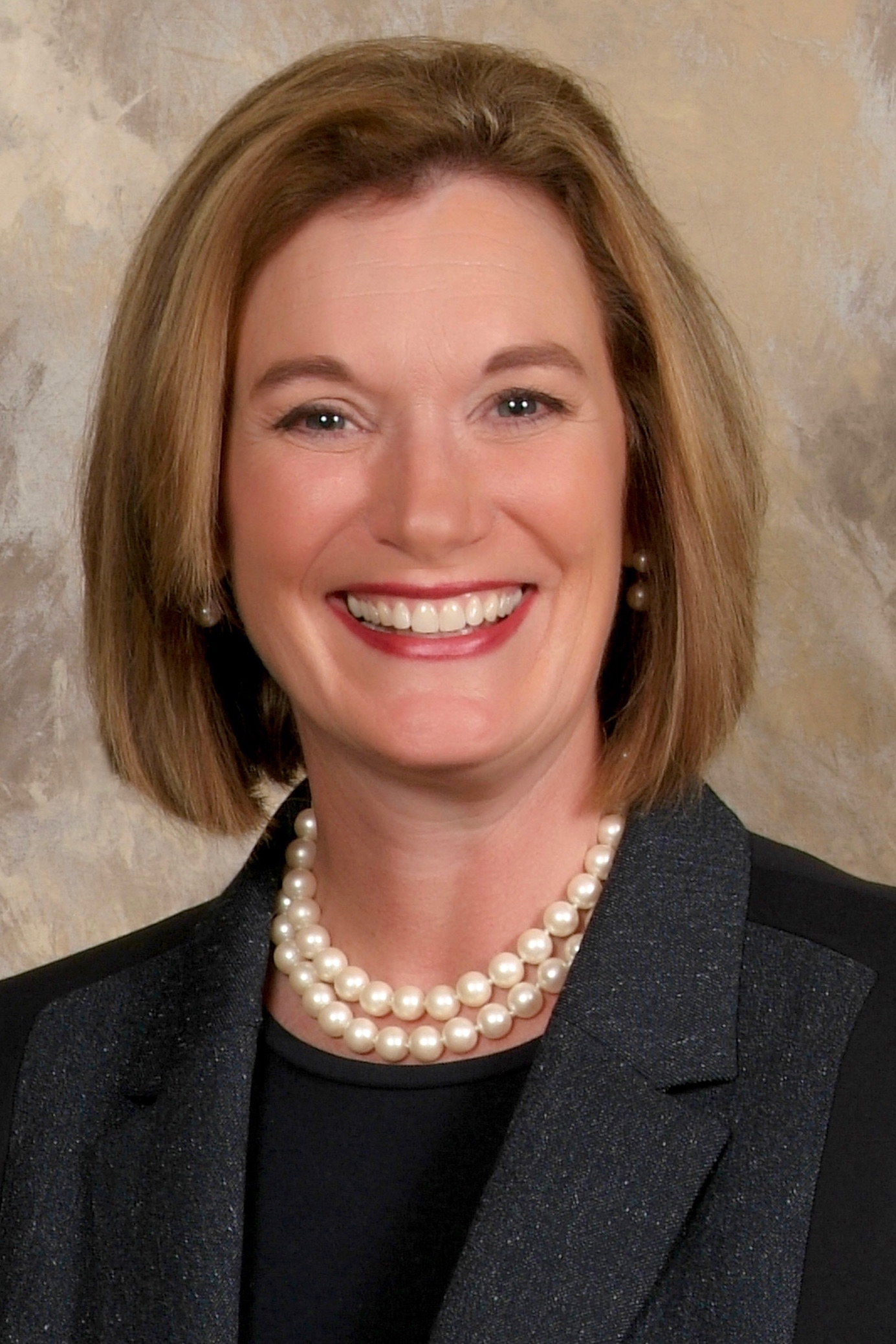 04-25-2019 | ASU-Newport
Arkansas State University-Newport Chancellor Sandra Massey has been elected to serve on the American Association of Community Colleges Board of Directors. The American Association of Community Colleges (AACC) represents the nation's 1,051 community colleges and is governed by a 32-member Board of Directors.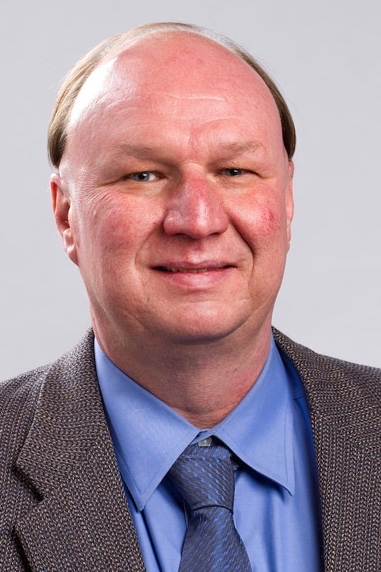 04-24-2019 | Arkansas State
Dr. Tom Risch has been named vice provost for research and technology transfer and the executive director of the Arkansas Biosciences Institute at Arkansas State University. He served in an interim capacity in both areas during this academic year.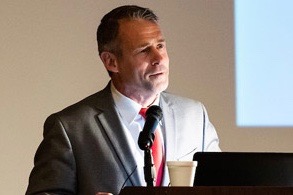 04-11-2019 | Arkansas State
Dr. Alan Utter accepted the offer to become the next Provost and Executive Vice Chancellor for Academic Affairs at Arkansas State University, Chancellor Kelly Damphousse announced. Currently serving as the provost and vice president for academic affairs at Texas Woman's University in Denton, Texas, Utter previously was the vice provost for research at Appalachian State University. He succeeds Dr. Lynita Cooksey, who is retiring.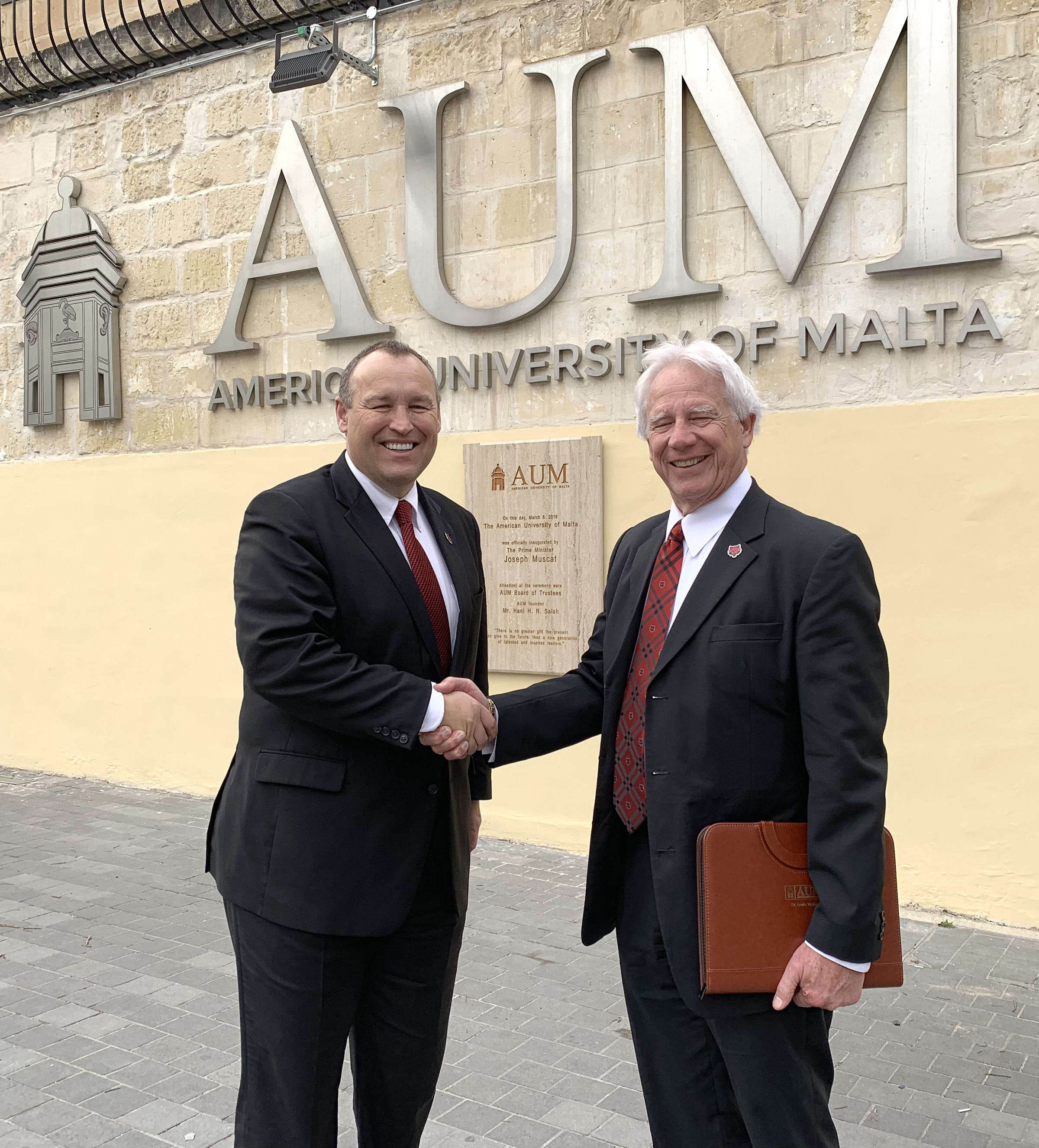 03-26-2019 | Arkansas State
Forging a new international relationship for Arkansas State University, Chancellor Kelly Damphousse met with officials of the American University of Malta last week to conclude a new dual-degree and global classroom location for A-State.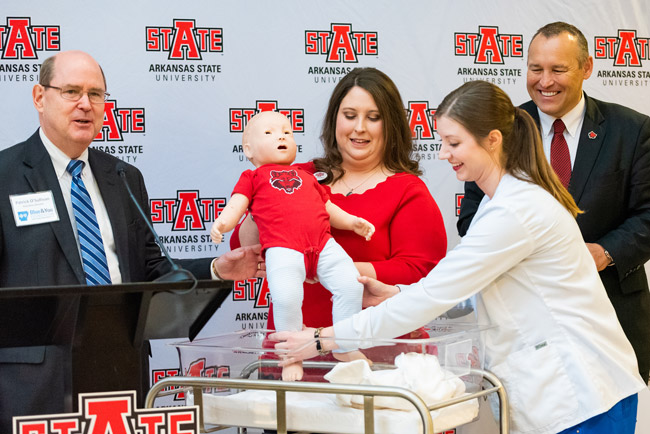 03-08-2019 | Arkansas State
Executives with Arkansas Blue Cross and Blue Shield and the Blue & You Foundation for a Healthier Arkansas visited Arkansas State University Thursday to present an $89,000 grant to the College of Nursing and Health Professions for a pediatric simulator.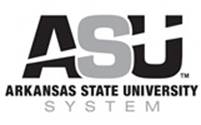 03-08-2019 | ASU System Office
Leaders of Arkansas State University Campus Queretaro today updated the ASU Board of Trustees on growth of the institution and its role in the development of a model city in Mexico. Dr. David Ray, vice rector of Campus Queretaro, said the focus remains on student recruitment and retention while commercial development of a community around the campus ramps up.

02-20-2019 | ASU System Office
College of the Ouachitas in Malvern will become the newest member institution of the Arkansas State University System on January 1 under a merger agreement approved and executed today.
144 articles
Page 1 of 15