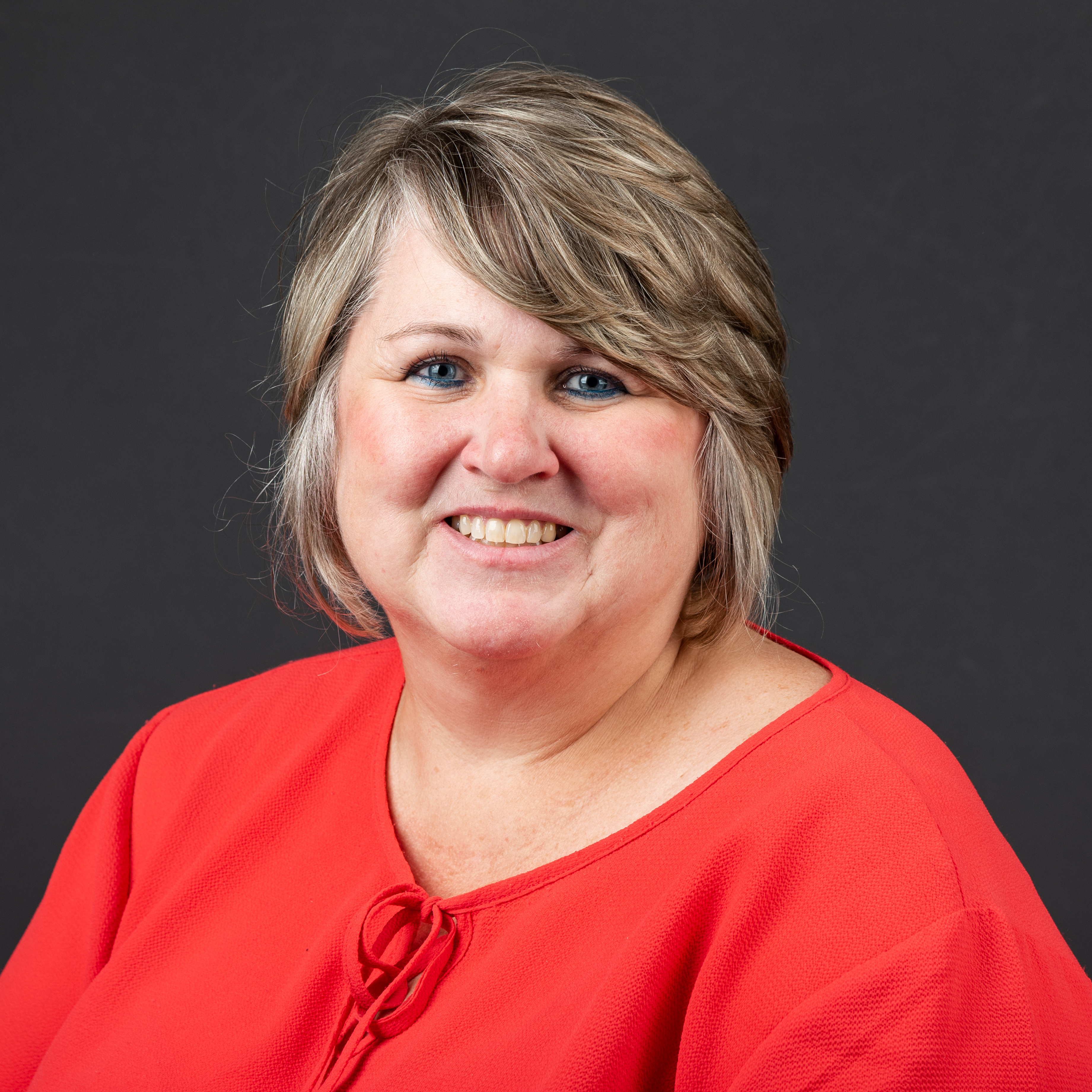 10-09-2019 | ASU System Office
Renee Perkins of Lonoke has joined the Arkansas State University System as senior internal auditor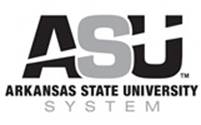 09-20-2019 | ASU System Office
The Arkansas State University System Board of Trustees heard updates on three public-private partnership projects, the pending addition of College of the Ouachitas, and consulting work with Henderson State University during its regular meeting today. ASU System President Chuck Welch noted that Arkansas State had embarked on three significant projects over the past six years – a privately funded campus in Mexico, a hotel and convention center, and a medical school – with key partners.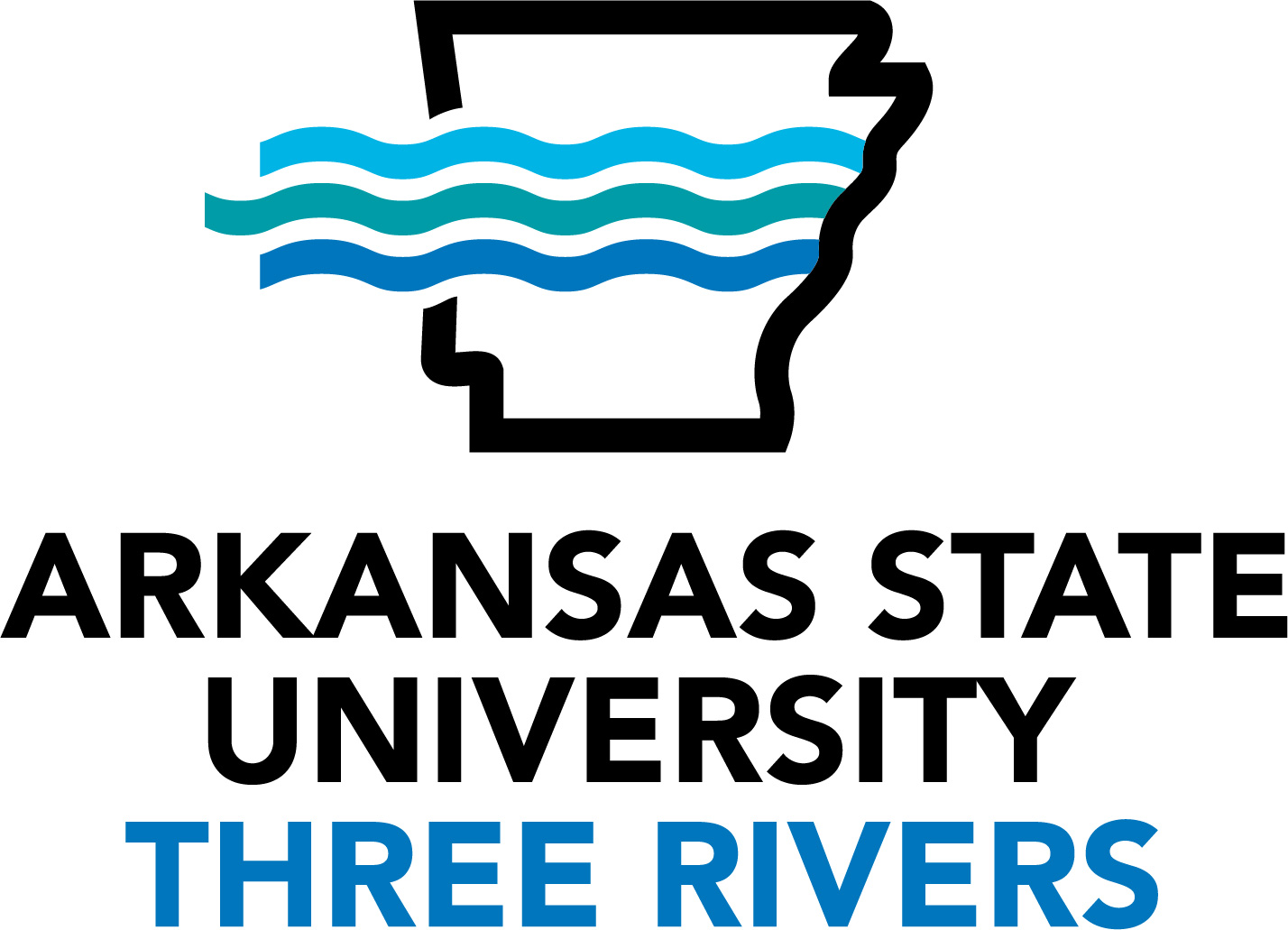 09-16-2019 | ASU System Office
The College of the Ouachitas Board of Trustees voted Sept. 10 at a special called meeting to rename the school Arkansas State University Three Rivers and adopt a new logo. In February, the COTO board voted to align with the Arkansas State University System. The change will become effective Jan. 1, 2020, pending approval by the Higher Learning Commission.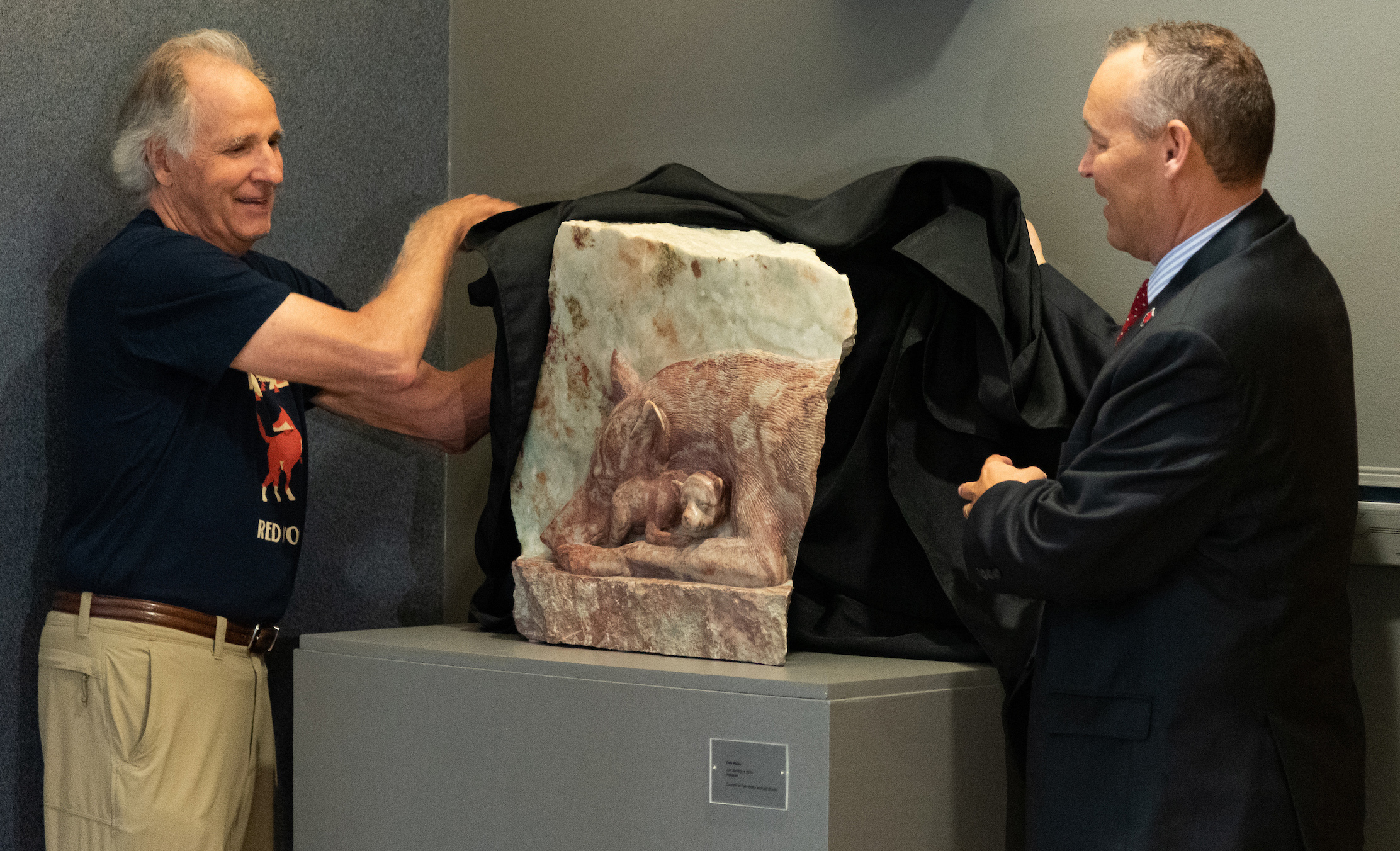 08-27-2019 | Arkansas State
North Carolina sculptor Dale Weiler unveiled "Just Settling In" today at the Bradbury Art Museum on the Arkansas State University campus to raise awareness about the critically endangered American red wolf. The 200-pound alabaster stone sculpture of a red wolf and her pup is part of a collection created and owned by Weiler Woods for Wildlife.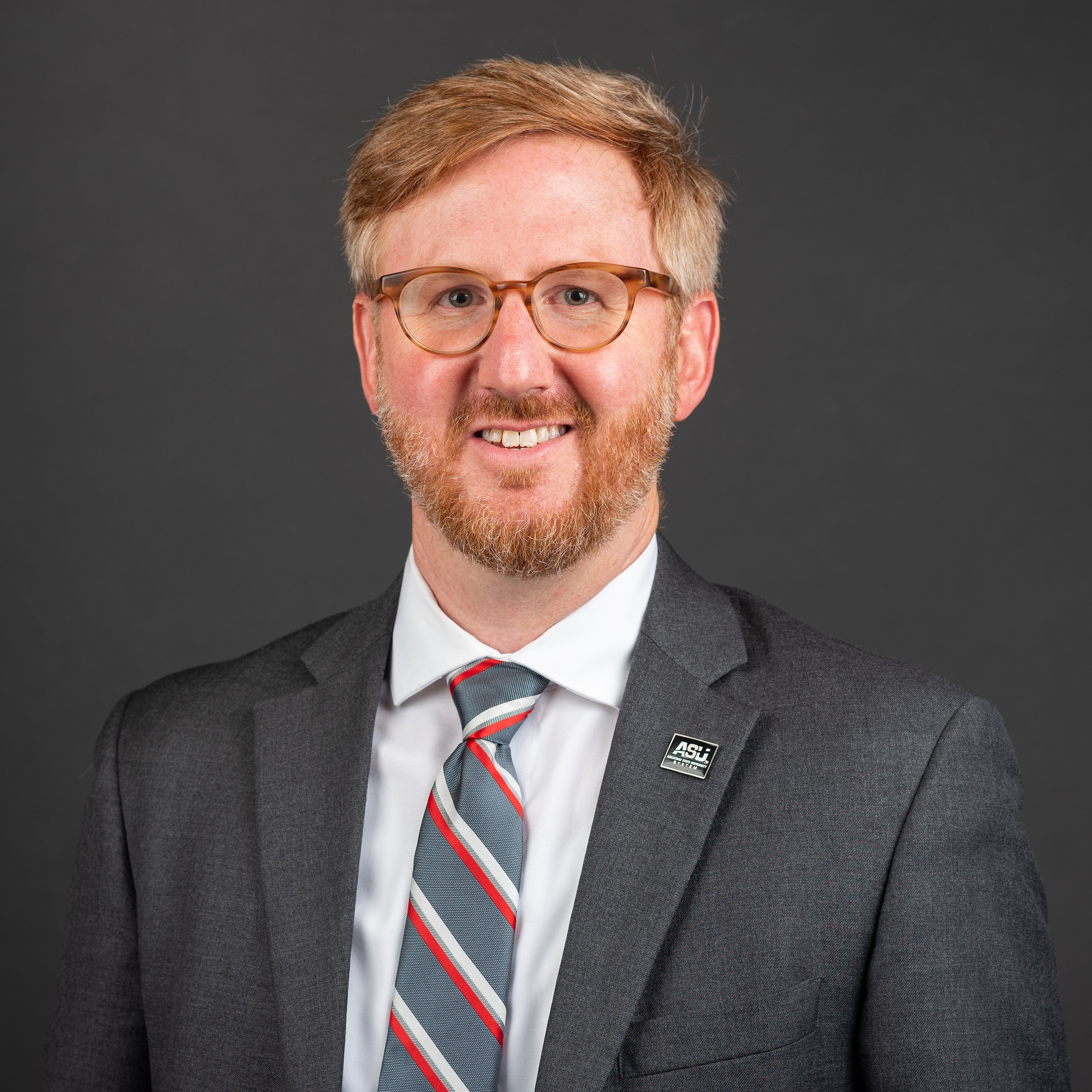 07-19-2019 | ASU System Office
Eric Atchison has joined the Arkansas State University System as vice president for strategic research.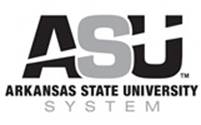 07-19-2019 | ASU System Office
Arkansas State University System and Henderson State University sign a Memorandum of Understanding for the system to provide various operations support services to the university.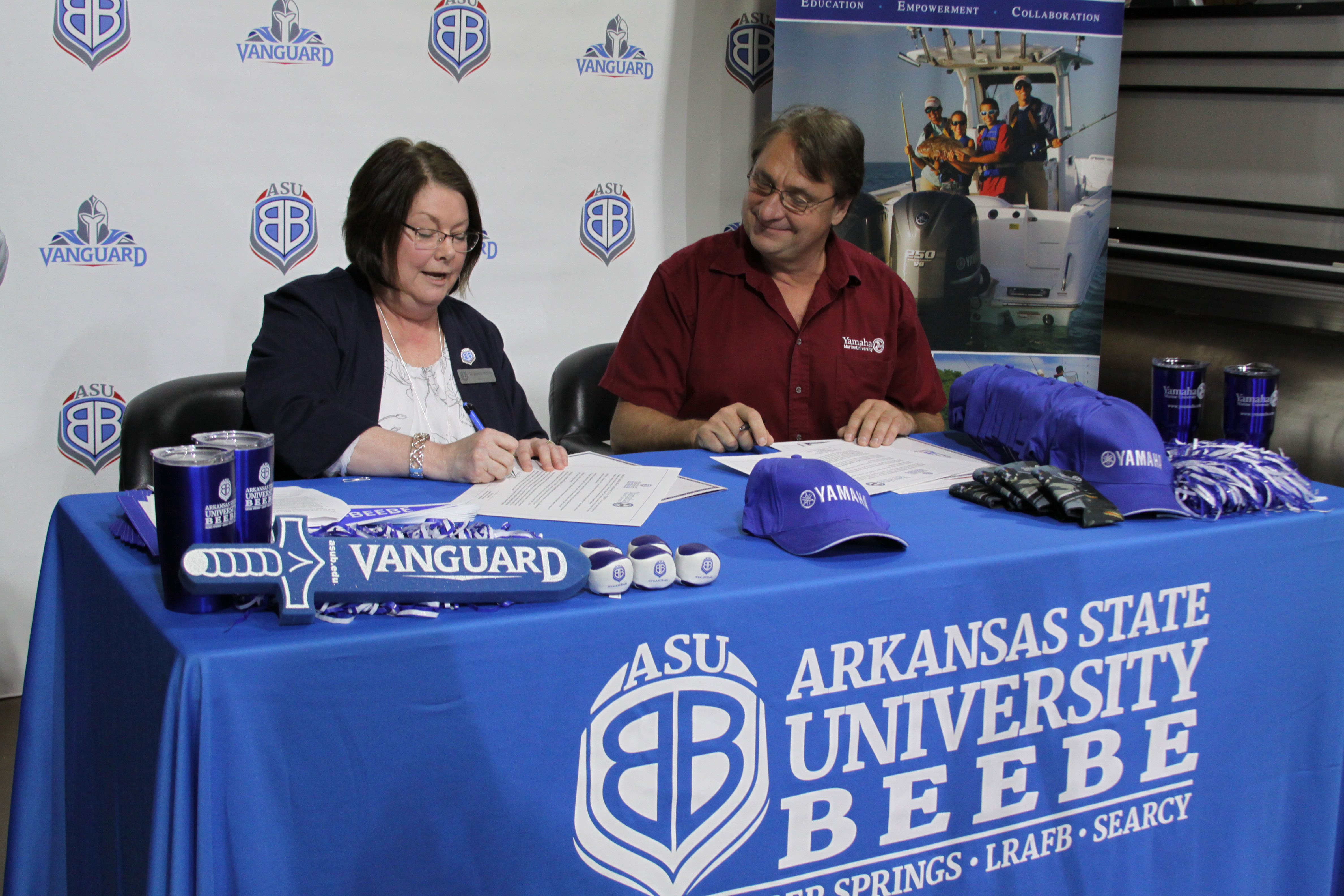 07-17-2019 | ASU-Beebe
Arkansas State University-Beebe and Yamaha Motor Corporation, U.S.A. formally signed a partnership agreement to establish a training program for outboard marine motor technicians at ASU-Beebe's Searcy campus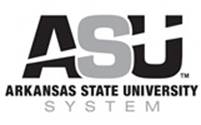 06-06-2019 | ASU System Office
The Arkansas State University System Board of Trustees today approved an operating budget for 2019-20 with a focus on keeping tuition affordable while addressing needs to recruit and keep students and faculty. ASU System President Chuck Welch said the $284.8 million system budget is an increase of 1 percent compared with a year ago and includes new state productivity funding for most of the two-year institutions. Tuition and fee increases will range from 1.7 percent to 3.4 percent at the five campuses.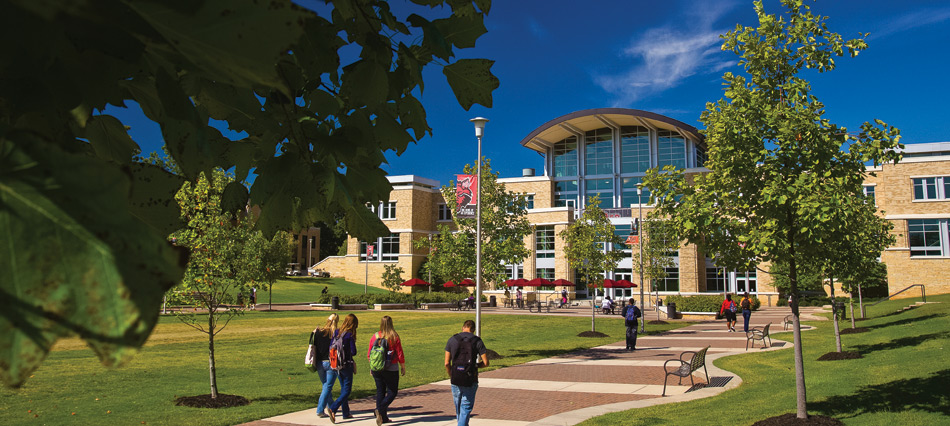 05-24-2019 | Arkansas State
When students return to campus for the fall 2019 semester at Arkansas State University, they will see several campus life upgrades ranging from Acansa Dining Hall to residence halls to on-campus amenities.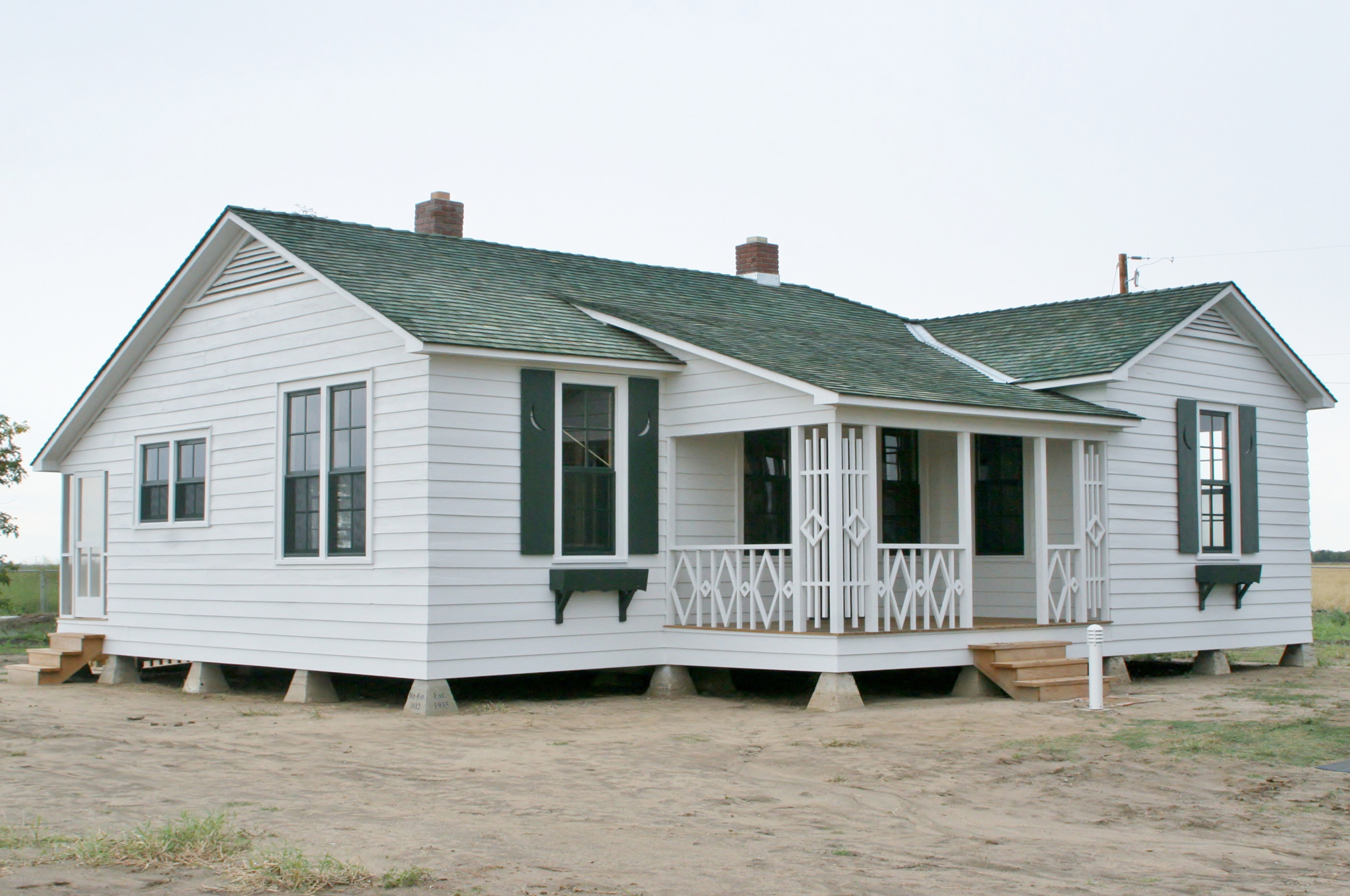 05-23-2019 | Arkansas State
Arkansas State University's Heritage Sites has been awarded two grants totaling $638,050 from the Arkansas Natural and Cultural Resources Council (ANCRC) for preservation projects in the Dyess Colony Circle, part of the Historic Dyess Colony: Johnny Cash Boyhood Home, and at the Hemingway-Pfeiffer Museum and Educational Center (HPMEC) in Piggott.
151 articles
Page 1 of 16