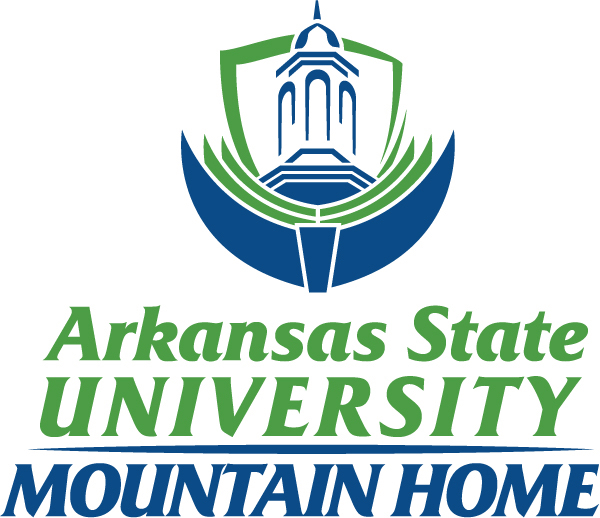 05-25-2023 | ASU-Mountain Home
The Arkansas State University-Mountain Home Chancellor Search Advisory Committee and ASU System President Dr. Charles L. Welch today announced that three finalist candidates have accepted invitations to visit the campus and formally interview for the position of chancellor. The three finalists are: Dr. Kendra Ericson, president of St. Luke's College in Sioux City, Iowa; Dr. Tamara Daniel, provost and vice chancellor for academic affairs at ASU-Mountain Home; and Dr. Bentley Wallace, president of South Arkansas College in El Dorado.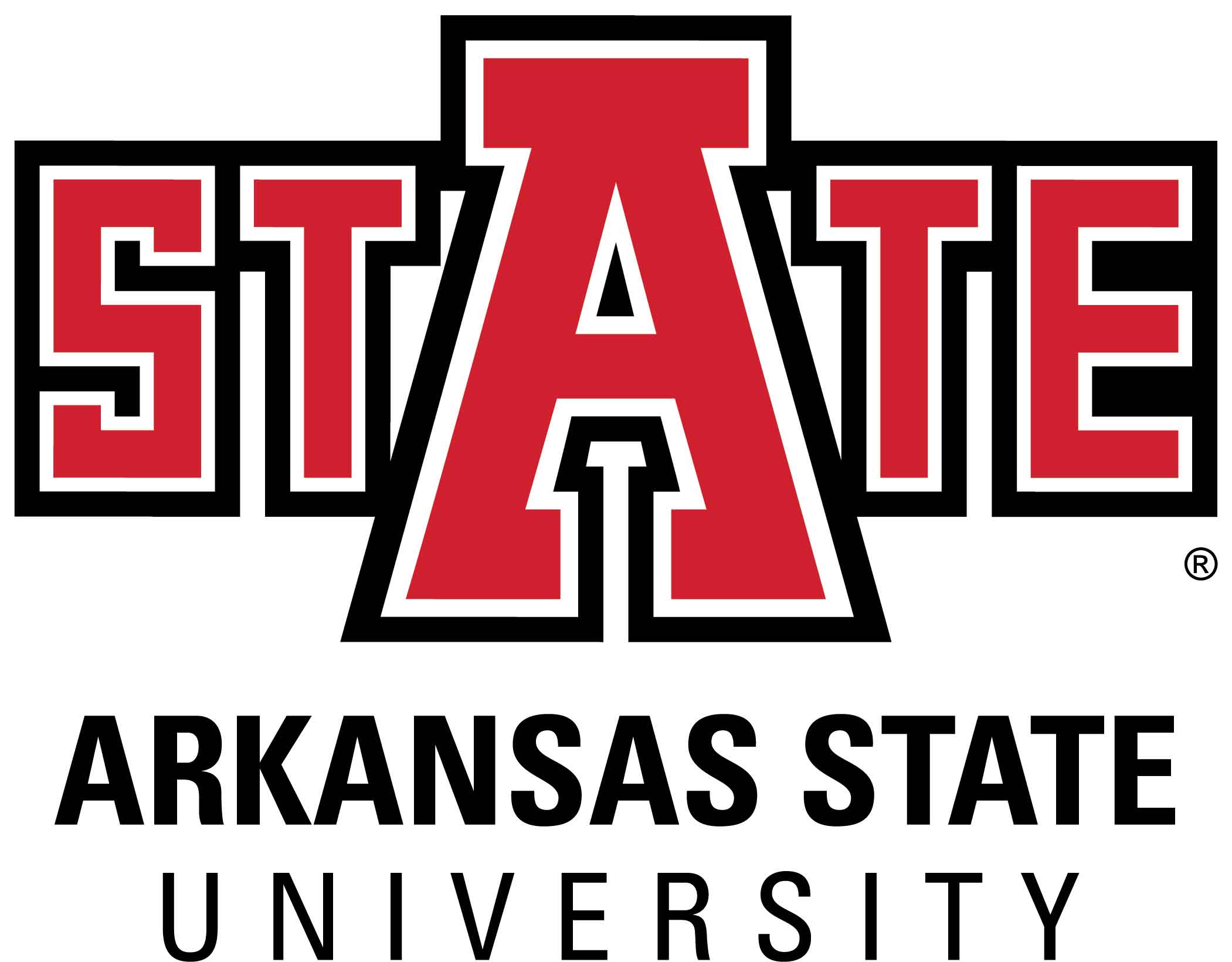 05-25-2023 | Arkansas State University
In less than a year, a total solar eclipse will take place on a path through Arkansas. Jonesboro is included in the path of totality. Two teams from Arkansas State University have been selected to participate in the Nationwide Eclipse Ballooning Project (NEBP), sponsored by NASA. These teams, the only two from the state, will join other high school and college students from across the country.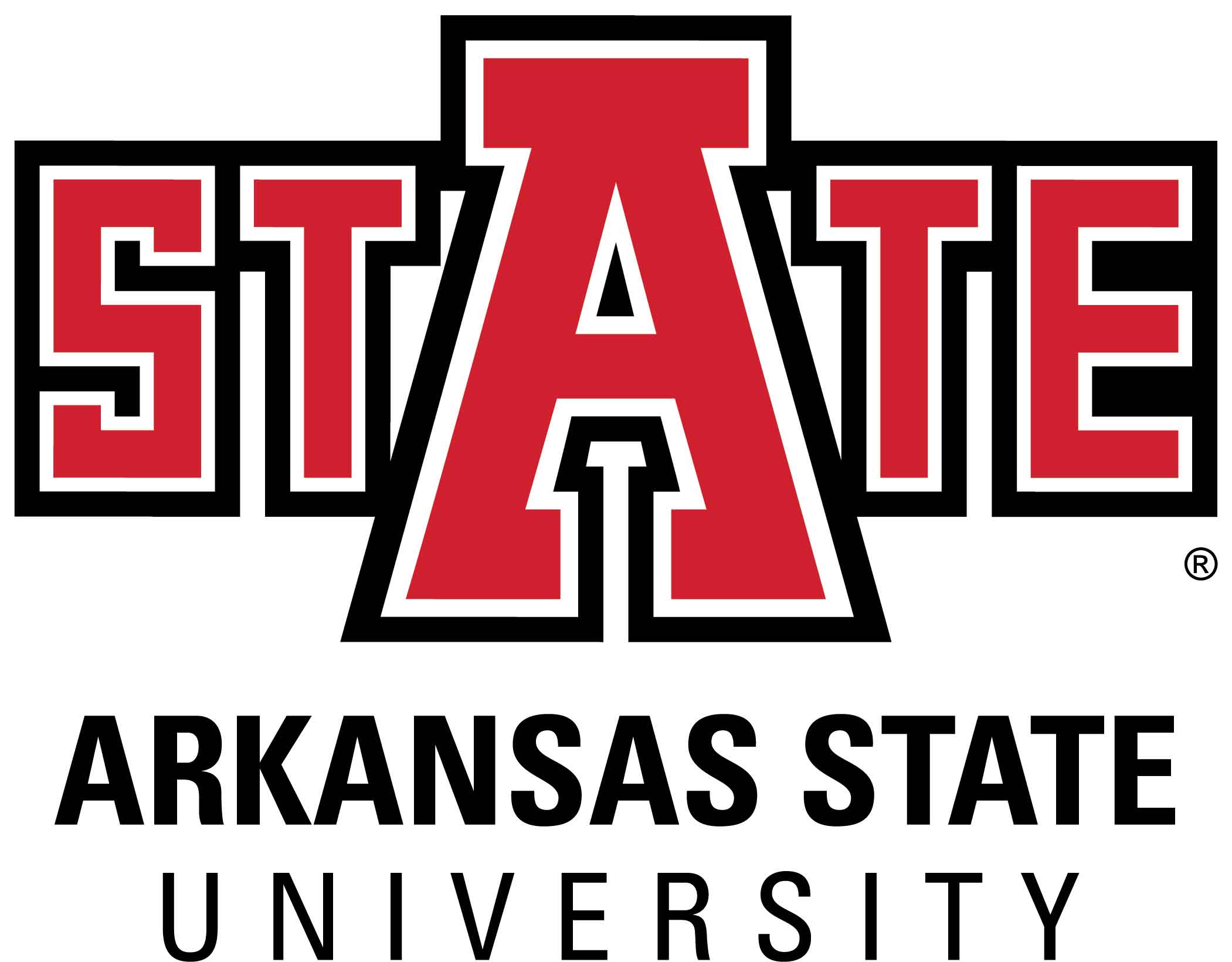 04-06-2023 | Arkansas State University
To elevate mentoring opportunities and to establish Arkansas State University as an institution for women in leadership roles, Chancellor Todd Shields announced the establishment of the Women's Leadership Collaborative at this year's Women's Leadership Conference. The Collaborative will take the founding efforts of the Griffin College of Business's Women's Leadership Center and serve as a clearinghouse for enhanced efforts across the campus.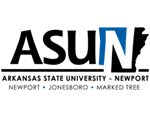 03-28-2023 | ASU-Newport
Arkansas State University-Newport has been selected as one of only 17 community colleges in the nation to participate in the Advancing Community Equity and Upward Mobility (ACE-UP) initiative. ACE-UP is a first-of-its-kind community of practice convened by the Corporation for a Skilled Workforce (CSW), with support from the Lumina Foundation.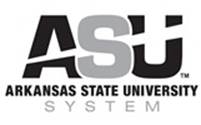 03-10-2023 | ASU System Office
Arkansas State University will proceed with creation of a College of Veterinary Medicine in Jonesboro, and ASU Three Rivers will upgrade its nursing program with an $8 million facility upgrade and expansion in Malvern.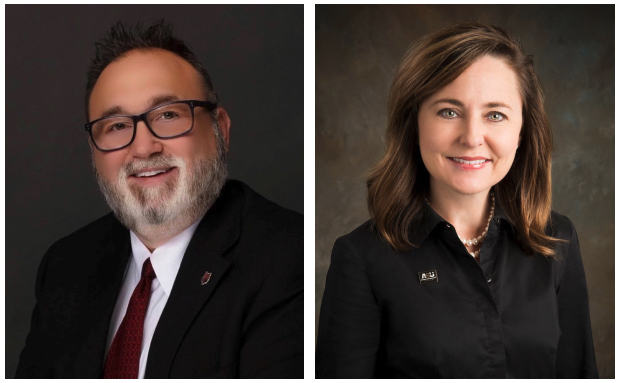 02-13-2023 | ASU System Office
Gov. Sarah Huckabee Sanders has appointed Gary Harpole of Jonesboro and Christy Clark of Little Rock to the Arkansas State University System Board of Trustees. Harpole was appointed to a seven-year term – as specified by Act 18 of 2021 as part of the board's expansion to seven members – that will expire in January 2030. Clark, the immediate past board chair who was appointed by Gov. Asa Hutchinson in 2018, succeeds past board chair Niel Crowson, who resigned from a second term that expires in January 2025 after eight years of service.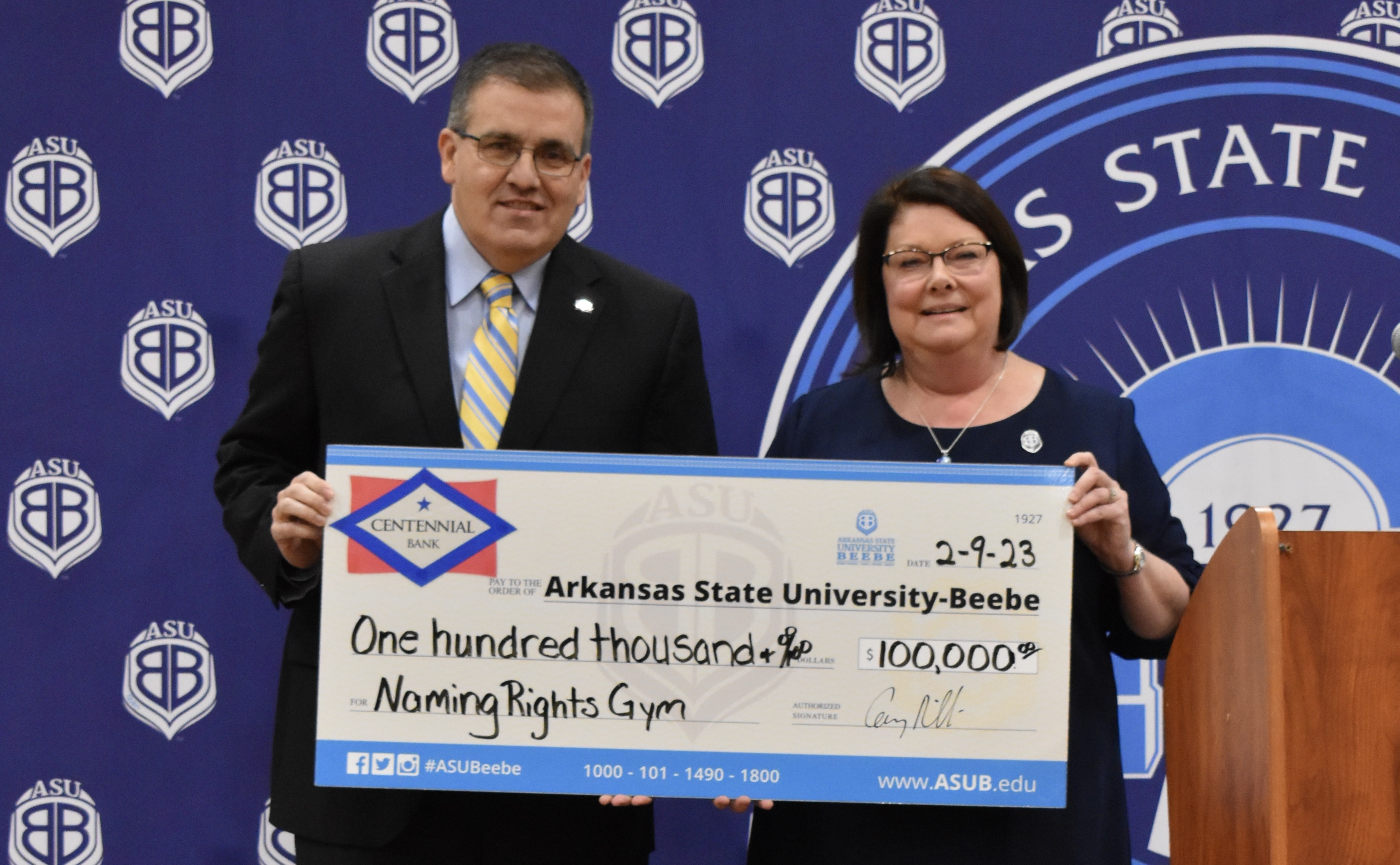 02-09-2023 | ASU-Beebe
Centennial Bank division president Corey Williams today announced a gift of $100,000 to be used toward the Owen Center gymnasium restoration project at Arkansas State University-Beebe. A ceremony also included the announcement that the ASU System Board of Trustees met on Jan. 30 and approved a resolution naming the facility "Centennial Bank Gymnasium" for seven years.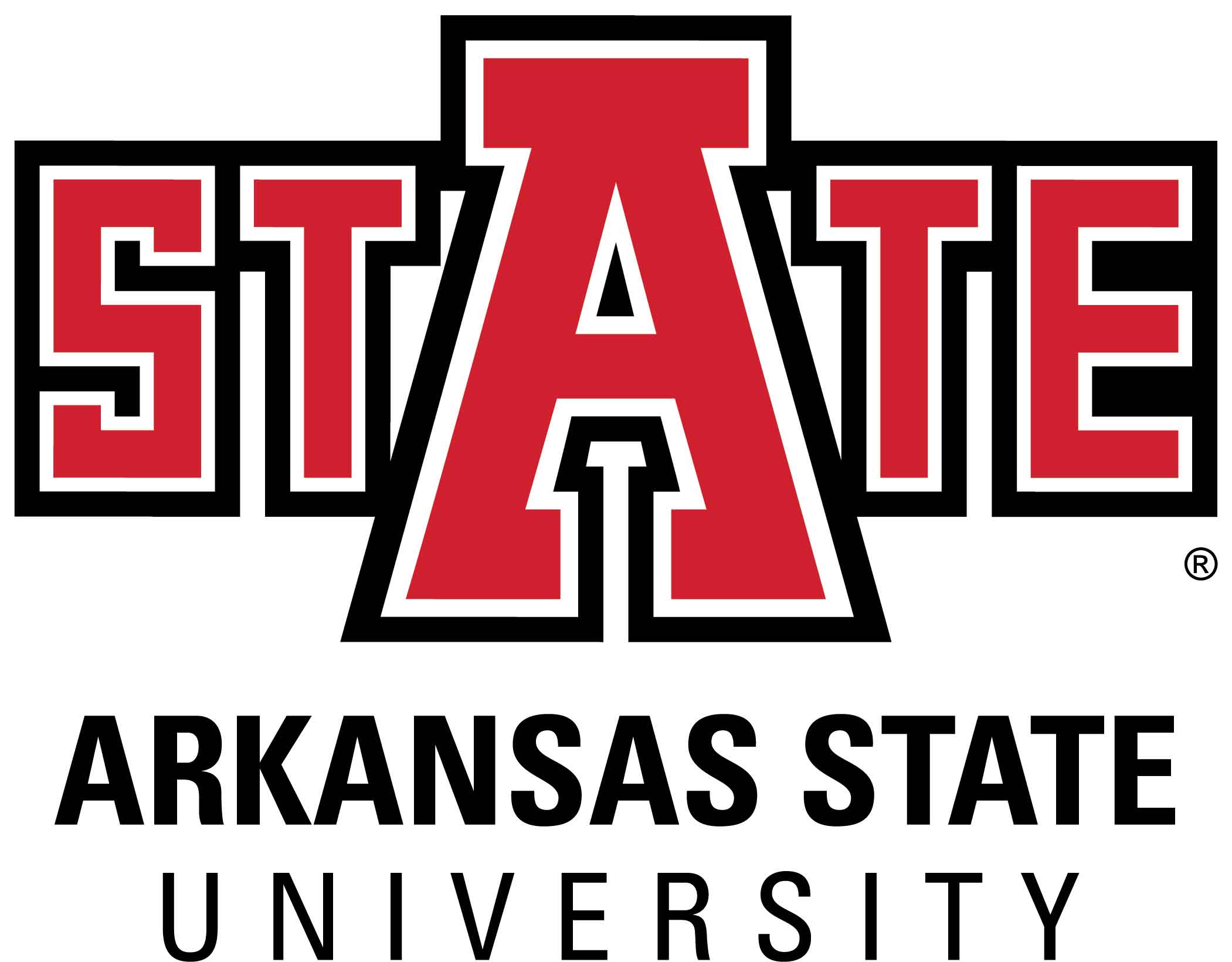 01-25-2023 | Arkansas State University
With a goal of enriching faculty opportunities to conduct vital research, Arkansas State University alumni Buddy and Charlotte Beck have established two new endowed professorships at their alma mater. Through their Beck Foundation, the Becks have completed new gifts totaling $500,000, divided equally between the two professorships — one in chemistry, and the other in mechanical engineering.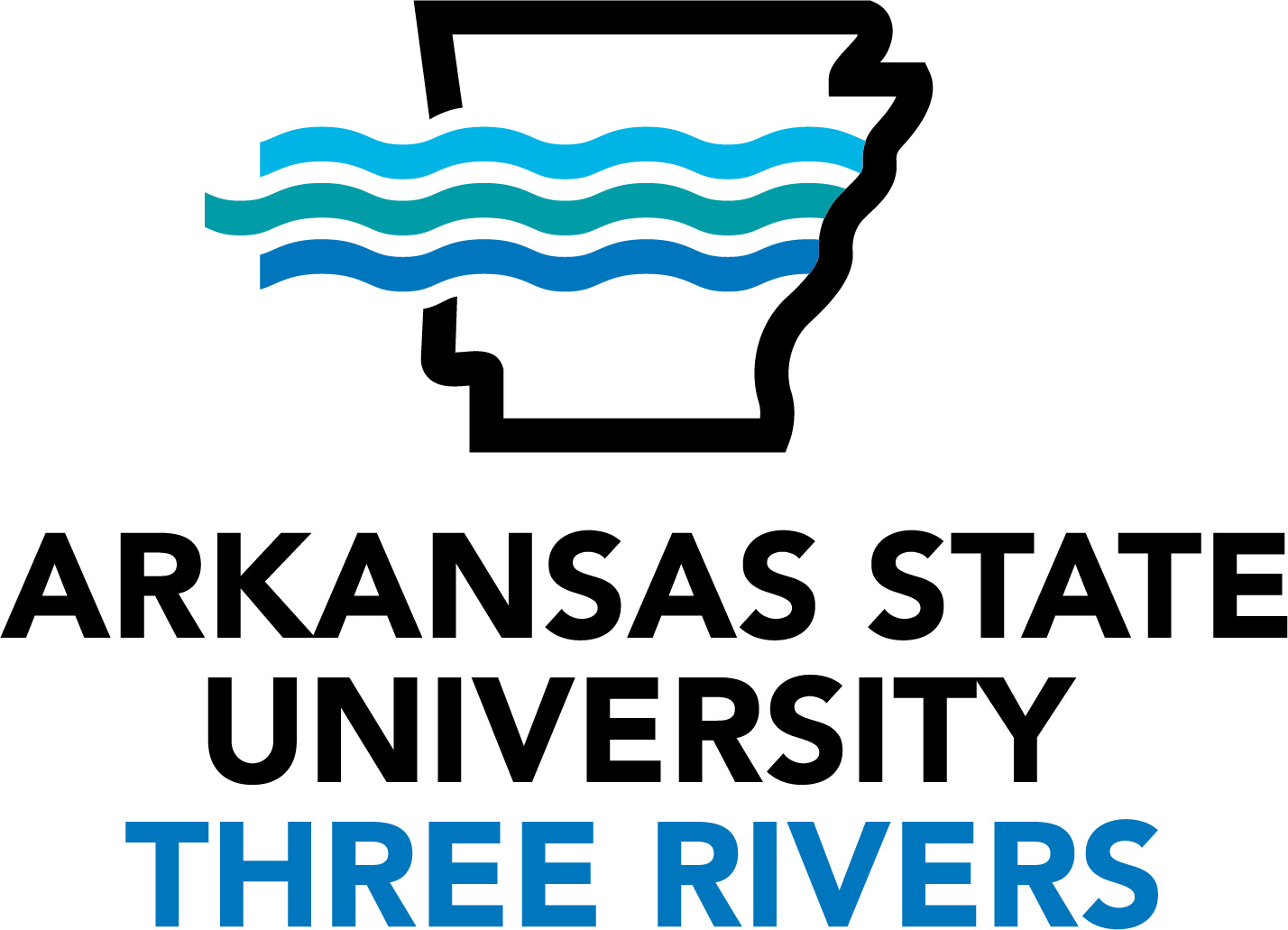 01-19-2023 | ASU Three Rivers
Arkansas State University Three Rivers has been gifted $150,000 by timber company West Fraser to enhance workforce training facilities on the campus.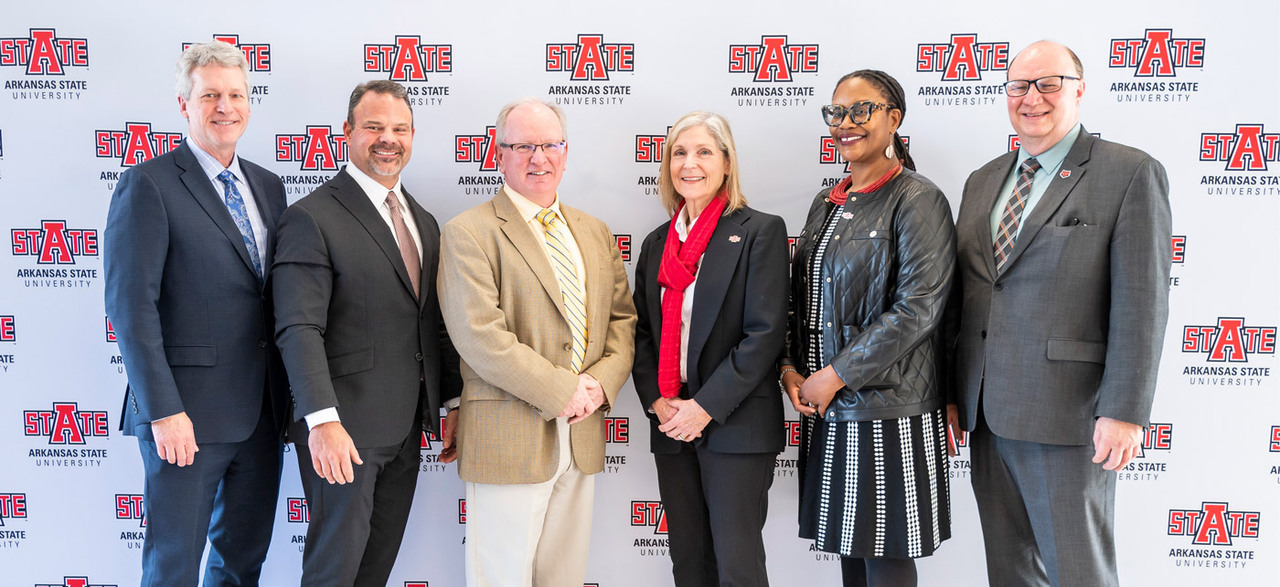 01-17-2023 | Arkansas State University
A-State Vets for Arkansas was the message from Chancellor Todd Shields as Arkansas State University provided an update on its plans to open its College of Veterinary Medicine on the Jonesboro campus.
251 articles
Page 1 of 26