09-08-2022 | Arkansas State University
Led by gains in most attendance categories, Arkansas State University announced one of its largest total head-count enrollments with 14,109 students after its 11th day census for the fall 2022 semester.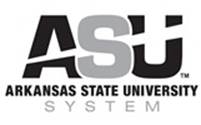 09-02-2022 | ASU System Office
Enrollment gains are being reported on most Arkansas State University System campuses for the fall semester, System President Chuck Welch told the Board of Trustees today during its regular meeting on the ASU-Mountain Home campus.
08-30-2022 | Henderson State University
Enrollment figures for Henderson State University show increases in first-time freshman and graduate student enrollment despite a decrease in returning undergraduate students. Enrollment for Fall 2022 is 2,536 students compared to 2,914 students in Fall 2021. First-time freshman numbers of 437 in Fall 2022 compare to 416 in Fall 2021. Graduate student enrollment increased to 708 in Fall 2022 compared to 689 in Fall 2021. 
08-29-2022 | Arkansas State University
A team of faculty researchers at Arkansas State University has secured a $2 million grant from the National Science Foundation to train interdisciplinary teams of scientists to analyze novel interactions within multiple levels of biological organization.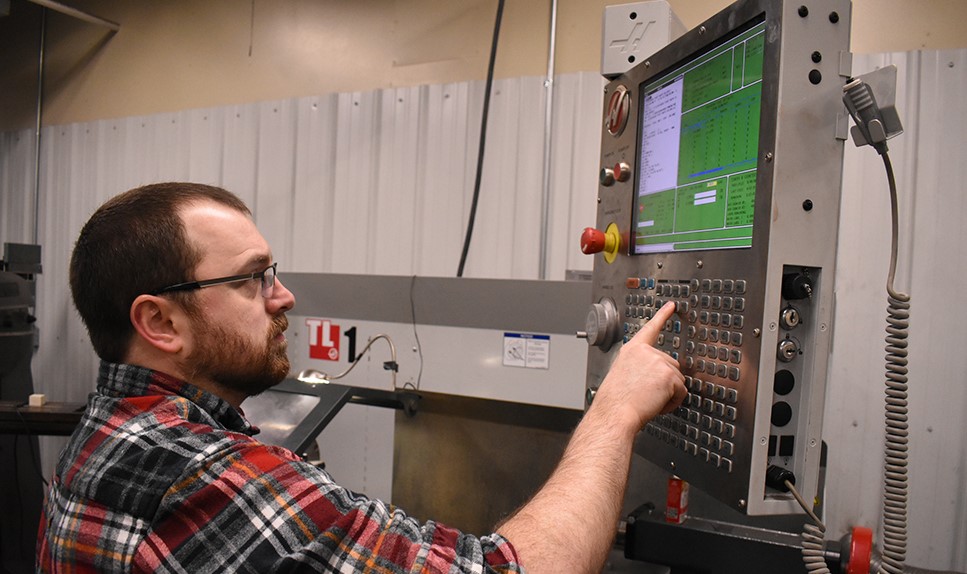 08-15-2022 | ASU-Beebe
Arkansas State University-Beebe was recently awarded $1,080,000 in Regional Workforce Grant Awards from the Arkansas Division of Higher Education.  The Computerized Machining and Industrial Technology programs on the Searcy campus will receive $1 million, and the Computer Aided Drafting and Design program on the Beebe campus will receive $80,000 toward the development of automation and robotics curriculum within the program.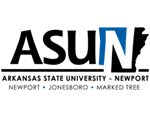 07-13-2022 | ASU-Newport
Arkansas State University-Newport received a $1 million Regional Workforce Grant to support its transportation programs.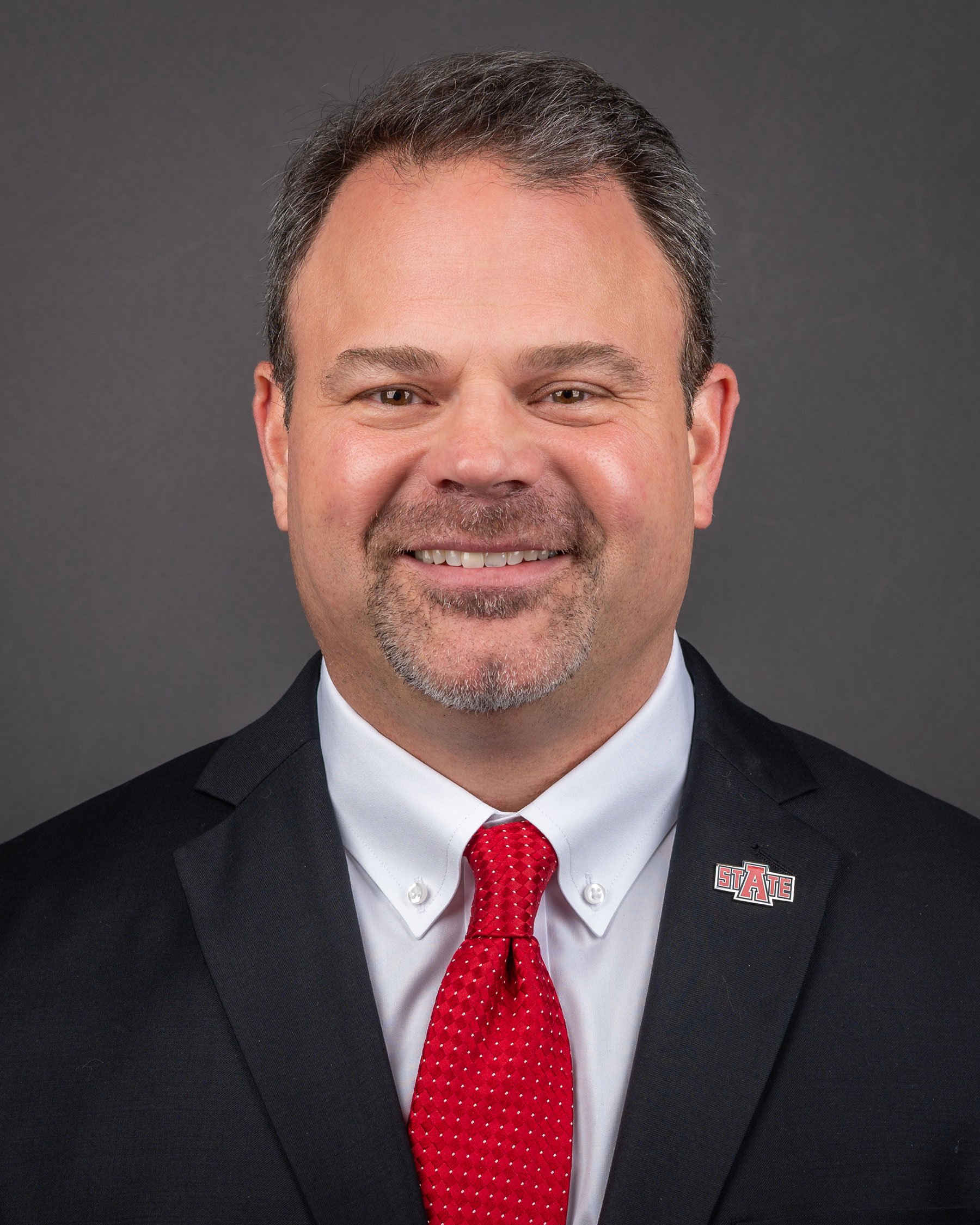 07-11-2022 | Arkansas State University
Dr. Todd Shields has been appointed as the next chancellor of Arkansas State University, ASU System President Dr. Charles L. Welch announced today.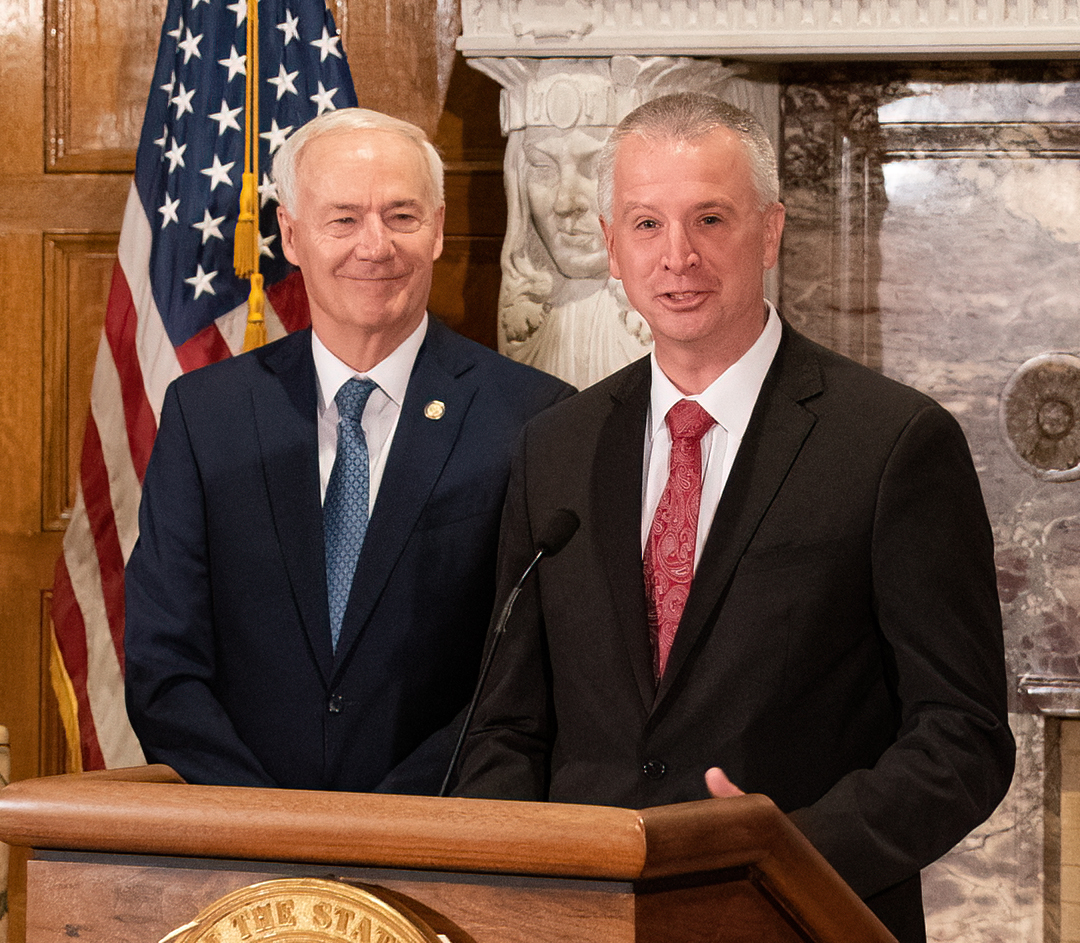 07-07-2022 | Henderson State University
Arkansas Gov. Asa Hutchinson and Secretary of Education Johnny Key today expressed confidence and support for Henderson State University's academic reorganization, partnerships and future that will lead to improved student success in Arkansas.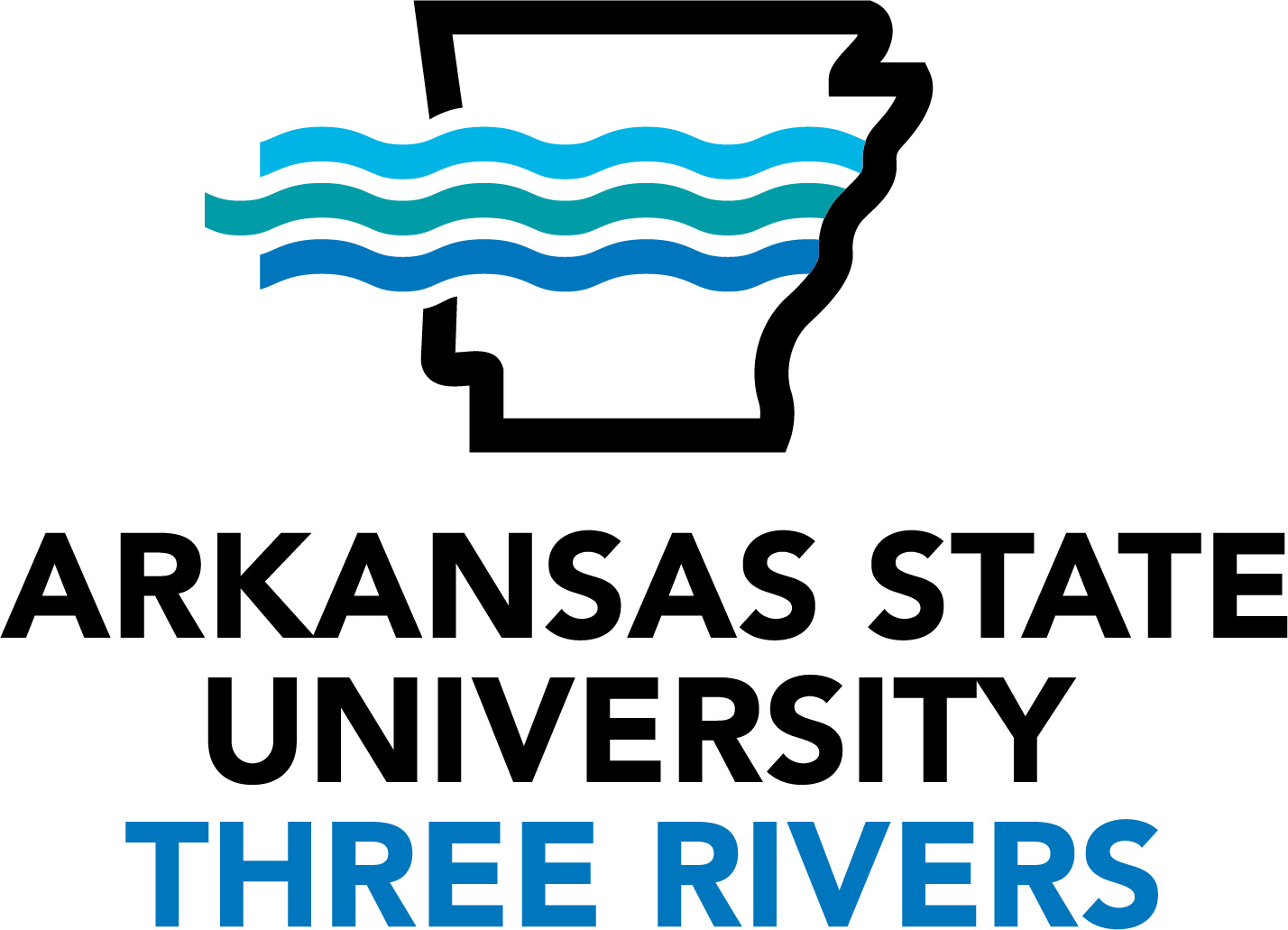 06-30-2022 | ASU Three Rivers
Arkansas State University Three Rivers received a grant of $861,277 from the Arkansas Natural and Cultural Resources Council (ANCRC) at its meeting on May 12. The grant will be used to begin Phase III of the Historic Ritz Theatre Restoration.
06-10-2022 | Arkansas State University
The Arkansas State University Chancellor Search Advisory Committee and ASU System President Dr. Charles L. Welch today announced that four finalist candidates have accepted invitations to visit the campus in Jonesboro and formally interview for the position of chancellor. They are Dr. Walter Kimbrough, Dr. Karen Petersen, Dr. Todd Shields and Dr. Lance Tatum.
232 articles
Page 1 of 24