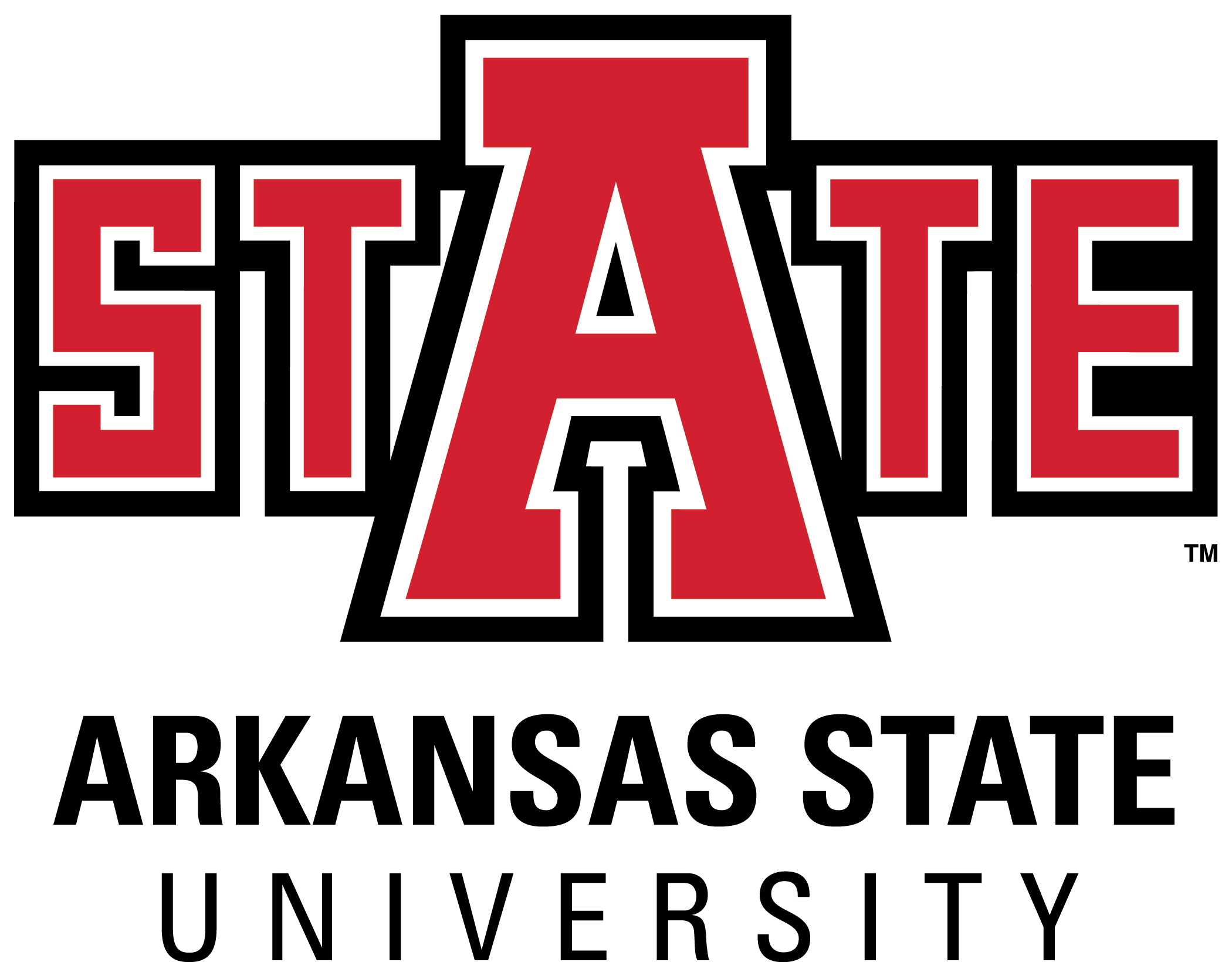 12-18-2018 | Arkansas State
Arkansas State University announced the Carnegie Classification of Institutions of Higher Education elevated the university to the category, "Doctoral Universities: High Research Activity."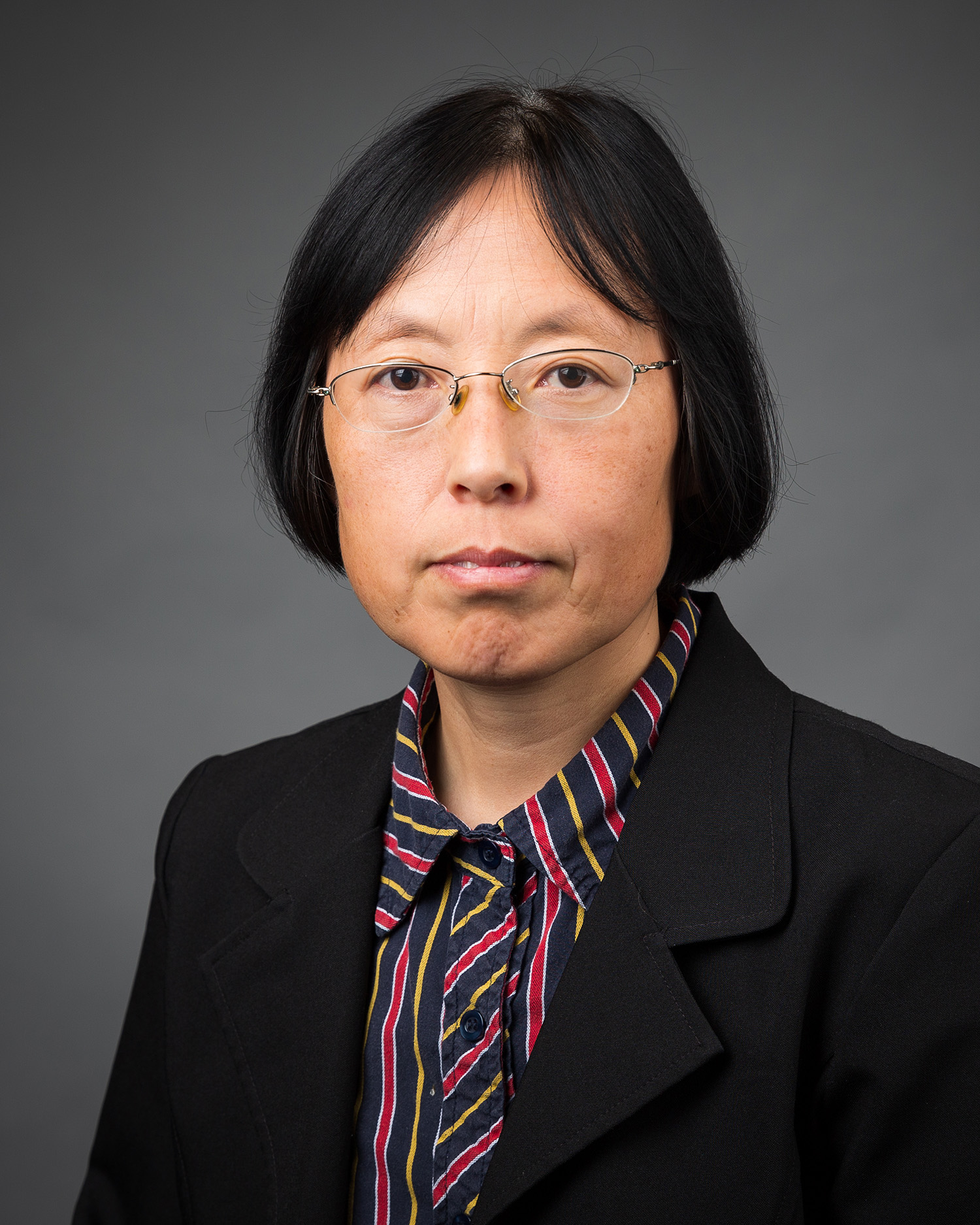 12-13-2018 | Arkansas State
The Arkansas Research Alliance and Gov. Asa Hutchinson Thursday announced the appointment of six new ARA Fellows, including Dr. Xiuzhen Huang of Arkansas State University, at the State Capitol.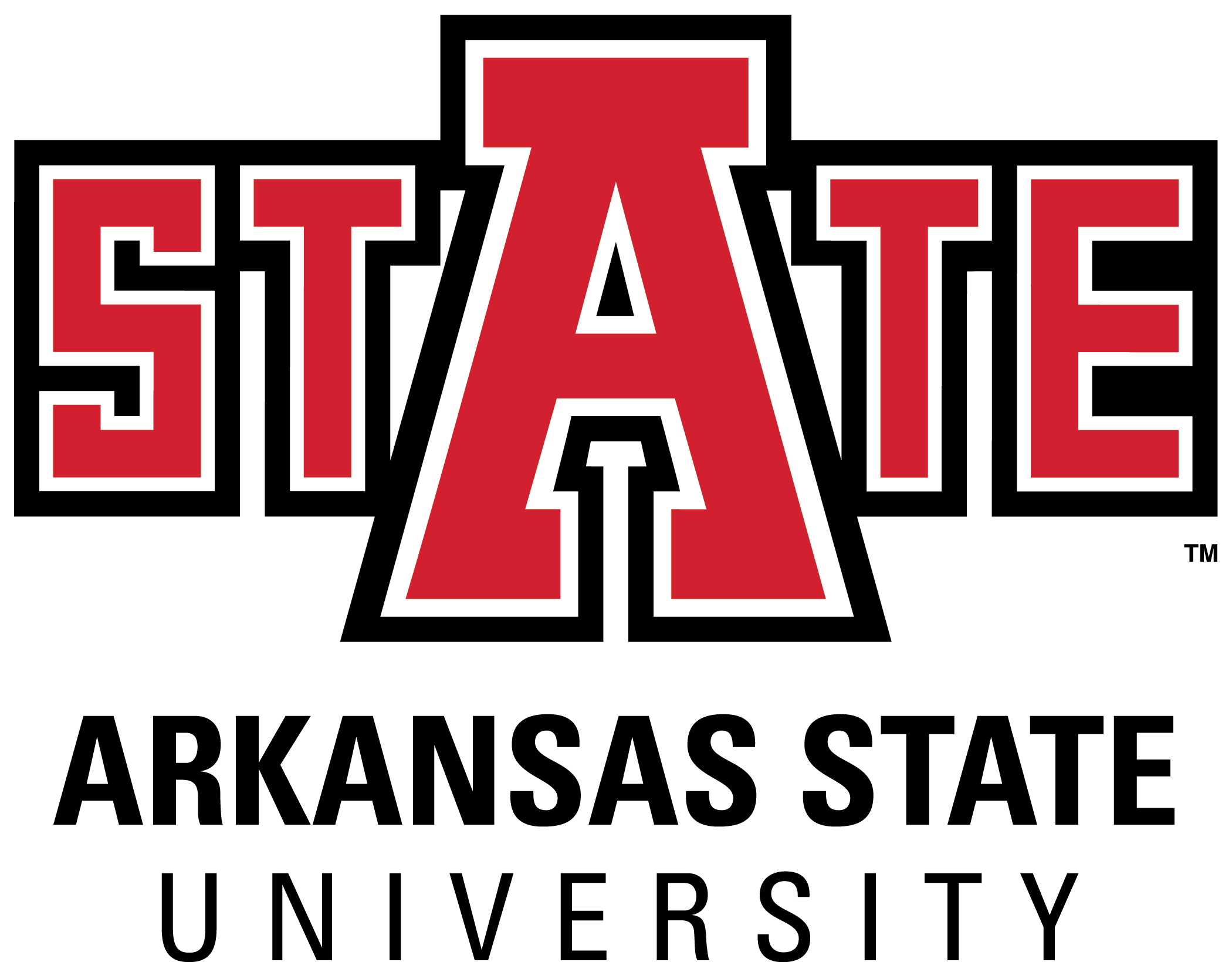 12-10-2018 | Arkansas State
Due to inclement weather on Dec. 8, which was a national testing date for ACT, the exam was cancelled at several testing sites in the region. In recognition of the potential inconvenience to incoming students, Arkansas State University announced today it will accept the February national ACT score for determining institutional scholarship award consideration, up to the A-State Excellence level.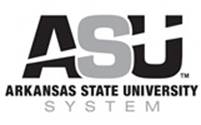 12-07-2018 | ASU System Office
The Arkansas State University Board of Trustees today approved a resolution to create the School of Media and Journalism at the Jonesboro campus as an area of excellence in the College of Liberal Arts and Communication.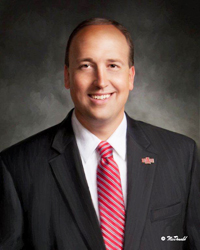 10-30-2018 | ASU System Office
The American Association of State Colleges and Universities Board of Directors has selected Dr. Chuck Welch, president of the Arkansas State University System in Little Rock, as its Chair-Elect.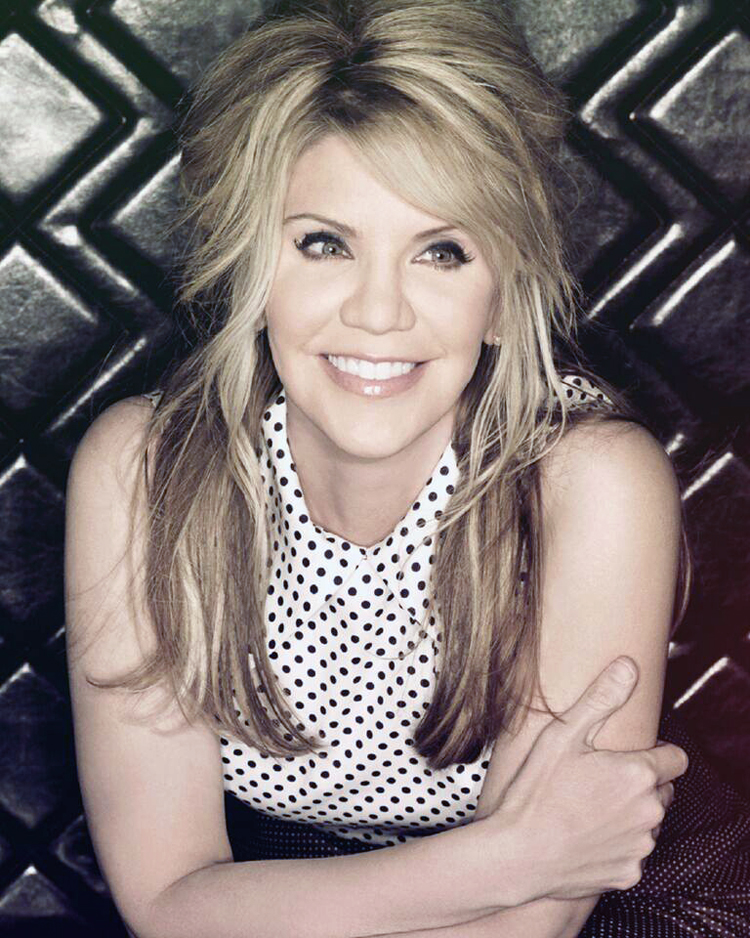 10-16-2018 | Arkansas State
With the second annual Johnny Cash Heritage Festival opening in a couple of days, plans are being finalized to accommodate fans and interested parties planning to attend. The event, combining academic activities and entertainment, is Thursday through Saturday, Oct. 18-20, in the Dyess Colony Circle and at the Johnny Cash Boyhood Home.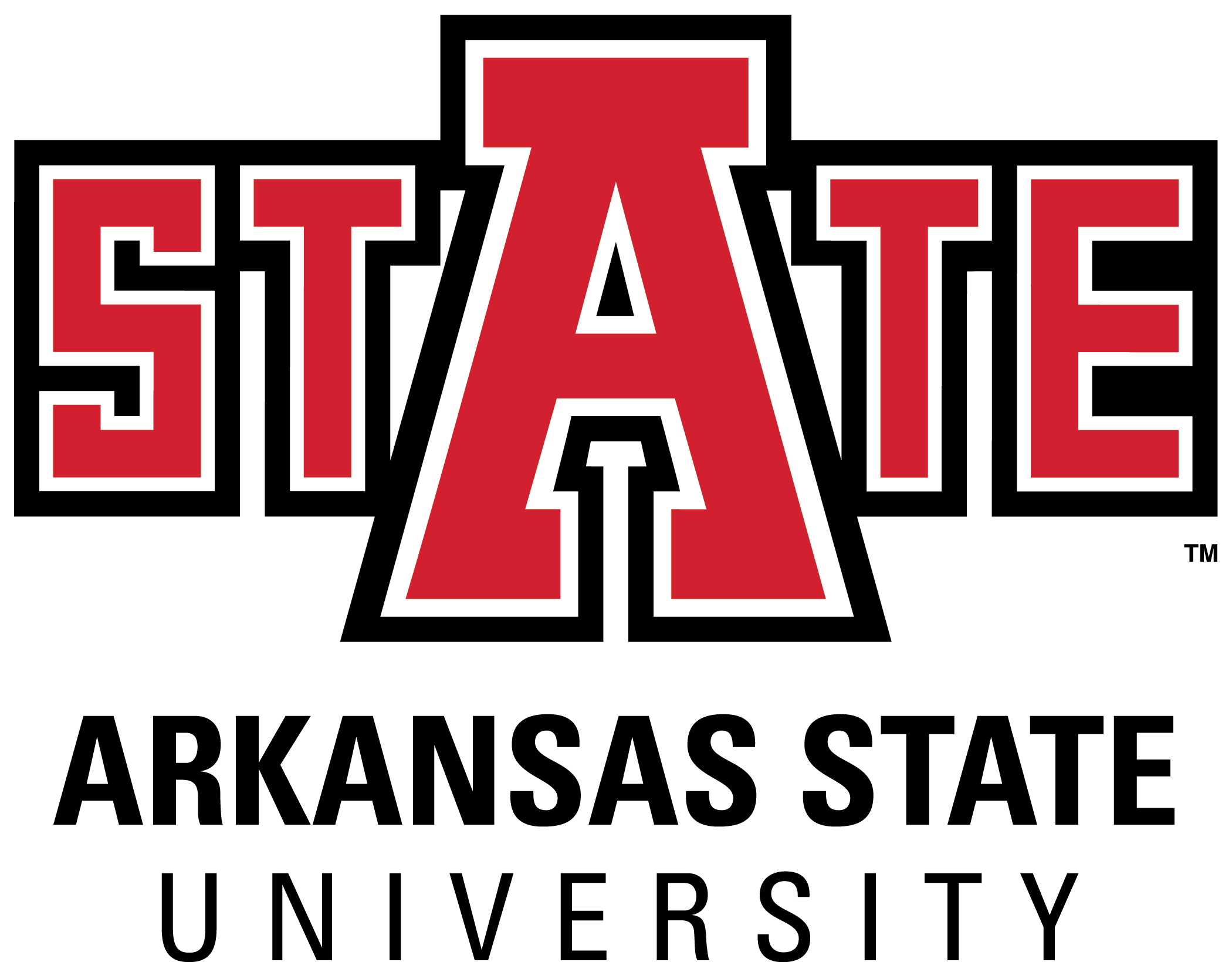 10-15-2018 | Arkansas State
In celebration of National Transfer Student Week, Arkansas State University is offering scholarships to outstanding students at Arkansas community colleges and hosting a tailgate party for students interested in completing their four-year degrees in Jonesboro.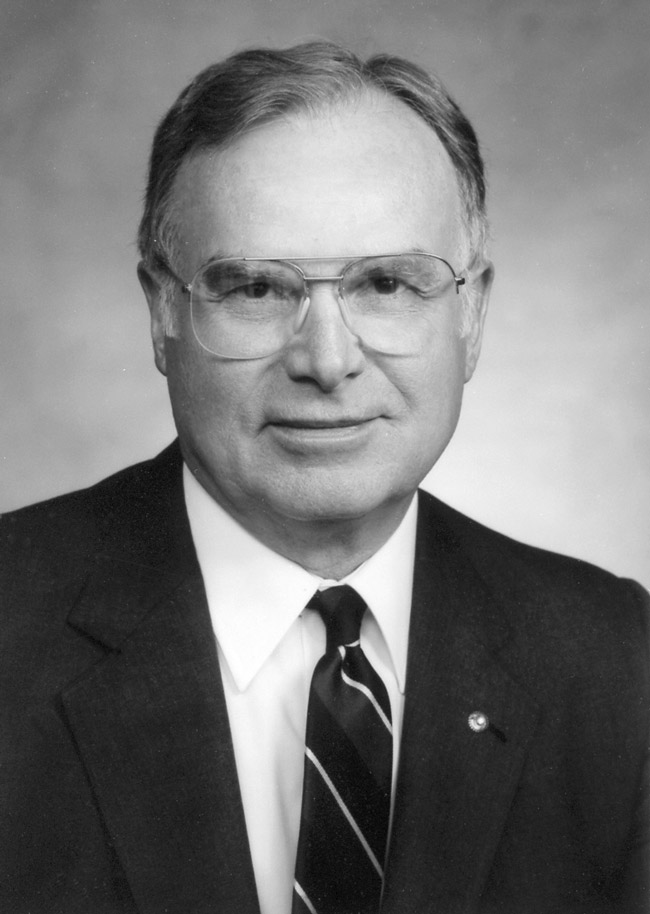 09-24-2018 | ASU System Office
The Arkansas State University community today is remembering the life of Dr. Eugene W. Smith, the eighth president of the institution, who died Sunday following a lengthy illness. He was 88.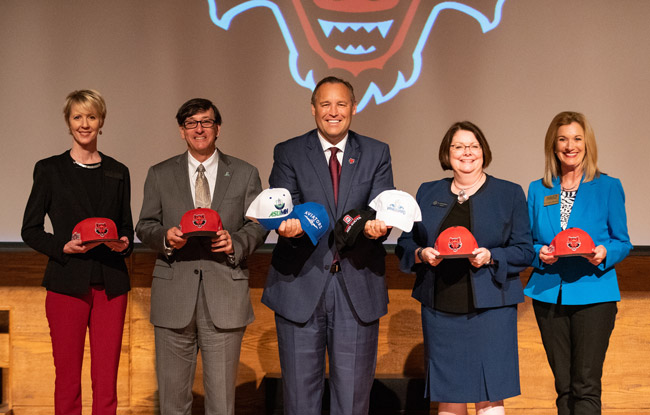 09-21-2018 | ASU System Office
Arkansas State University System campuses have simplified opportunities for students to complete or add degrees with a focus on transfer students through on-campus and online classes. System President Chuck Welch told members of the Board of Trustees at its regular meeting today at Arkansas State University that Chancellor Kelly Damphousse has prioritized relationships not only with the system's two-year institutions, but with colleges throughout the state.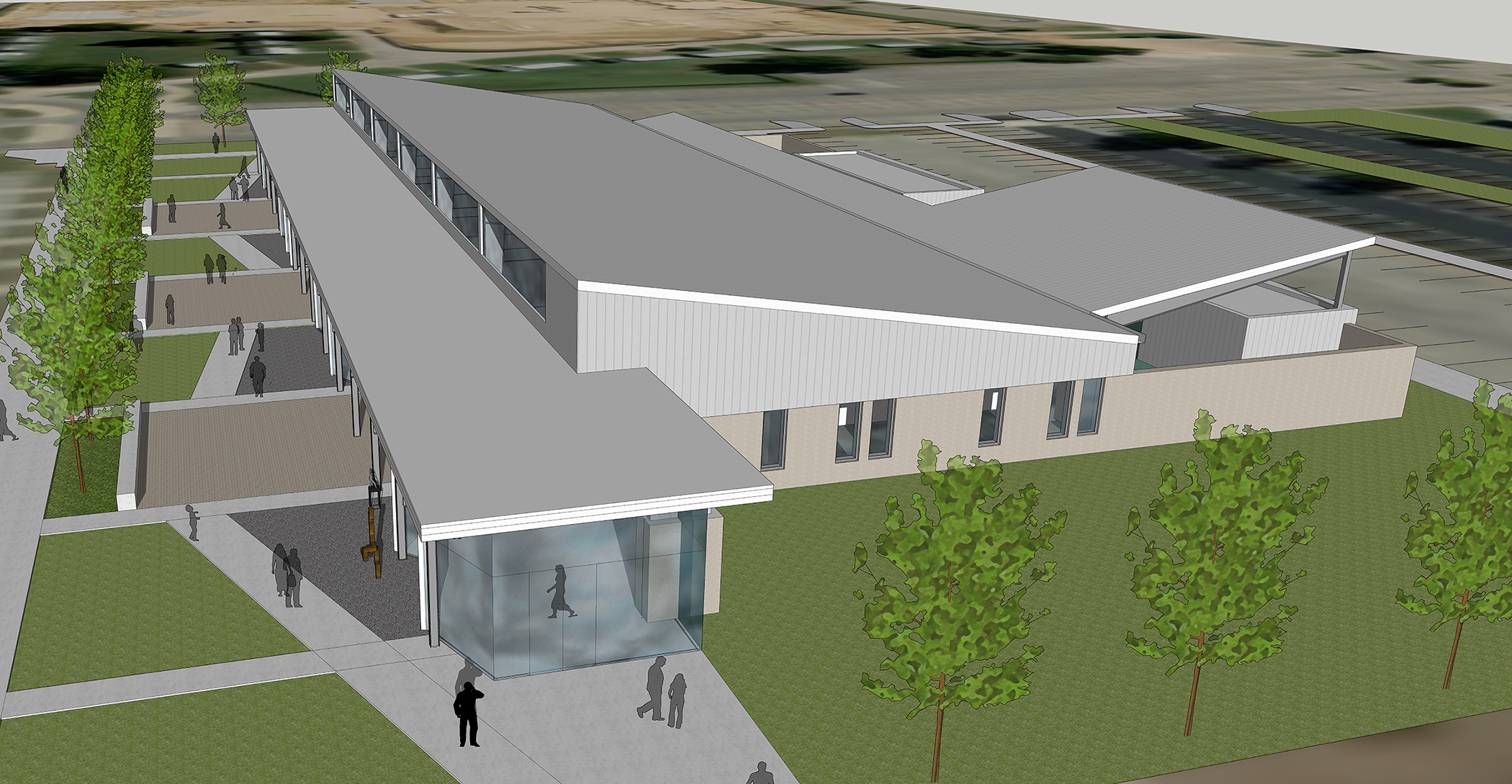 09-20-2018 | Arkansas State
Education in the arts at Arkansas State University is taking on a new dimension. Representatives of Windgate Foundation, based in Little Rock, arrived on campus to unveil the foundation's name on the gallery they recently endowed in Bradbury Art Museum. Moments later, Chancellor Kelly Damphousse surprised a crowd by announcing Windgate Foundation has approved A-State's proposal for a $6.7 million grant to build a new facility for sculpture and ceramics programs.
130 articles
Page 1 of 13