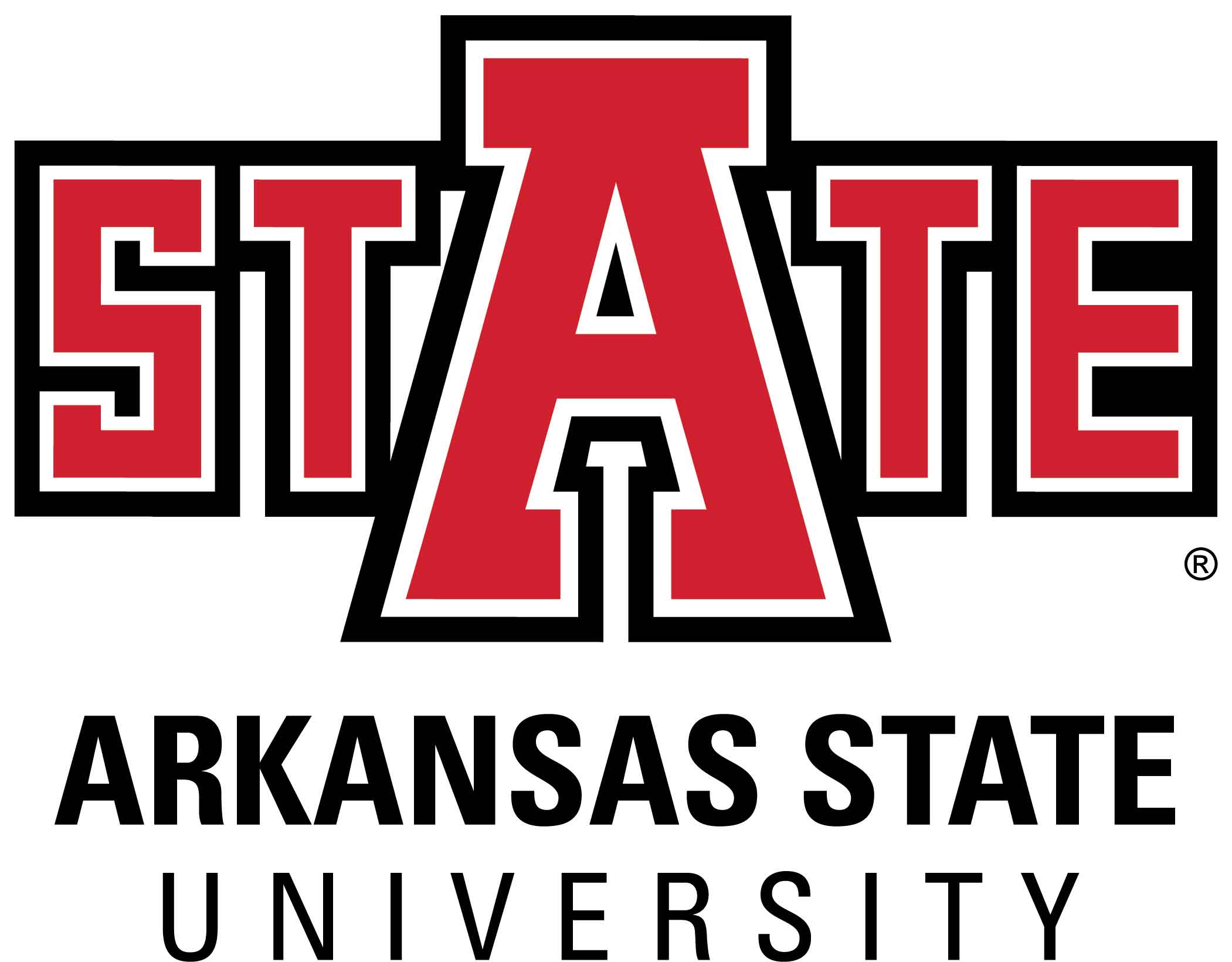 01-25-2023 | Arkansas State University
With a goal of enriching faculty opportunities to conduct vital research, Arkansas State University alumni Buddy and Charlotte Beck have established two new endowed professorships at their alma mater. Through their Beck Foundation, the Becks have completed new gifts totaling $500,000, divided equally between the two professorships — one in chemistry, and the other in mechanical engineering.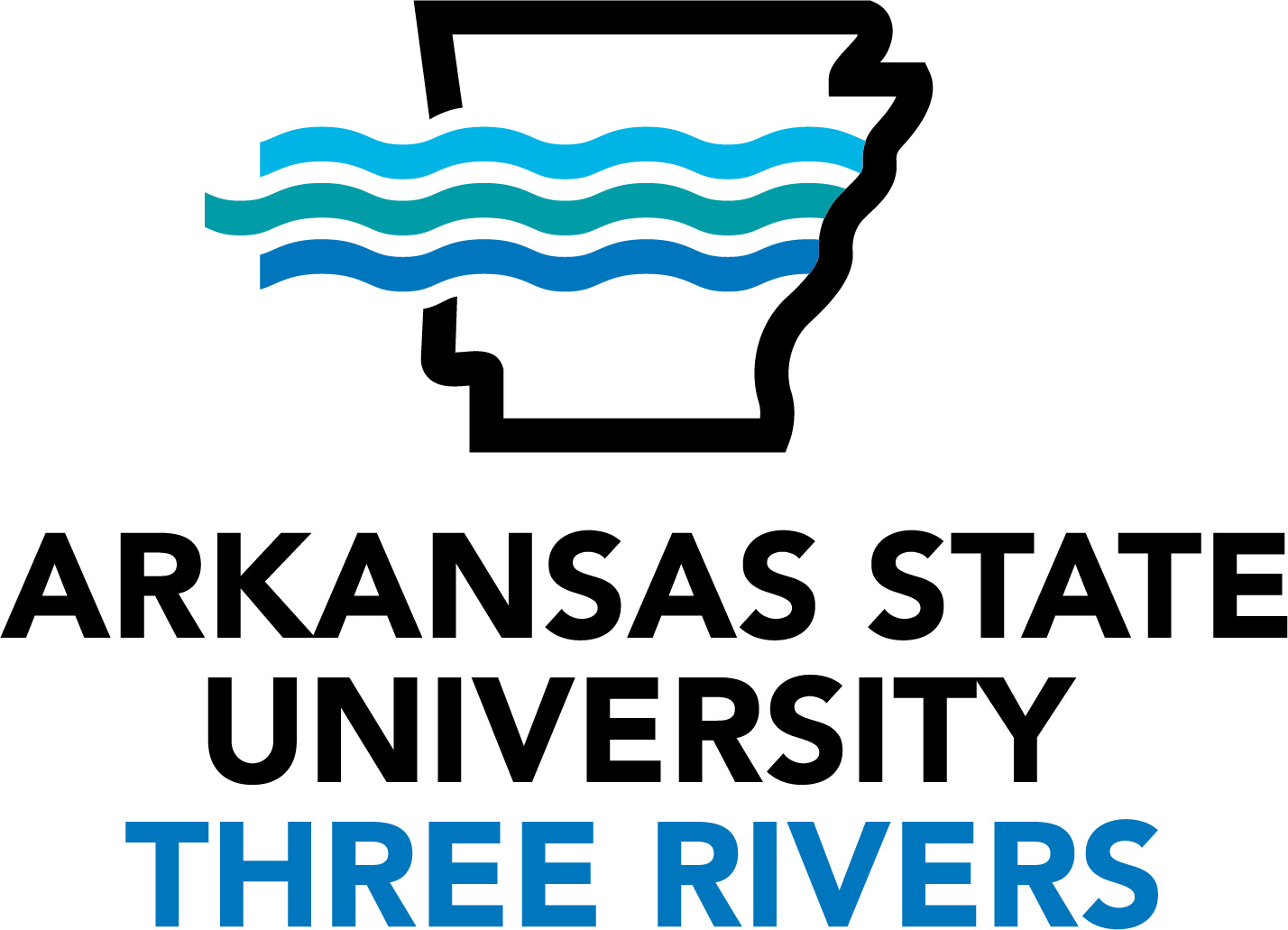 01-19-2023 | ASU Three Rivers
Arkansas State University Three Rivers has been gifted $150,000 by timber company West Fraser to enhance workforce training facilities on the campus.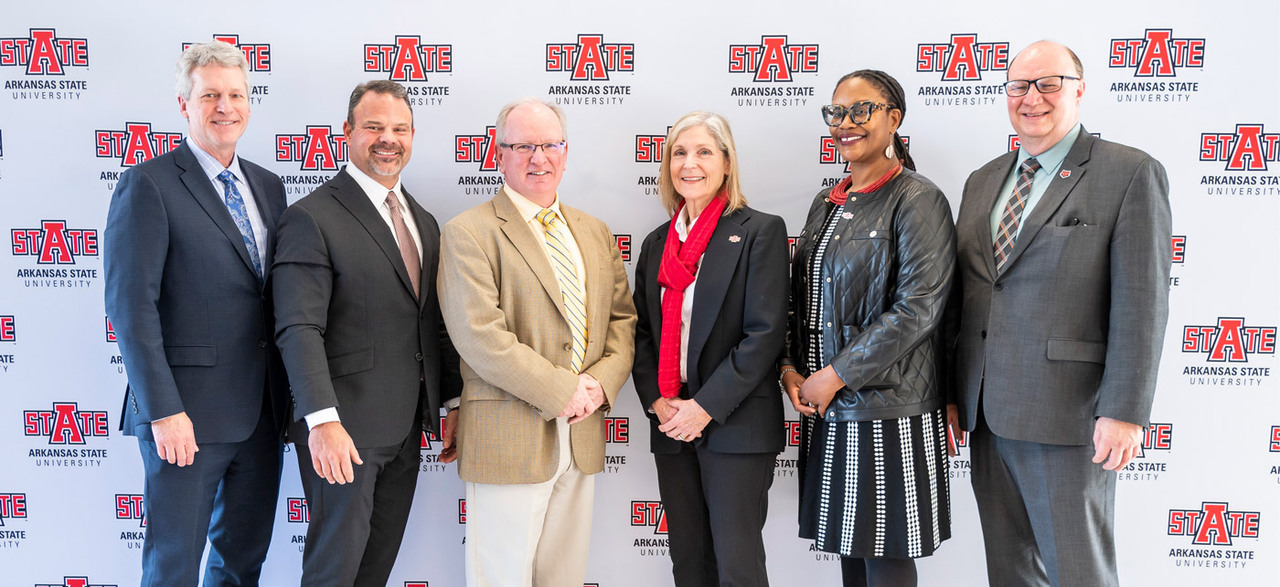 01-17-2023 | Arkansas State University
A-State Vets for Arkansas was the message from Chancellor Todd Shields as Arkansas State University provided an update on its plans to open its College of Veterinary Medicine on the Jonesboro campus.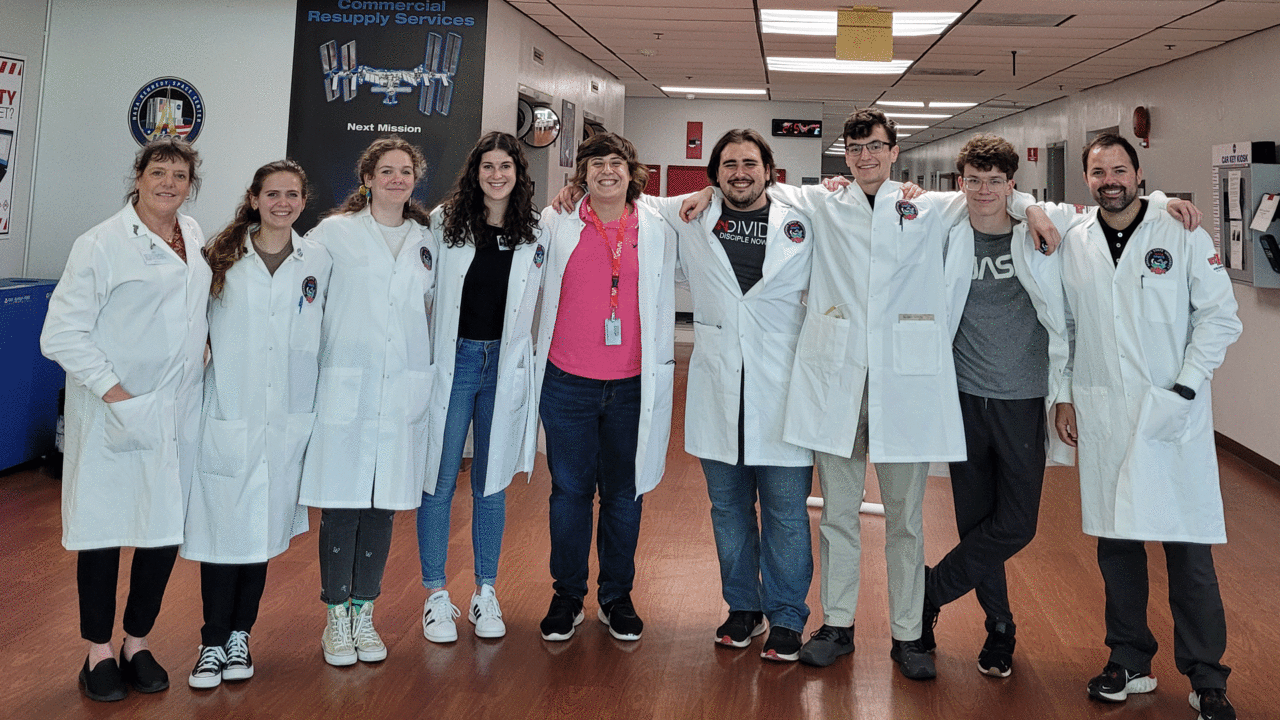 12-16-2022 | Arkansas State University
Members of the SPOCS (Student Payload Opportunity with Citizen Science) project at Arkansas State University presented their final report to NASA Tuesday. The A-State team and the Stanford University team presented results from their respective projects, both of which were carried in July on NASA's CRS-25 resupply mission to the International Space Station.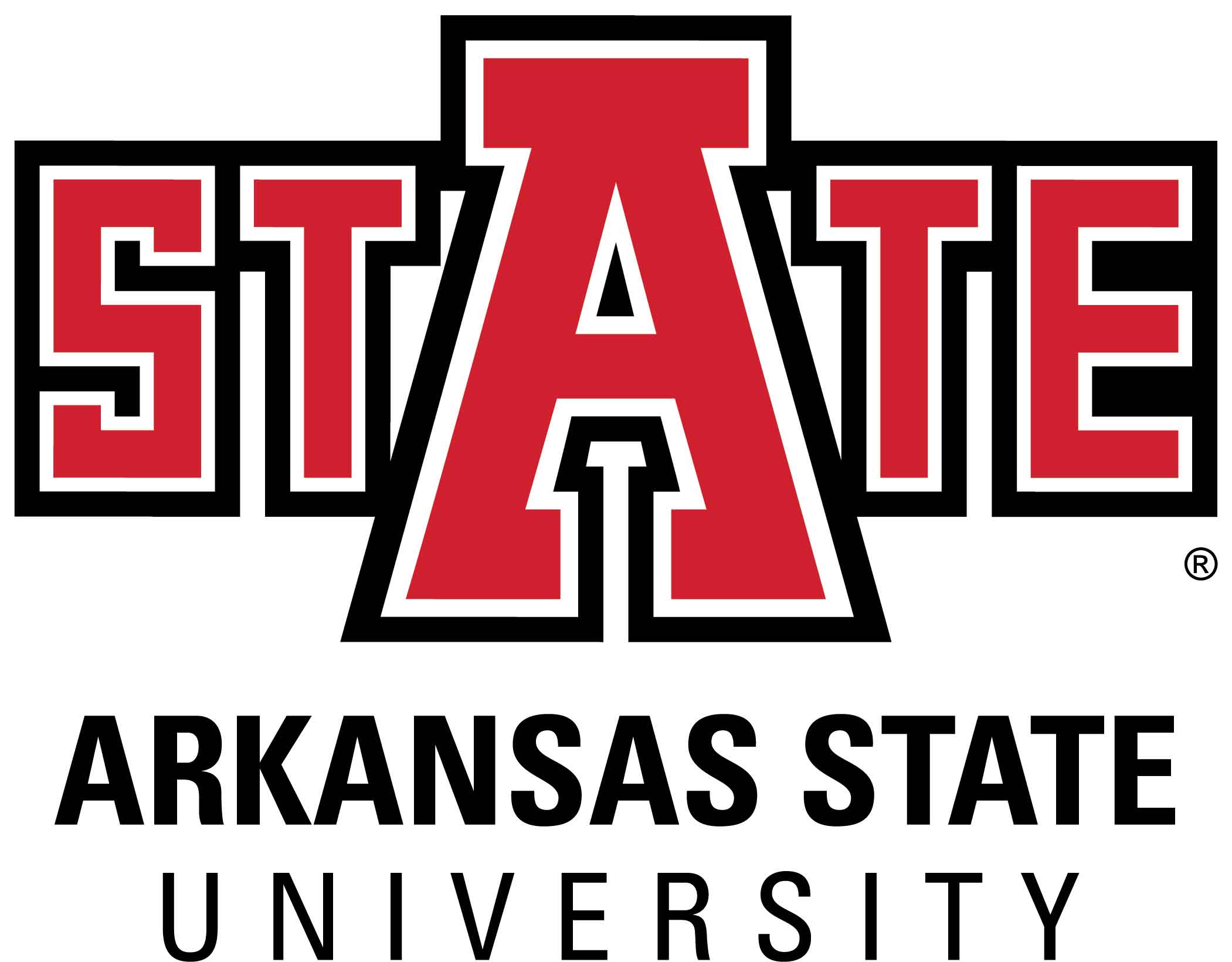 12-14-2022 | Arkansas State University
Recent graduates and alumni dating back for decades have the opportunity to claim their free SmartResume thanks to a collaboration between Arkansas-based technology company iDatafy® and Arkansas State University. The SmartResume platform uses blockchain technology to provide secured and verified credentials that attest to both the academic and co-curricular accomplishments of A-State students and alumni.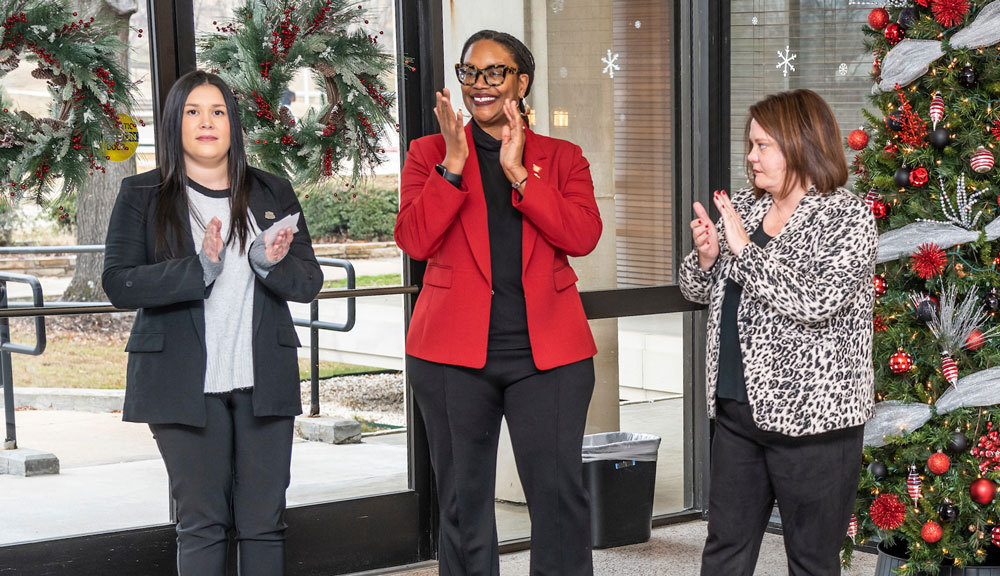 12-13-2022 | Arkansas State University
Thanks to the support of Governor Asa Hutchinson and an additional anonymous benefactor, Arkansas State University will make significant enhancements to the programs of its Women's Leadership Center.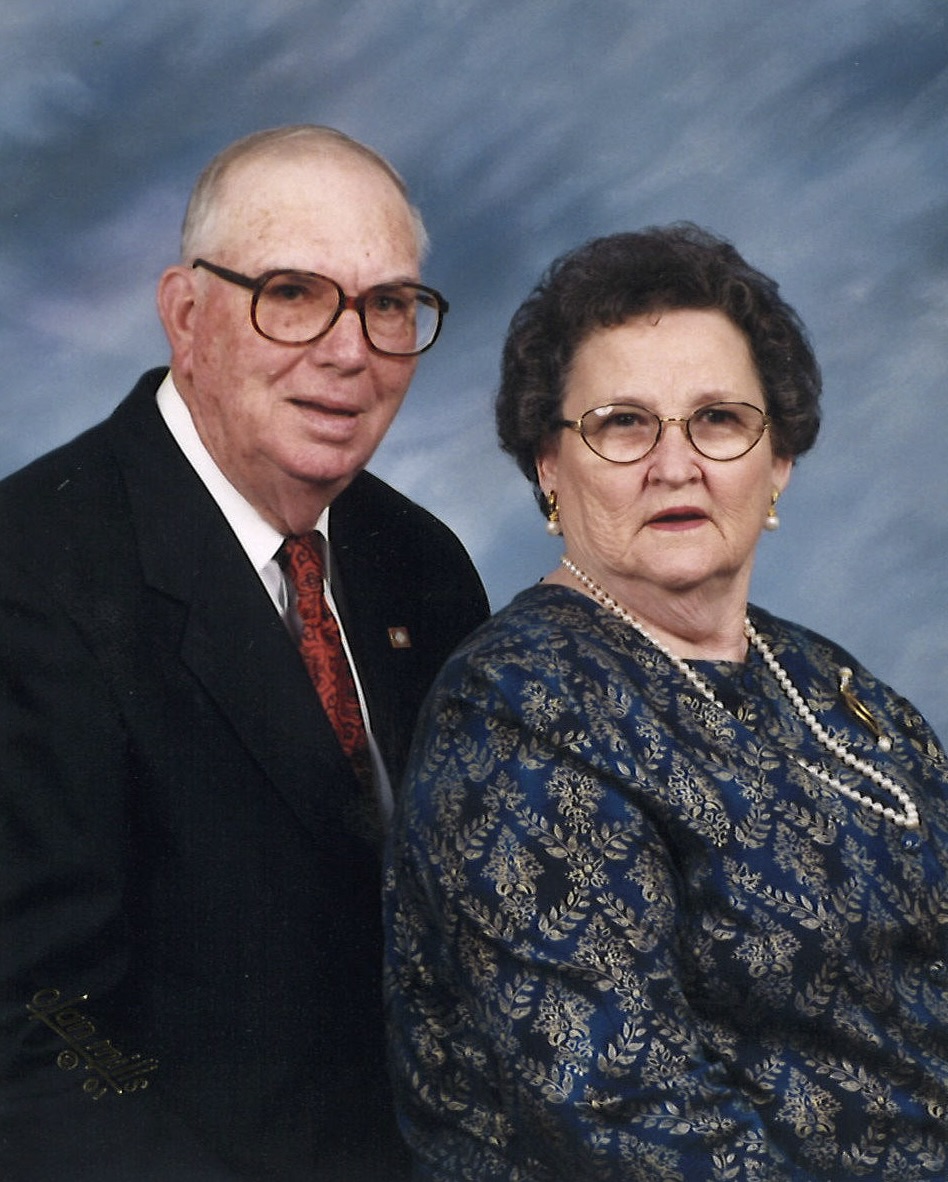 12-09-2022 | ASU System Office
Family and friends of the late Charles and Bertha Broadway of Bryant have established the Charles and Bertha Broadway Memorial Scholarship to honor their lives and their recognition of the importance of education to their family. The endowed gift, made possible by memorial contributions and the family, creates the first-ever Arkansas State University System scholarship. It will be awarded annually to a student attending the Saline County Career Technical Center-ASU Three Rivers in Benton. The recipient will be able to use the scholarship at any of the seven institutions of the ASU System.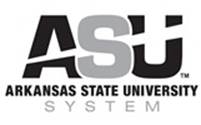 12-09-2022 | ASU System Office
Progress toward financial recovery continues at Henderson State University, Arkansas State University System President Chuck Welch told the Board of Trustees today during its regular meeting.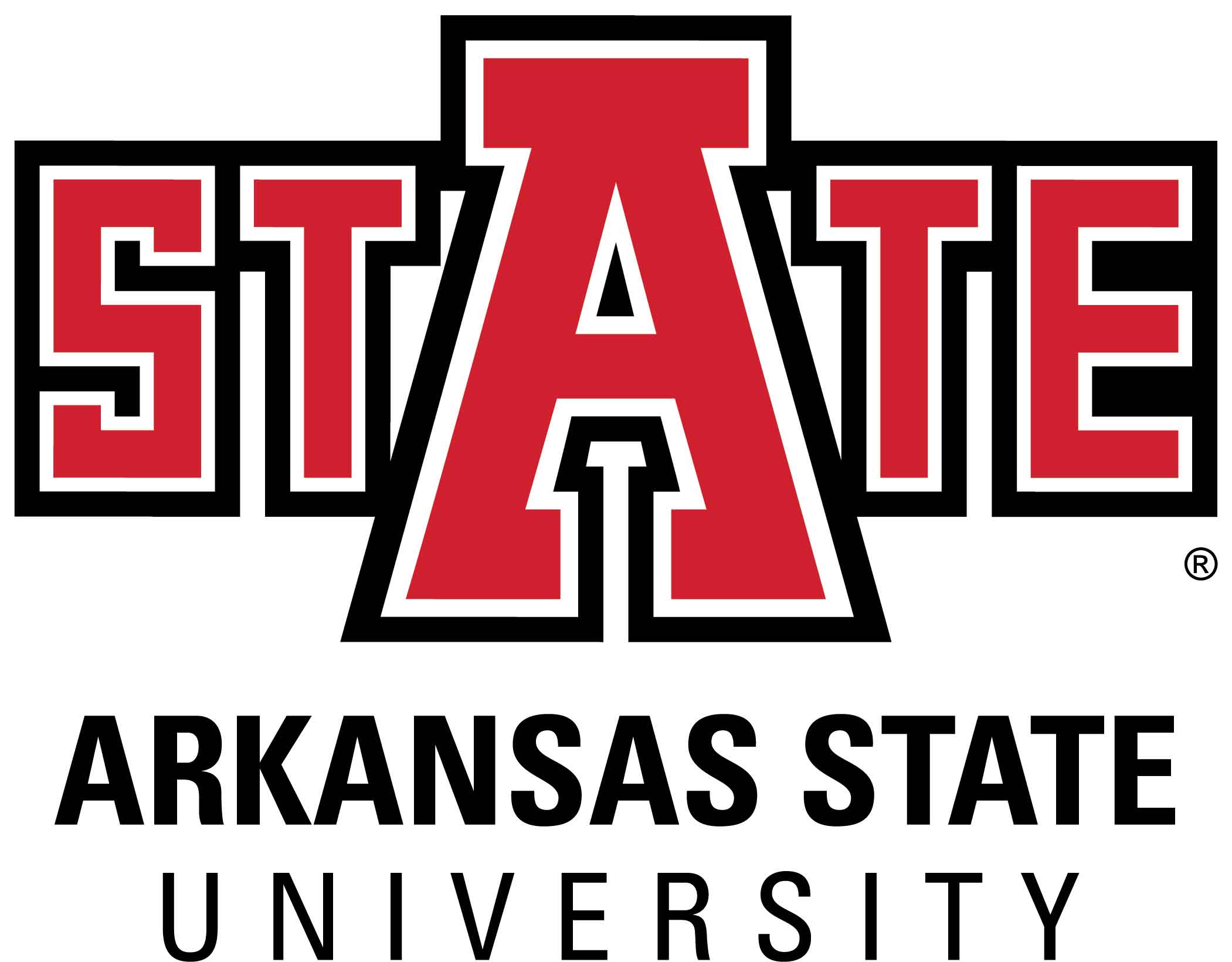 11-30-2022 | Arkansas State University
Dr. Alan Utter is stepping down as provost and executive vice president for academic affairs and research at Arkansas State University at the close of the fall 2022 semester, Chancellor Todd Shields announced this week.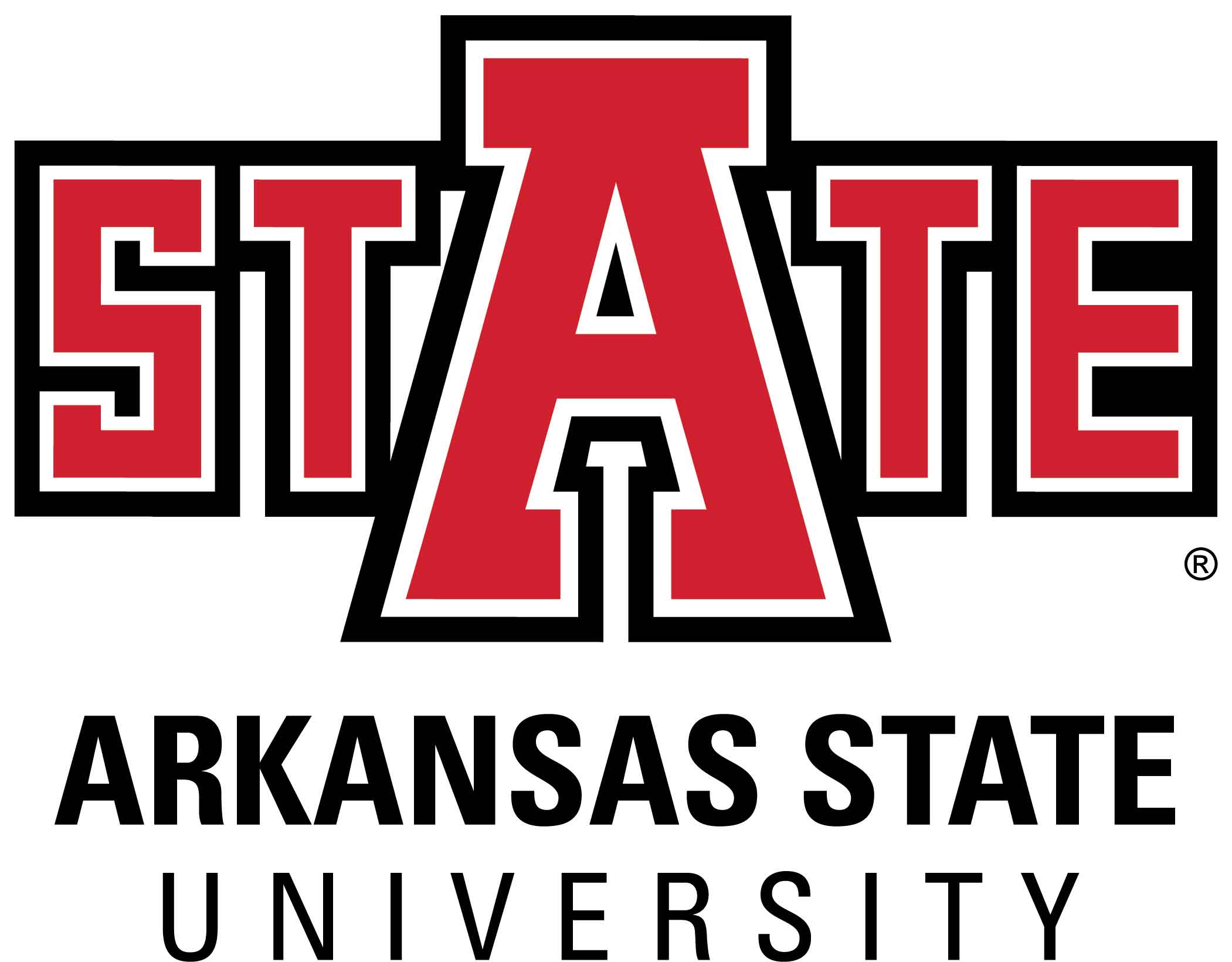 11-16-2022 | Arkansas State University
An $80,000 donation by Peco Foods has been awarded to the Arkansas State University College of Agriculture to remodel a barn and transform the existing structure into a modern broiler house.
244 articles
Page 1 of 25