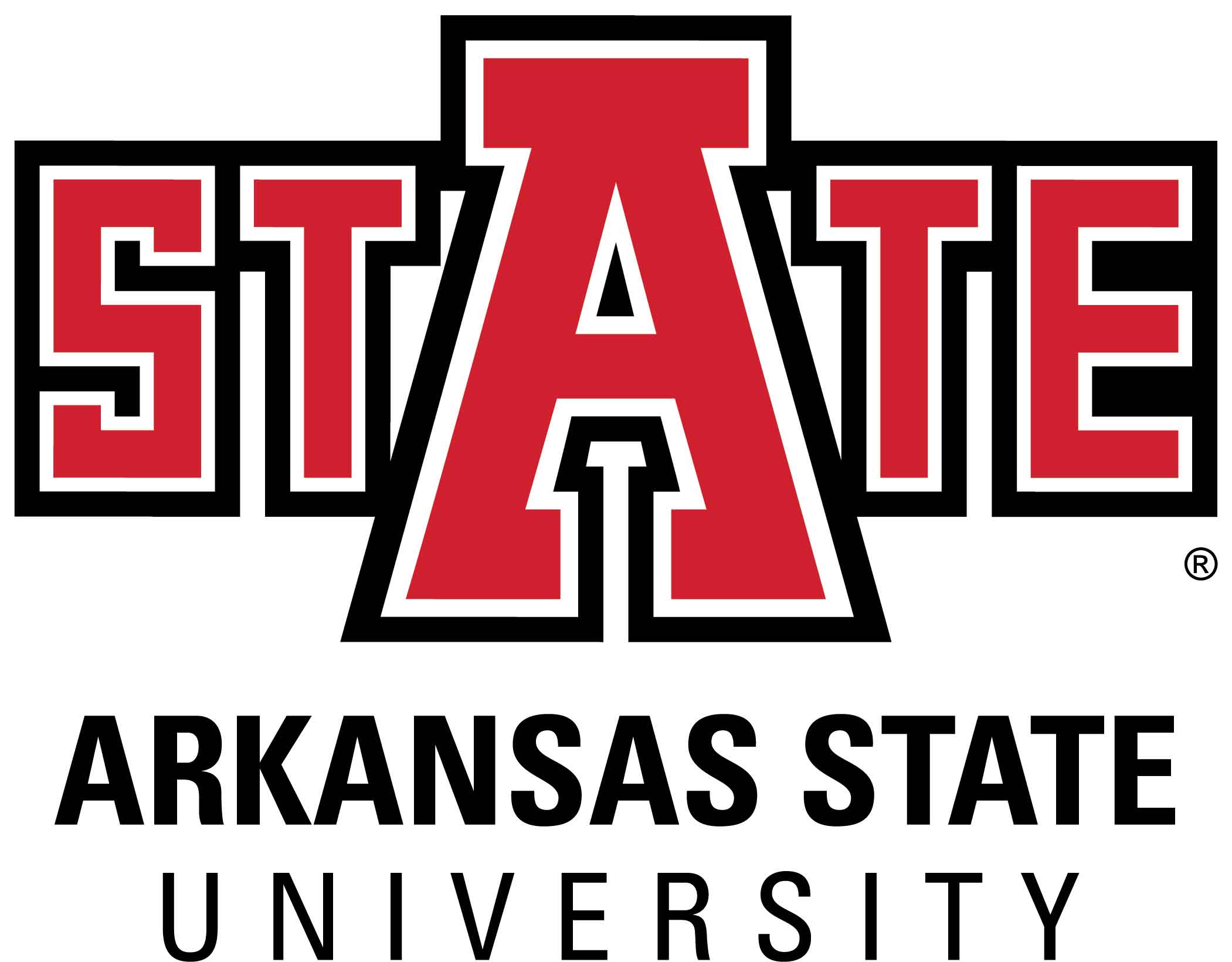 09-27-2023 | Arkansas State University
Chancellor Todd Shields announced a new scholarship program providing free tuition to Arkansas State University for the majority of Arkansas families, the A-State Promise Plus. The scholarship will bridge the tuition gap for Arkansas families with a household income of $70,000 or less.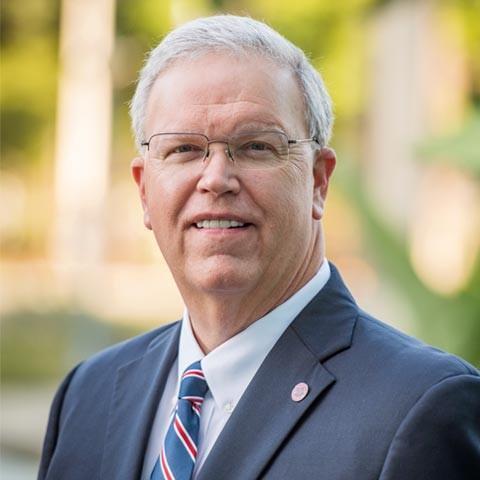 09-26-2023 | Arkansas State University
Dr. Russ Hannah, chief financial officer at Arkansas State University, recently began a one-year term as chair of the Board of Directors of the National Association of College and University Business Officers (NACUBO).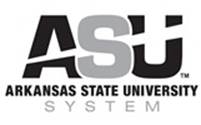 09-15-2023 | ASU System Office
Enrollment results for the fall indicate strong positive trends for the Arkansas State University System, System President Chuck Welch told the Board of Trustees today.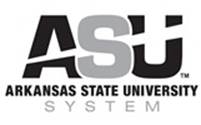 09-08-2023 | ASU System Office
All Arkansas State University System campuses exceeded fall enrollment expectations and its flagship institution set a new record, according to preliminary 11th day enrollment reports. Total enrollment in the ASU System's seven member institutions is 26,197 students, a 3.9% increase of 993 students over fall 2022. Arkansas State University in Jonesboro reported a 5.6% increase from 14,107 last year to 14,903 – a total that exceeds the previous all-time fall preliminary head count of 14,144 in 2017. All five two-year institutions are higher. Henderson State University fell 15.1% from 2,519 to 2,139, but outperformed a budgeted loss of 20%.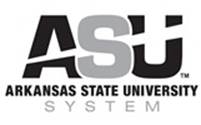 08-25-2023 | ASU System Office
The Government Finance Officers Association of the United States and Canada (GFOA) has awarded the Certificate of Achievement for Excellence in Financial Reporting to the Arkansas State University System for its annual comprehensive financial report for the fiscal year ended June 30, 2022.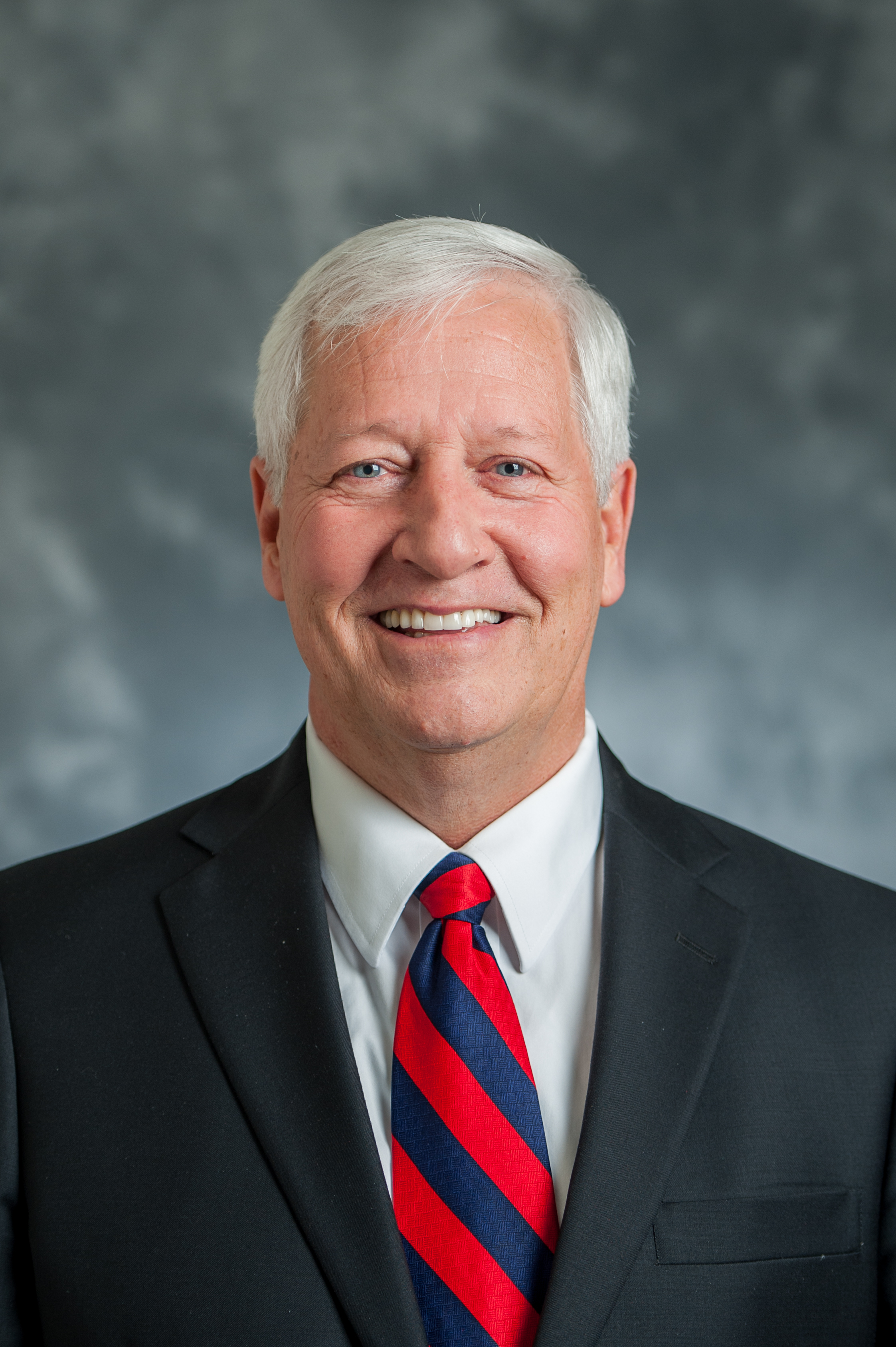 08-16-2023 | Henderson State University
Arkansas State University System President Dr. Charles L. Welch today announced the selection of Dr. Bob Fisher, a native of Arkadelphia who spent 21 years as president of Belmont University, as interim chancellor of Henderson State University. Fisher is also an alumnus, former Student Government Association president and former dean of the School of Business at Henderson. Effective Sept. 15, he will succeed Dr. Chuck Ambrose, who announced July 31 that he would resign after two years at the helm.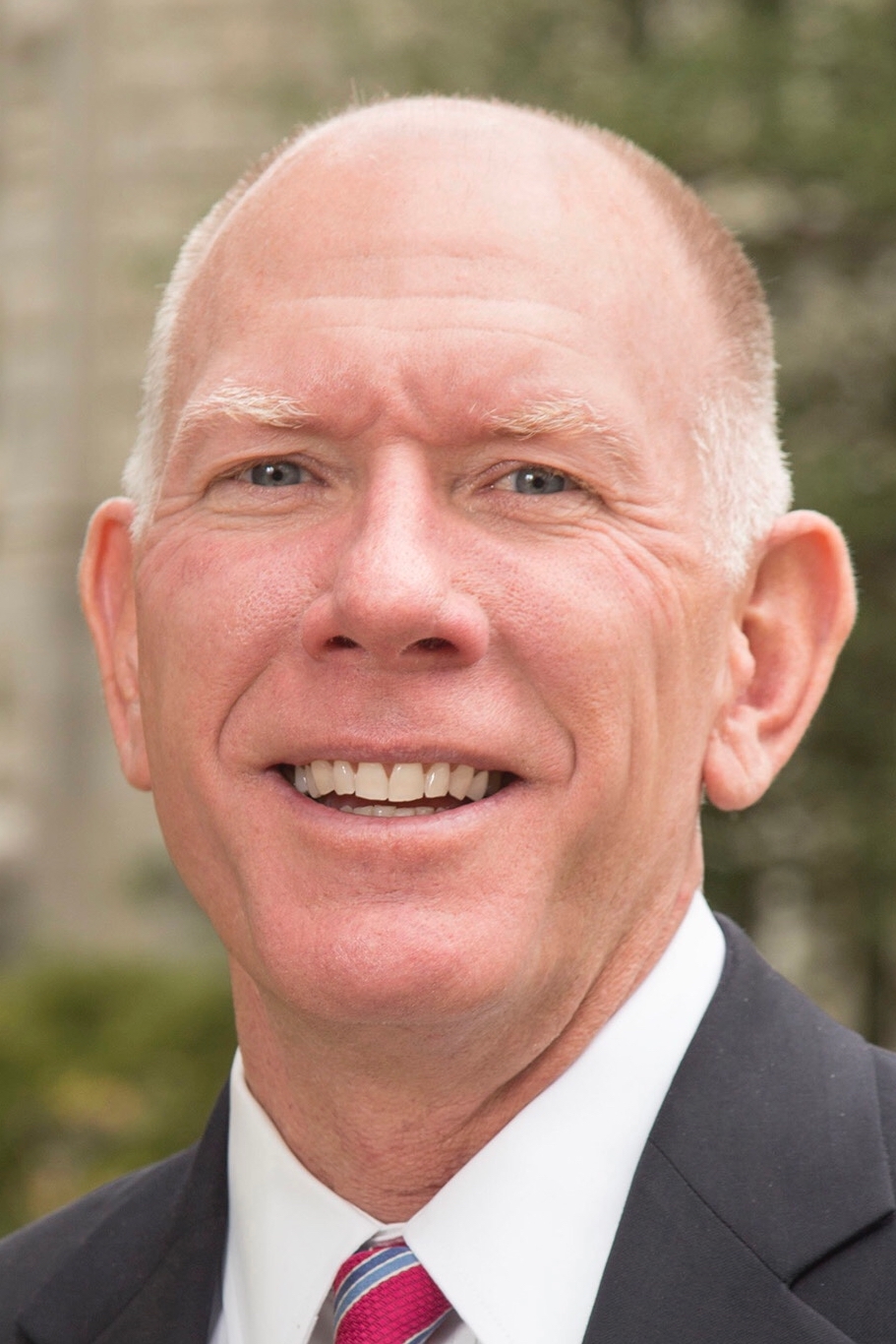 07-31-2023 | Henderson State University
Henderson State University Chancellor Chuck Ambrose announced plans to resign effective Sept. 15. A search process will begin soon. Ambrose joined Henderson as chancellor in November 2021 and led a restructure of the academic program into four learning communities while also realigning the mission and resources of the university to focus on student success and learning outcomes.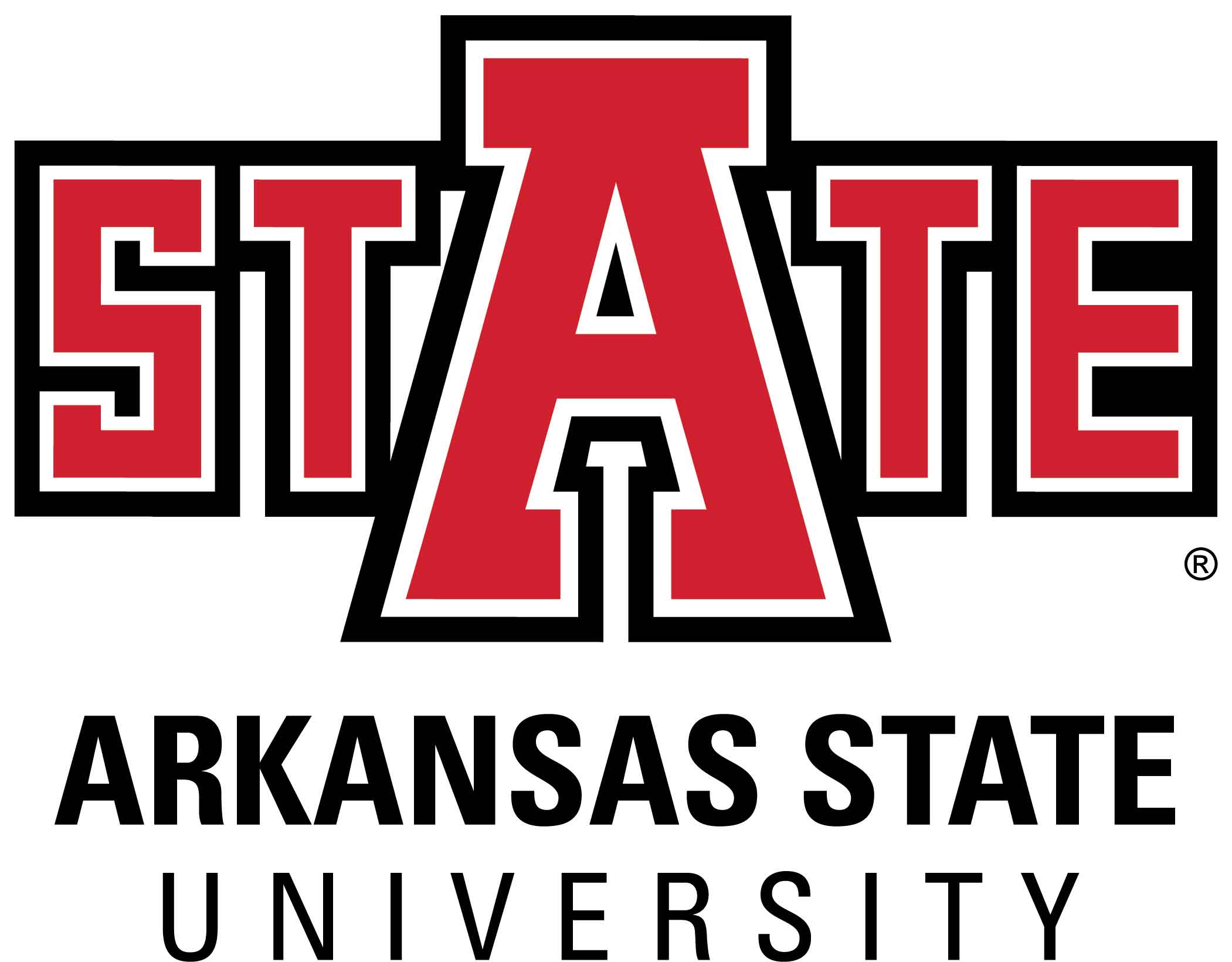 07-28-2023 | Arkansas State University
Arkansas State University's College of Veterinary Medicine took an important step forward with approval of the university's plans at the summer meeting of the Arkansas Higher Education Coordinating Board. The board approved A-State's outline for its College of Veterinary Medicine, including the potential for 40 new faculty and staff positions dedicated to the DVM program. The state board also approved the program of study along with the individual program requirements and courses. The next step for A-State is to forward ADHE's approval on to the national accrediting agencies associated with veterinary colleges.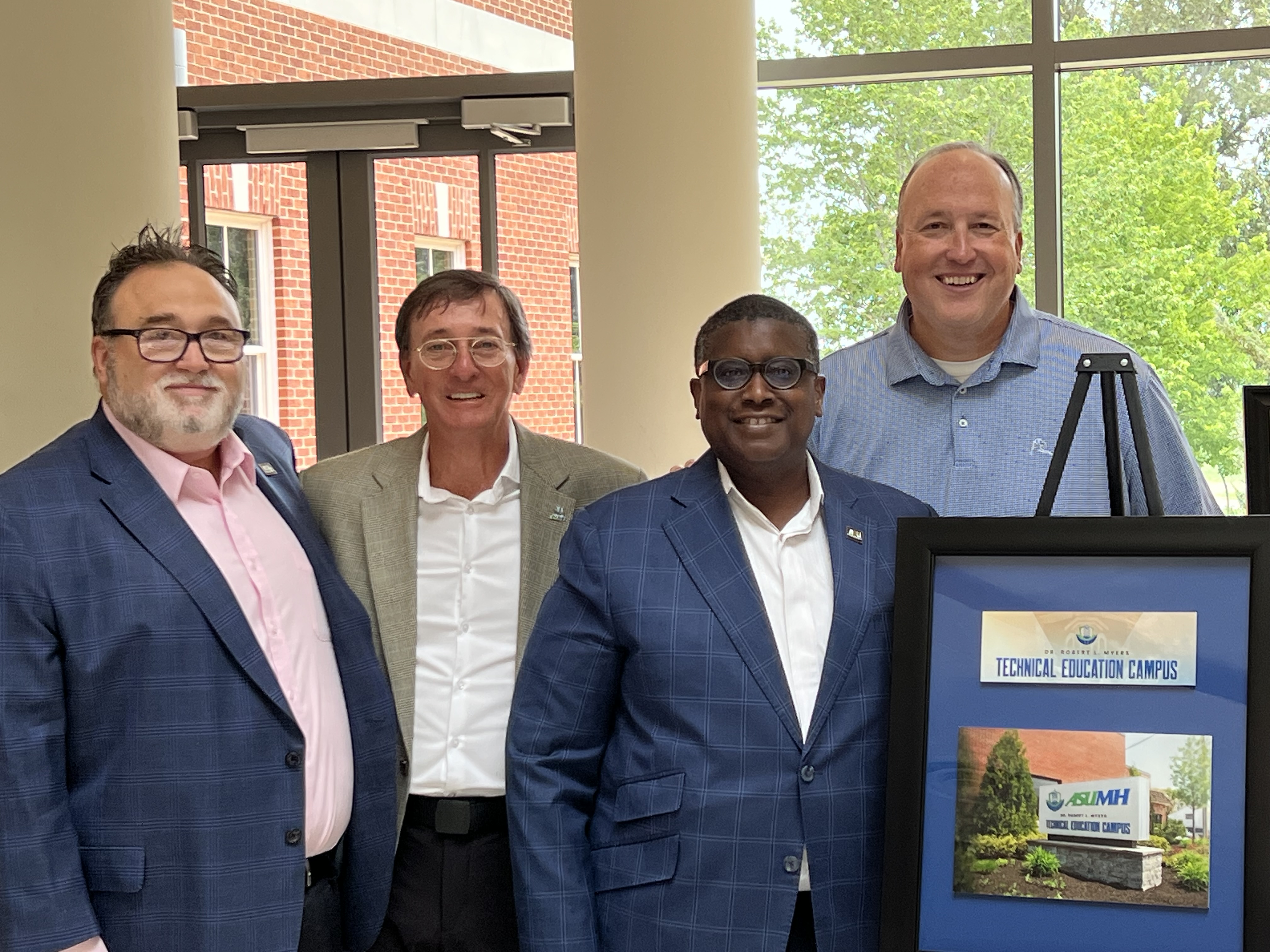 07-18-2023 | ASU-Mountain Home
The Arkansas State University System Board of Trustees today conferred the designation of Chancellor Emeritus to Dr. Robin Myers for his 11 years of service as chancellor at ASU-Mountain Home. The board also voted to approve the naming of the Dr. Robert L. Myers Technical Education Campus on U.S. 62 West in Mountain Home in recognition of his contributions to development of the tech center and advancements at ASU-Mountain Home.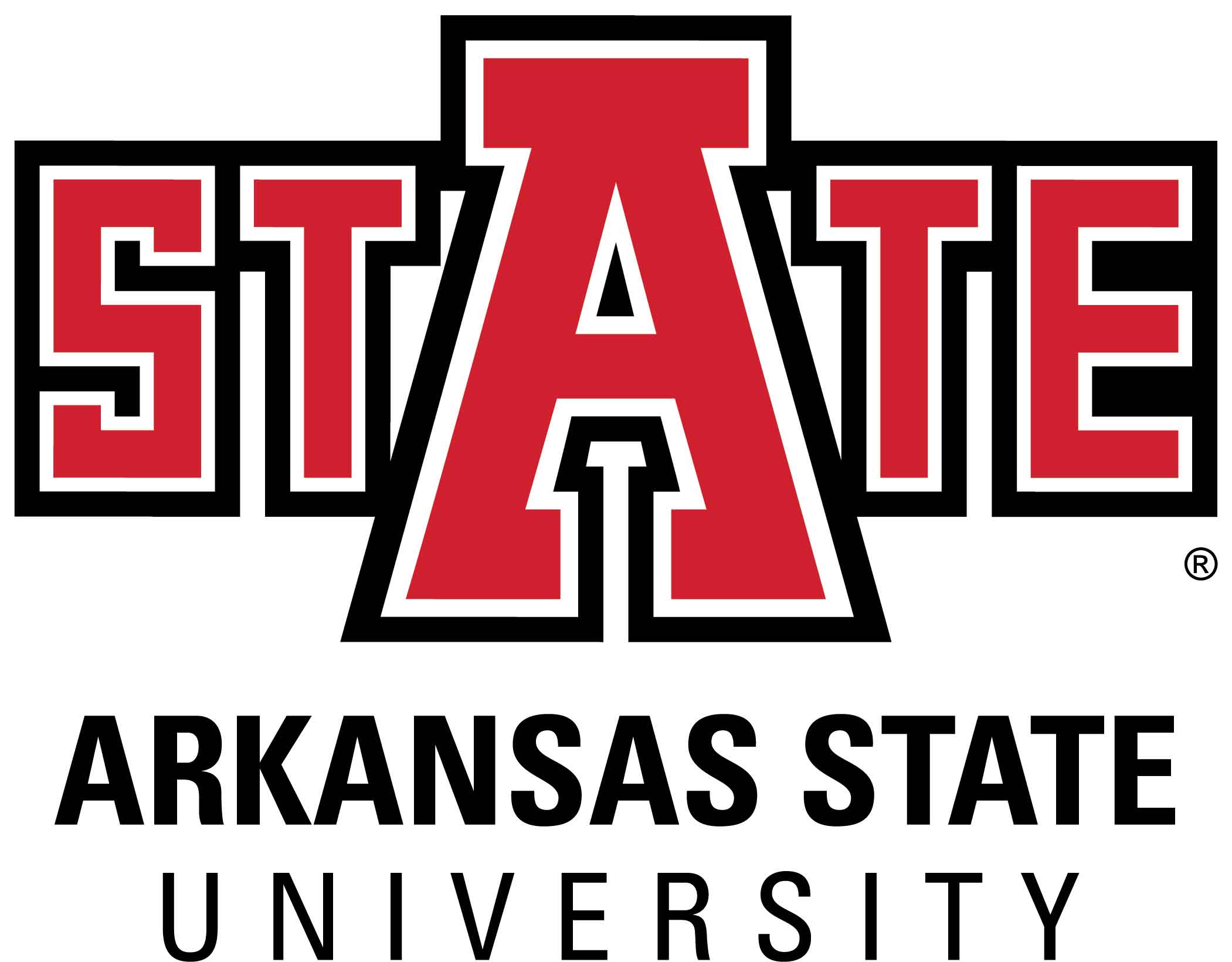 06-21-2023 | Arkansas State University
A team of educators at Arkansas State University is working to enhance curriculum for developing future educators' leadership ability, with long-term goals that will benefit their students. The Robert D. and Patricia E. Kern Family Foundation Inc. awarded the College of Education and Behavioral Science a $300,000 grant to support the program development over a 22-month period.
265 articles
Page 1 of 27