ASU-Newport Chancellor Elected to National Board for Community Colleges
04/25/2019
NEWPORT, Ark. – Arkansas State University-Newport Chancellor Sandra Massey has been elected to serve on the American Association of Community Colleges Board of Directors.
The American Association of Community Colleges (AACC) represents the nation's 1,051 community colleges and is governed by a 32-member Board of Directors. The new board members begin their terms on July 1 and join 22 existing members.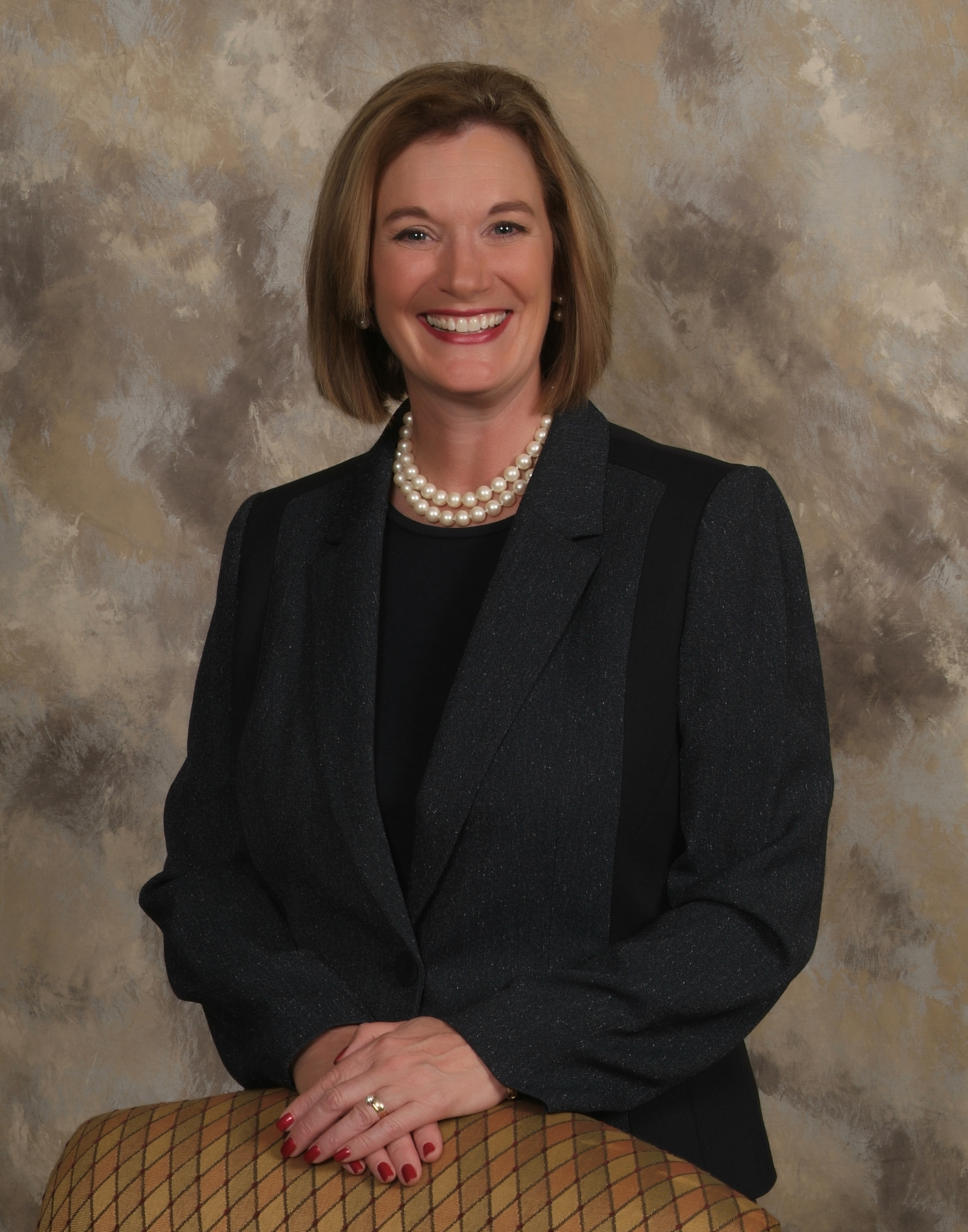 Dr. Sandra Massey, Chancellor of ASU-Newport
"The AACC board of directors acts on behalf of our member colleges to create and maintain a vision for AACC and to advocate on behalf of the community colleges we serve," said Walter G. Bumphus, president and CEO. "We are thrilled to have these esteemed colleagues join the board and know they will bring their unique talents and leadership to advance the nation's community colleges in Washington, D.C., and throughout the country."

Massey is joined by other community college leaders including presidents from Monroe Community College in New York, Lansing Community College in Michigan, Deleware County Community College, WSU Tech in Kansas and Lincoln Land Community College in Illinois.
She was named the second chancellor at ASU-Newport in 2013. She previously served as ASU-Newport's Vice Chancellor for Academic Affairs. Prior to her tenure in Newport, she was Campus Provost at the Northeast Campus of Tulsa Community College, Dean of Student Services at Tulsa Community College, and Vice President of Student Affairs and Enrollment Management at Oklahoma State University-Okmulgee. Dr. Massey also served at OSU-Okmulgee as Interim Dean for Student Support and Development and as the Title III Activities Coordinator, Counselor and Coordinator/Instructor. Additionally, she was an Instructor/Placement Coordinator at American Training Institute in Tulsa, Oklahoma, a Vocational Expert and Private Contractor for the Dallas (Texas) Region of the Social Security Administration, and a Rehabilitation Counselor at Arkansas Rehabilitation Services in Jonesboro, Arkansas.

Massey is actively involved with various higher education activities. She also serves as a commissioner of the Newport Economic Development Commission, a board member of the Downtown Revitalization and Improvement Volunteer Effort, a board member of Gateway CASA and a board member for the Cornerstone Transition Home. She is also a member of the Newport Rotary Club and Newport Area Chamber of Commerce.