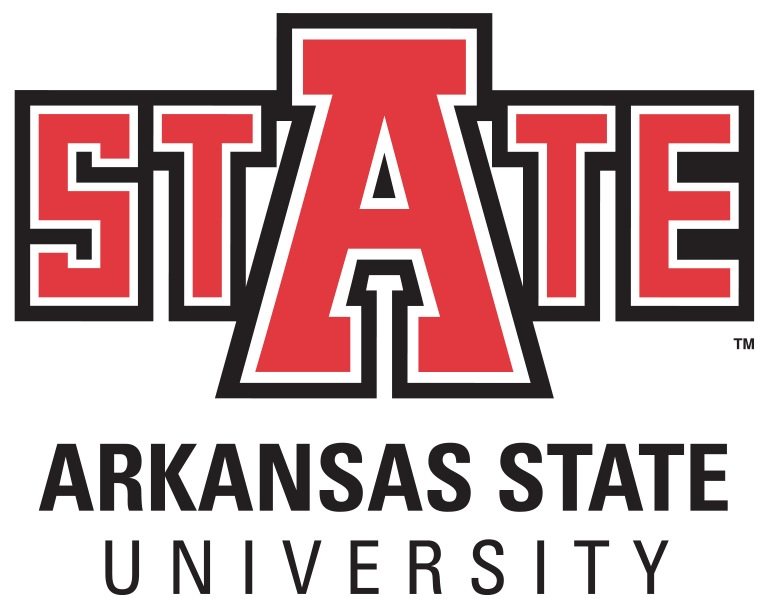 04-27-2017 | Arkansas State
The Arkansas State University Chancellor Search Advisory Committee and ASU System President Dr. Charles L. Welch today announced that three finalist candidates have accepted invitations to visit the campus in Jonesboro and formally interview for the position of chancellor. They are Dr. Kelly Damphousse, dean of the College of Arts and Sciences at the University of Oklahoma in Norman; Dr. Ronald Elsenbaumer, interim provost and vice president for academic affairs at the University of Texas at Arlington; and Dr. Alan Shao, dean of the School of Business at The College of Charleston in South Carolina.
04-10-2017 | ASU System Office
ASU System President Dr. Charles L. Welch outlines how the system plans to move forward with the implementation of Act 562 of 2017, which concerns the possession of concealed handguns on college campuses.
04-07-2017 | Arkansas State
Arkansas State University announced that three A-State students have been offered Fulbright grants for the 2017-18 academic year by the U.S. Department of State and the J. William Fulbright Foreign Scholarship Board.
03-15-2017 | Arkansas State
Arkansas State University announced the Bradbury Family Foundation of Little Rock has made a major gift to establish the Bradbury Free Enterprise Scholars Program. At $300,000, this is the largest gift designated to scholarships in the history of A-State's College of Business.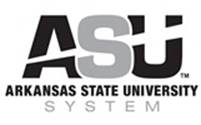 02-24-2017 | ASU System Office
The Arkansas State University Board of Trustees today approved an updated collaboration agreement with a not-for-profit partner that is building a $100 million campus in Queretaro, Mexico, which will open for classes in August.
01-13-2017 | ASU System Office
Gov. Asa Hutchinson today appointed Price Gardner of Little Rock, a 1984 graduate of Arkansas State University, to a five-year term on the ASU Board of Trustees. Gardner succeeds Howard Slinkard of Rogers, who served two five-year terms on the board, most recently as chair. His appointment expires in January 2022.
01-11-2017 | Arkansas State
For the second consecutive year, Arkansas State University's Master of Business Administration online program has received a top 10 ranking nationally by U.S. News & World Report for 2017.
01-04-2017 | Arkansas State
The Saint Louis Science Center is partnering with the Endangered Wolf Center to present "Red Wolf Revival," the award-winning short documentary by the Nestbox Collective and Susannah Smith, at Arkansas State University in Jonesboro. Open to students, faculty and the public, the screening will be at 7 p.m. Friday, Jan. 20, in the third floor auditorium of the Reng Student Union (GPS 101 N. Caraway Road). The North Parking Facility, adjacent to the Union, will be open to the public at no charge.
12-08-2016 | ASU System Office
One of two new student housing developments under construction on the Arkansas State University campus in Jonesboro will be named in honor of four prominent, retired African-American faculty members for their historic roles in desegregation. The ASU Board of Trustees approved resolutions at its meeting today that will name the new 165-bed graduate residence complex and individual halls on the west side of campus.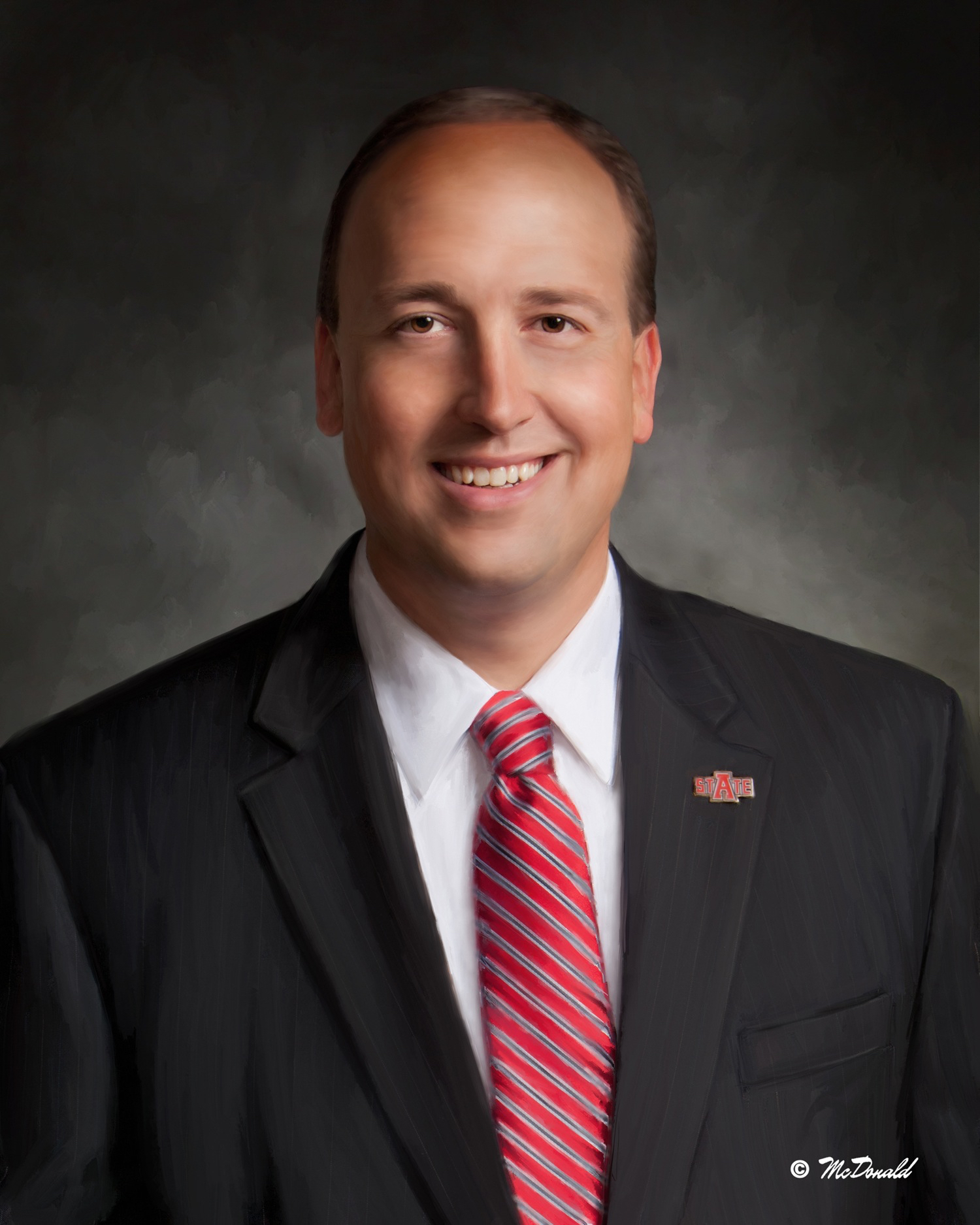 11-16-2016 | ASU System Office
The American Association of State Colleges and Universities has elected Dr. Chuck Welch, president of the Arkansas State University System in Little Rock, to its Board of Directors for 2017.
82 articles
Page 1 of 9