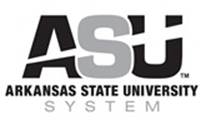 08-17-2018 | ASU System Office
The Institutional Actions Council of the Higher Learning Commission affirmed continued accreditation for Arkansas State University, ASU-Mountain Home, ASU Mid-South and ASU-Newport following recent comprehensive reviews and site visits. ASU System President Charles L. Welch said the HLC reports were "overwhelmingly positive" for the campuses with all criteria fully met, no recommendations for monitoring, and no follow-up reports requested.
08-15-2018 | Arkansas State
Arkansas State University set a new record for giving with $40.1 million pledged to the university during 2017-18, Chancellor Kelly Damphousse announced at the university's annual Faculty Conference. The $40.1 million surpassed the previous mark of $18.4 million raised in 2014-15, and was led by the first eight-figure gift in university history, the $10 million naming of the Neil Griffin College of Business. The university also received major gifts from alumnus Johnny Allison ($5,000,001), Centennial Bank ($5 million) and First National Bank ($5 million).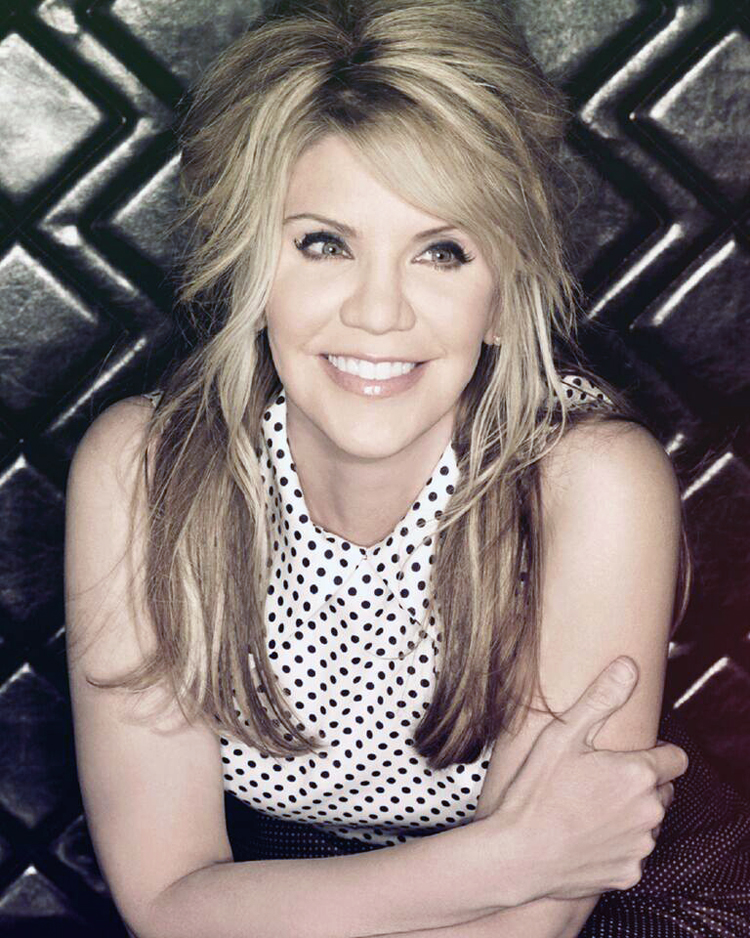 07-25-2018 | Arkansas State
A schedule of topics that explore "The Ties that Bind" has been set for the academic symposium at the three-day 2018 Johnny Cash Heritage Festival, Thursday through Saturday, Oct. 18-20, in Dyess. The festival will feature other activities in addition to the academic panels, including free regional music concerts from 5 to 9 p.m. on Thursday and Friday, Oct. 18-19, in the Dyess Circle and a world-class ticketed concert on Saturday featuring award-winning singer/songwriter Jamey Johnson; Grammy record-holder Alison Krauss; Grammy Award-winning record producer, singer-songwriter, author and festival host John Carter Cash; and pop/soul/country artist Ana Cristina Cash.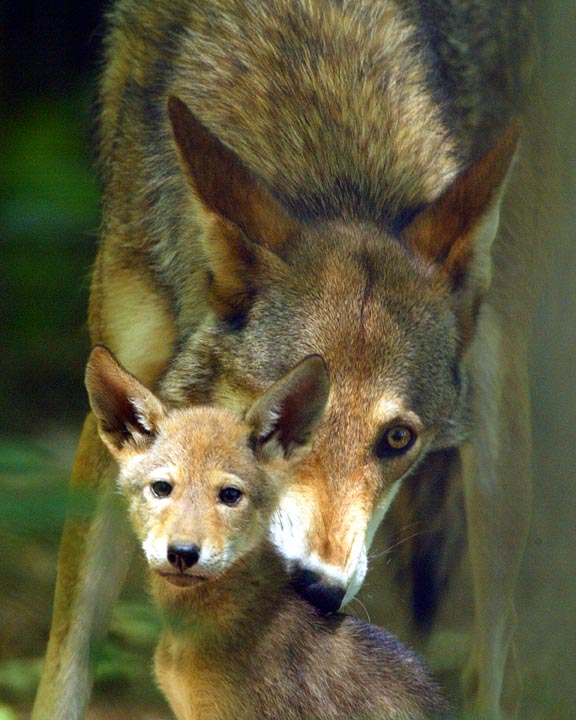 06-29-2018 | Arkansas State
Arkansas State University in July will host the national organization that manages efforts to grow the critically endangered American red wolf population as the university considers development of an educational breeding facility in Jonesboro.
05-31-2018 | Arkansas State
The Arkansas State University System Board of Trustees approved the academic reorganization of the areas of agriculture and engineering as a part of its May 31 meeting. To take advantage of growth in interest both from students and industry, Chancellor Kelly Damphousse advocated the creation of a College of Engineering and Computer Science.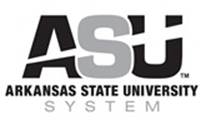 05-31-2018 | ASU System Office
Flat overall spending and increased security measures highlight the Arkansas State University System budget for 2018-19, which was approved today by the Board of Trustees at its regular meeting on the ASU Mid-South campus. ASU System President Chuck Welch said the system's $282 million budget is an increase of just 0.3 percent compared with a year ago and it includes new state funding for some campuses from the higher education productivity formula. None of the campuses will increase in-state tuition next fall, while four of the campuses will raise fees targeted mostly for increased security measures.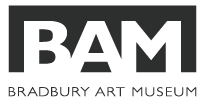 05-15-2018 | Arkansas State
Windgate Charitable Foundation has awarded a $1 million grant to Bradbury Art Museum (BAM) at Arkansas State University, another major step in its continuing philanthropic support to the museum and its educational mission.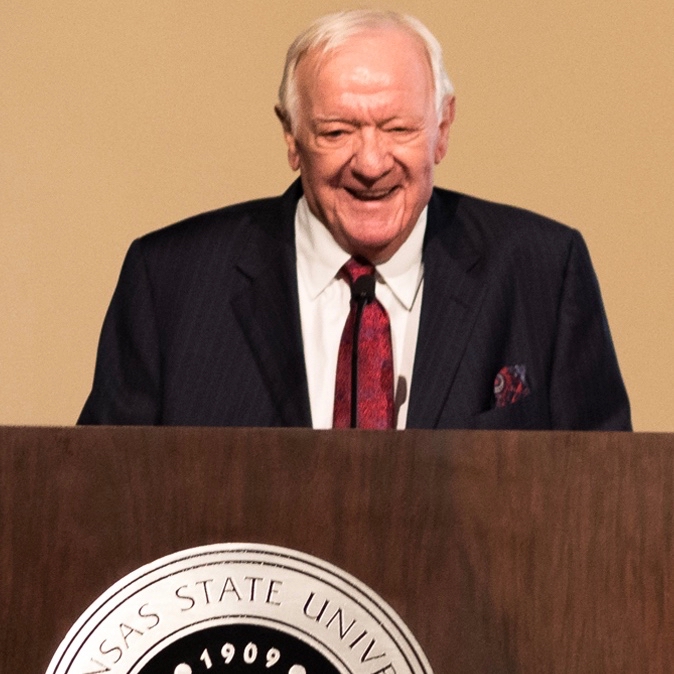 05-11-2018 | Arkansas State
Neil Griffin, a graduate and generous philanthropic supporter of Arkansas State University, will join an elite group of alumni when he receives an honorary doctoral degree during A-State's spring commencement ceremony, Saturday, May 12, in the First National Bank Arena. The ASU Board of Trustees voted to confer the Doctor of Humane Letters degree in recognition of Griffin's contributions to higher education.
04-20-2018 | ASU-Beebe
Arkansas State University System President Dr. Charles L. Welch today announced the selection of Dr. Jennifer Methvin, who previously spent 23 years in Arkansas higher education, as the next chancellor of ASU-Beebe.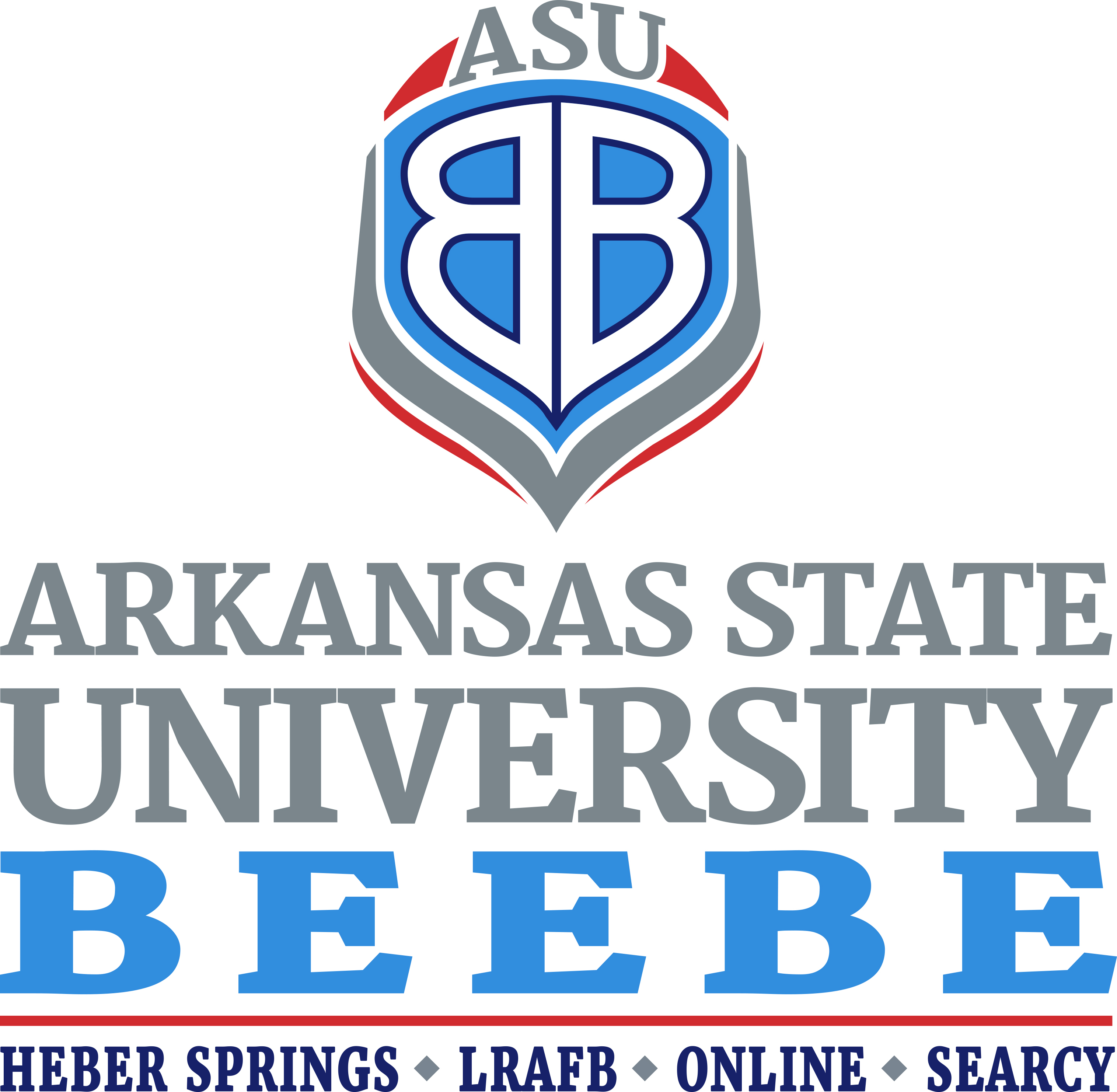 04-04-2018 | ASU-Beebe
Arkansas State University System President Dr. Charles L. Welch announced today that three candidates have been invited to interview for the position of chancellor at ASU-Beebe: Dr. Jason Goodner, Dr. Jennifer Methvin and and Roger Moore.
120 articles
Page 1 of 12