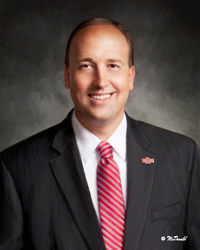 10-30-2018 | ASU System Office
The American Association of State Colleges and Universities Board of Directors has selected Dr. Chuck Welch, president of the Arkansas State University System in Little Rock, as its Chair-Elect.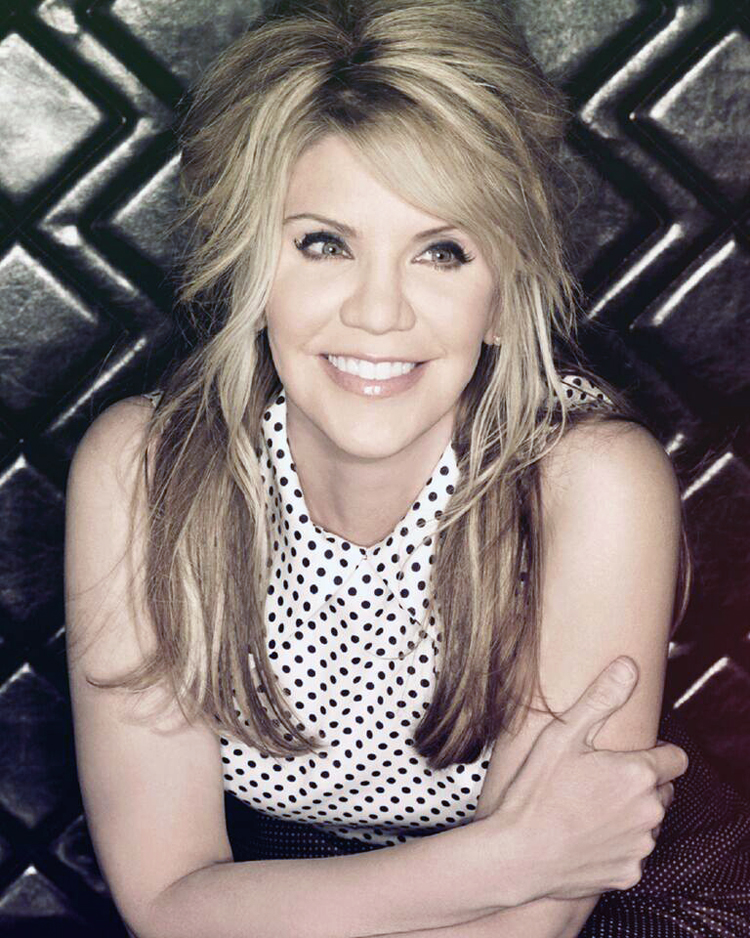 10-16-2018 | Arkansas State
With the second annual Johnny Cash Heritage Festival opening in a couple of days, plans are being finalized to accommodate fans and interested parties planning to attend. The event, combining academic activities and entertainment, is Thursday through Saturday, Oct. 18-20, in the Dyess Colony Circle and at the Johnny Cash Boyhood Home.
10-15-2018 | Arkansas State
In celebration of National Transfer Student Week, Arkansas State University is offering scholarships to outstanding students at Arkansas community colleges and hosting a tailgate party for students interested in completing their four-year degrees in Jonesboro.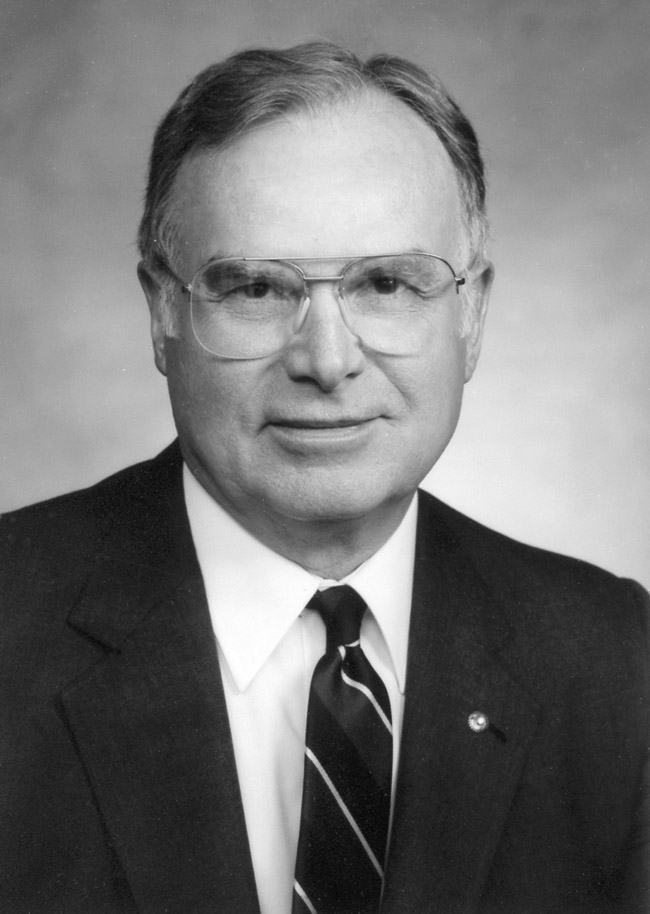 09-24-2018 | ASU System Office
The Arkansas State University community today is remembering the life of Dr. Eugene W. Smith, the eighth president of the institution, who died Sunday following a lengthy illness. He was 88.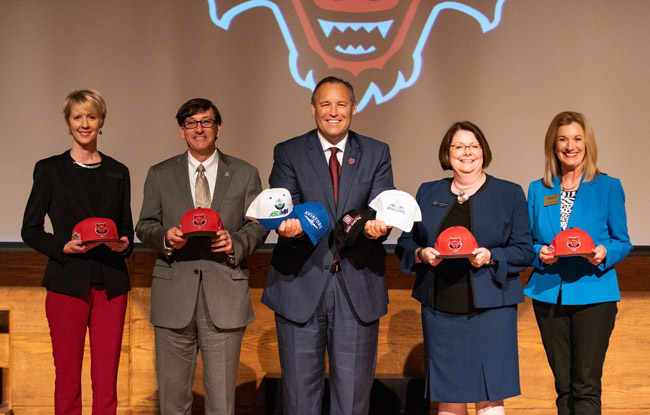 09-21-2018 | ASU System Office
Arkansas State University System campuses have simplified opportunities for students to complete or add degrees with a focus on transfer students through on-campus and online classes. System President Chuck Welch told members of the Board of Trustees at its regular meeting today at Arkansas State University that Chancellor Kelly Damphousse has prioritized relationships not only with the system's two-year institutions, but with colleges throughout the state.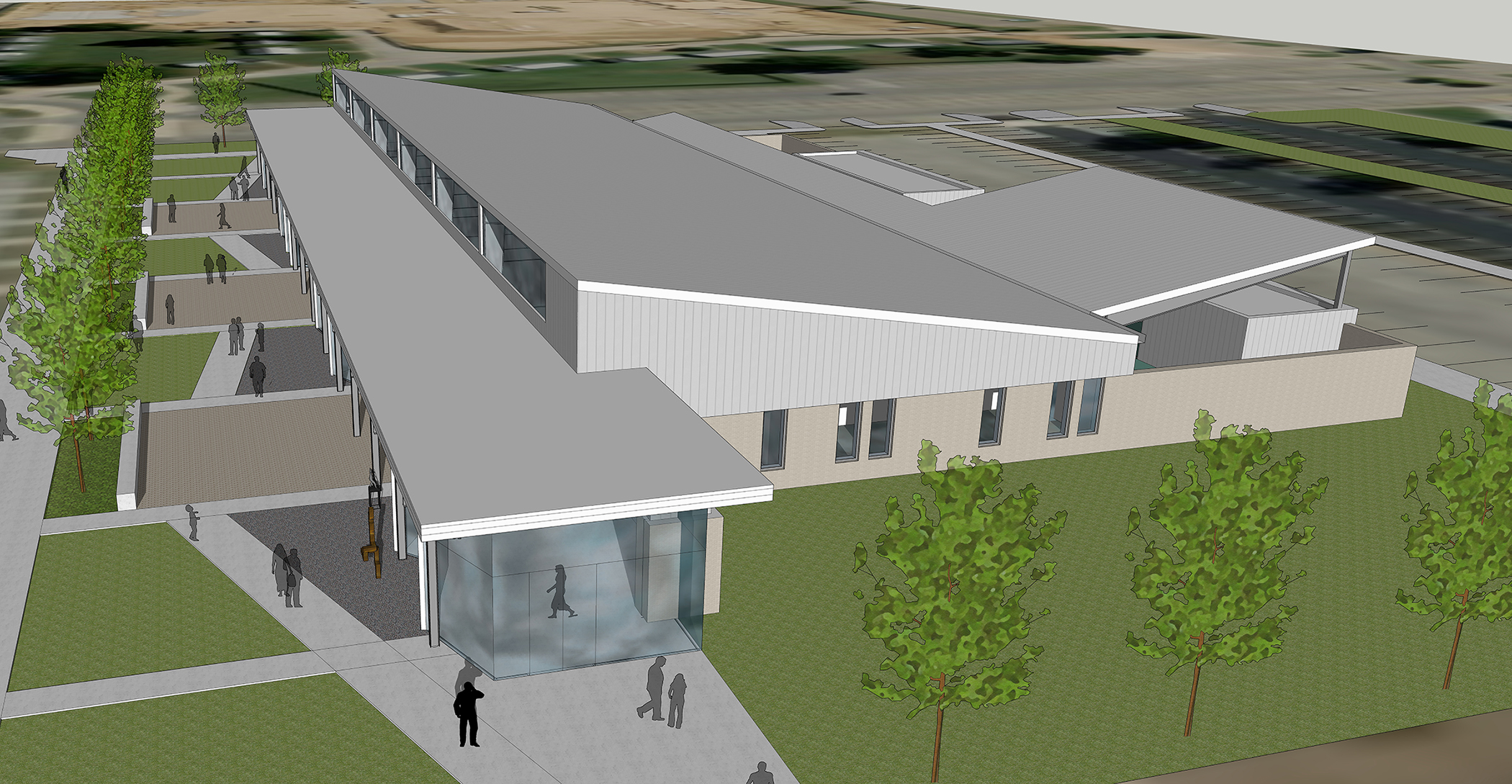 09-20-2018 | Arkansas State
Education in the arts at Arkansas State University is taking on a new dimension. Representatives of Windgate Foundation, based in Little Rock, arrived on campus to unveil the foundation's name on the gallery they recently endowed in Bradbury Art Museum. Moments later, Chancellor Kelly Damphousse surprised a crowd by announcing Windgate Foundation has approved A-State's proposal for a $6.7 million grant to build a new facility for sculpture and ceramics programs.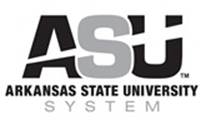 08-17-2018 | ASU System Office
The Institutional Actions Council of the Higher Learning Commission affirmed continued accreditation for Arkansas State University, ASU-Mountain Home, ASU Mid-South and ASU-Newport following recent comprehensive reviews and site visits. ASU System President Charles L. Welch said the HLC reports were "overwhelmingly positive" for the campuses with all criteria fully met, no recommendations for monitoring, and no follow-up reports requested.
08-15-2018 | Arkansas State
Arkansas State University set a new record for giving with $40.1 million pledged to the university during 2017-18, Chancellor Kelly Damphousse announced at the university's annual Faculty Conference. The $40.1 million surpassed the previous mark of $18.4 million raised in 2014-15, and was led by the first eight-figure gift in university history, the $10 million naming of the Neil Griffin College of Business. The university also received major gifts from alumnus Johnny Allison ($5,000,001), Centennial Bank ($5 million) and First National Bank ($5 million).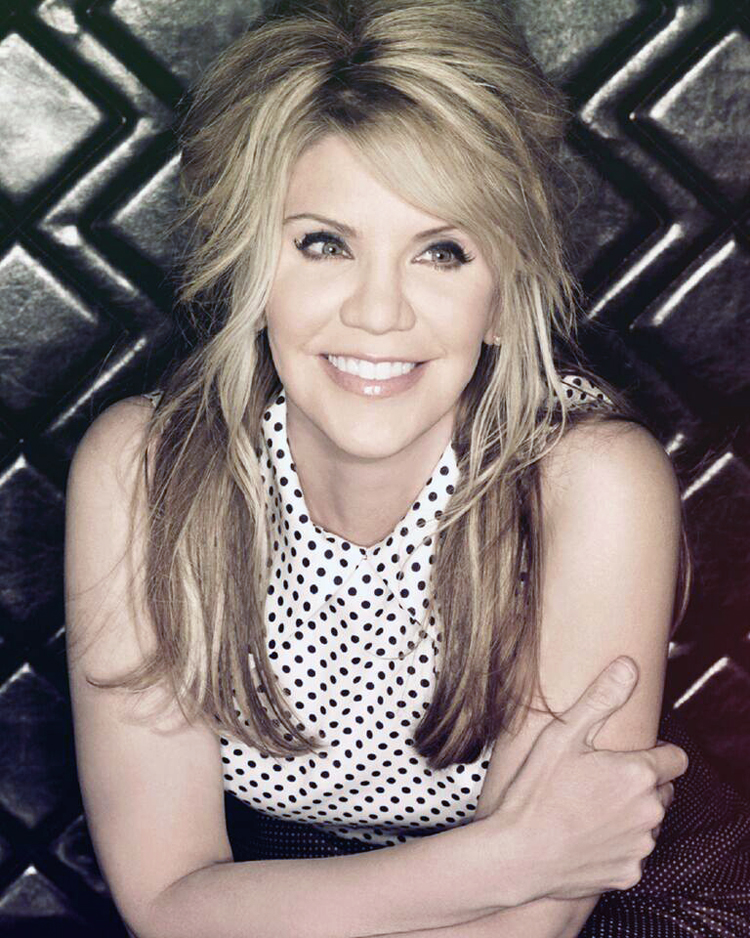 07-25-2018 | Arkansas State
A schedule of topics that explore "The Ties that Bind" has been set for the academic symposium at the three-day 2018 Johnny Cash Heritage Festival, Thursday through Saturday, Oct. 18-20, in Dyess. The festival will feature other activities in addition to the academic panels, including free regional music concerts from 5 to 9 p.m. on Thursday and Friday, Oct. 18-19, in the Dyess Circle and a world-class ticketed concert on Saturday featuring award-winning singer/songwriter Jamey Johnson; Grammy record-holder Alison Krauss; Grammy Award-winning record producer, singer-songwriter, author and festival host John Carter Cash; and pop/soul/country artist Ana Cristina Cash.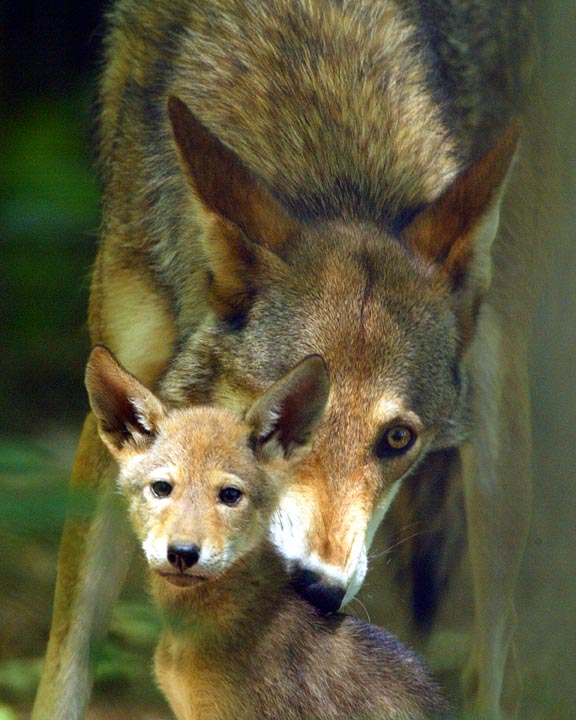 06-29-2018 | Arkansas State
Arkansas State University in July will host the national organization that manages efforts to grow the critically endangered American red wolf population as the university considers development of an educational breeding facility in Jonesboro.
126 articles
Page 1 of 13