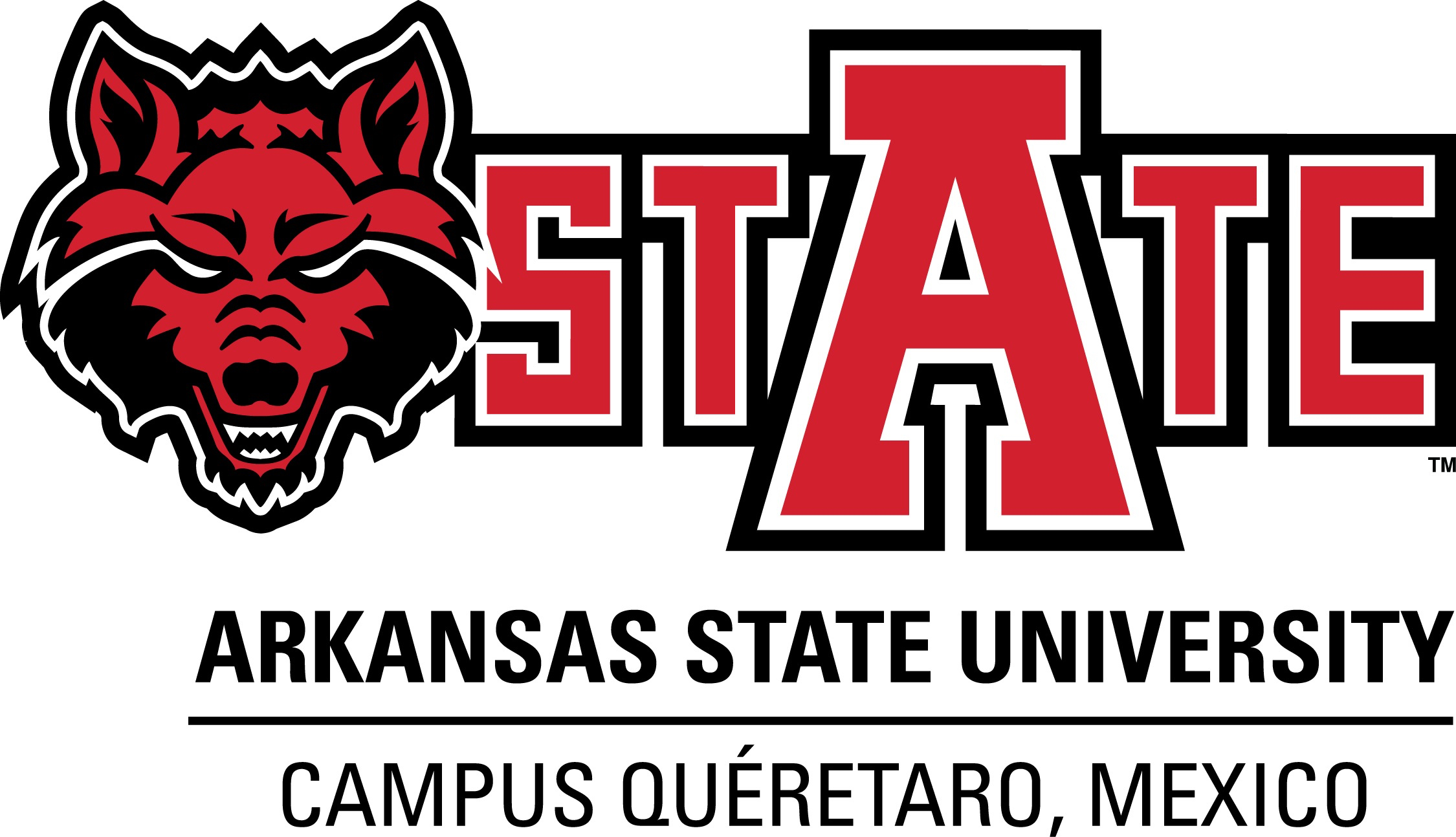 09-22-2017 | Arkansas State
Arkansas Gov. Asa Hutchinson and Queretaro Gov. Francisco Dominguez joined more than 850 dignitaries, guests and students to celebrate the historic grand opening of Arkansas State University Campus Queretaro.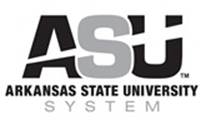 09-15-2017 | ASU System Office
Arkansas State University System President Chuck Welch today reiterated his support for the state's new higher education productivity model. He told members of the ASU Board of Trustees at its regular meeting that the process is moving forward to achieve the goals sought by Gov. Asa Hutchinson.
09-06-2017 | Arkansas State
Enrollment for Arkansas State University reached another milestone for head count at 14,125 thanks to a record number of graduate students, concurrent high school students and the opening of Campus Queretaro in Mexico.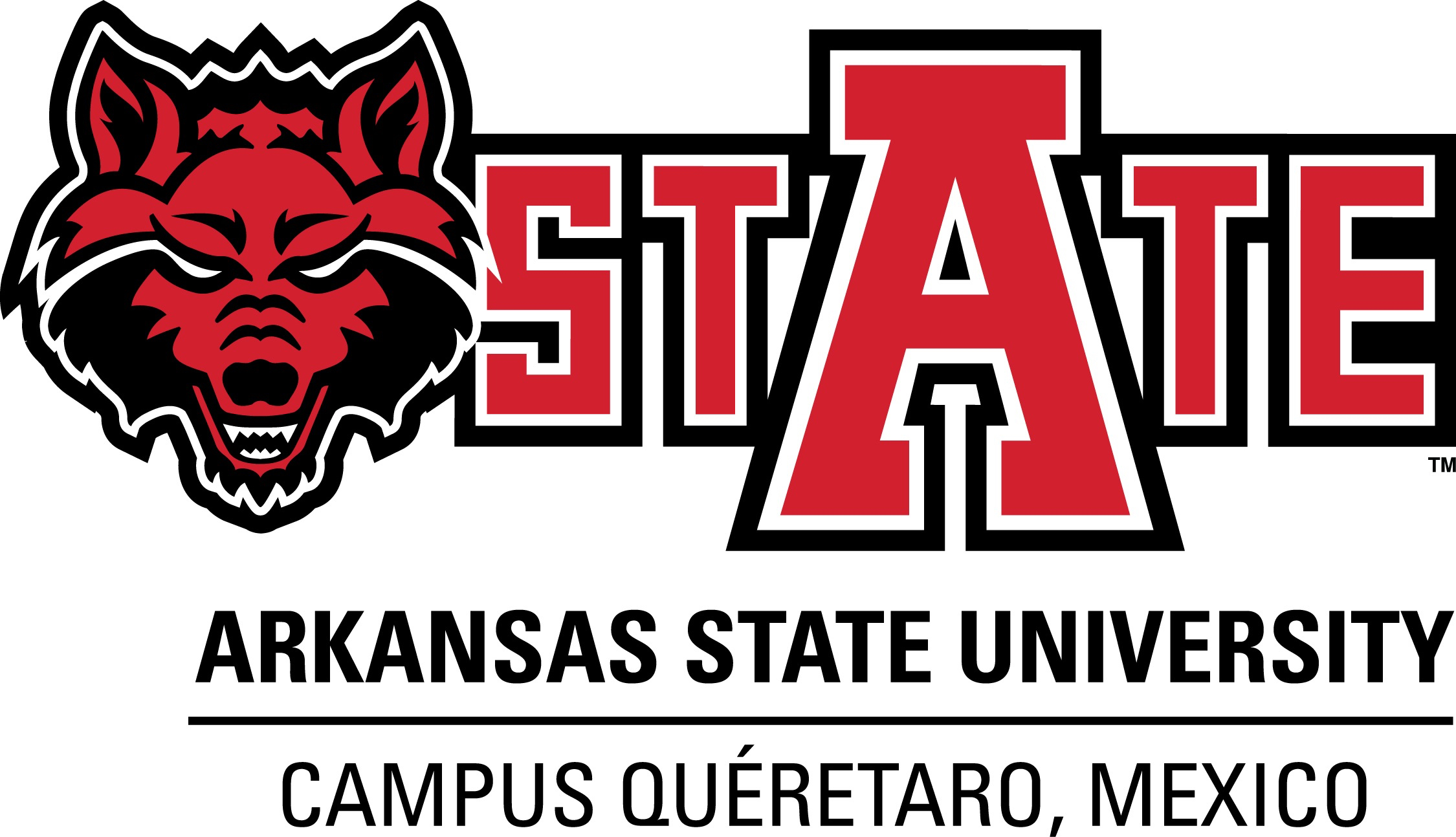 09-01-2017 | Arkansas State
QUERÉTARO, Mexico – An inaugural class of 214 students moved into residence halls at Arkansas State University Campus Querétaro this week to prepare for the first-ever day of classes on Sept. 4. About 250 students total have enrolled in classes at the first American-style university campus in Mexico, which incorporates the A-State brand and Red Wolves logo.
08-22-2017 | Arkansas State
As millions of Americans looked skyward to marvel at Monday's solar eclipse, Arkansas State University faculty and students were busy partnering with NASA to study the occurrence as the shadow of the moon raced across the midsection of the nation.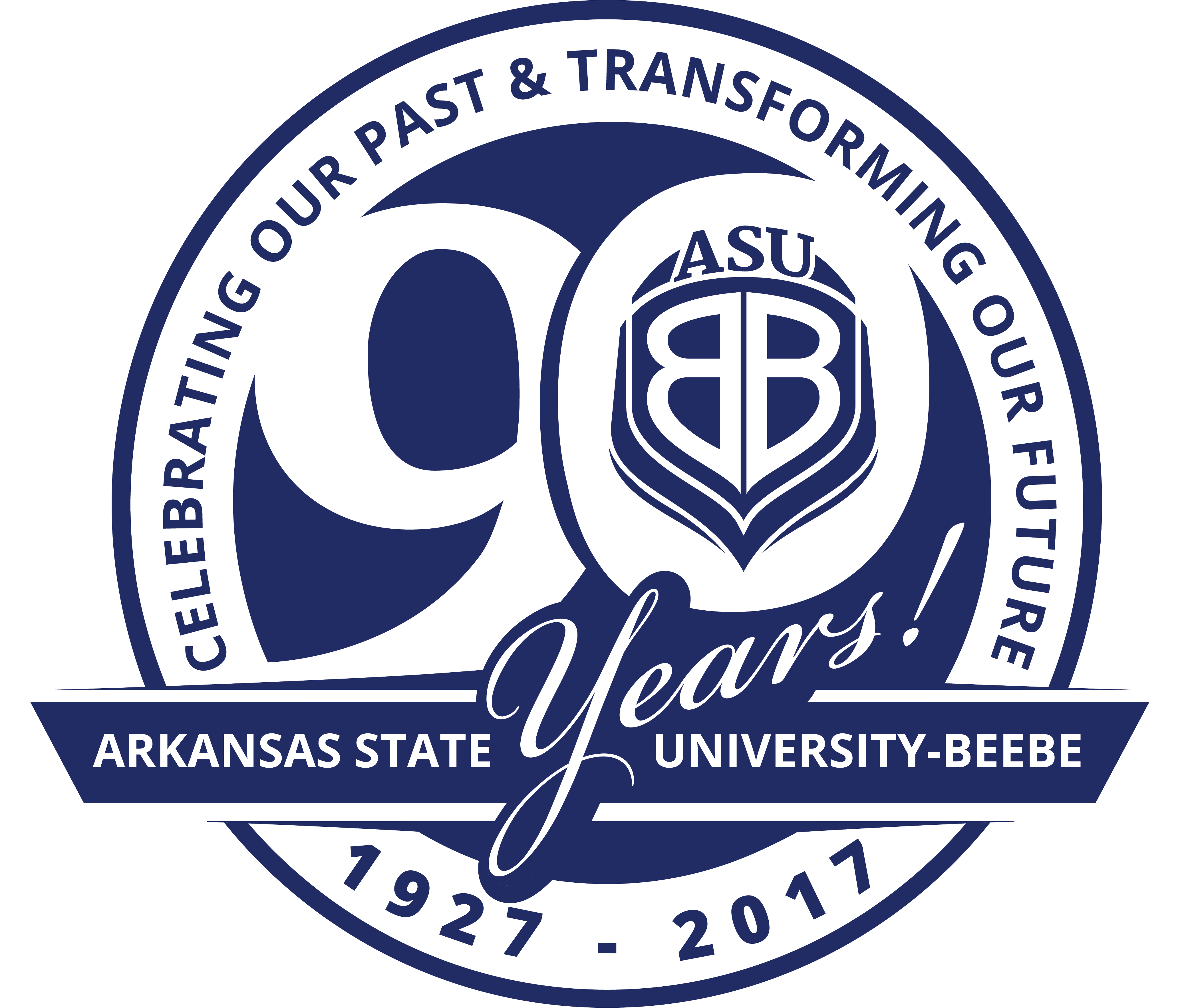 08-17-2017 | ASU-Beebe
Arkansas State University-Beebe will celebrate the university's 90th anniversary with a series of events this fall. Interim Chancellor Roger Moore unveiled plans to celebrate the relationship the university shares with the surrounding campus communities in presenting four events this fall. This commemoration is "90 Years of Education, 90 Days of Celebration."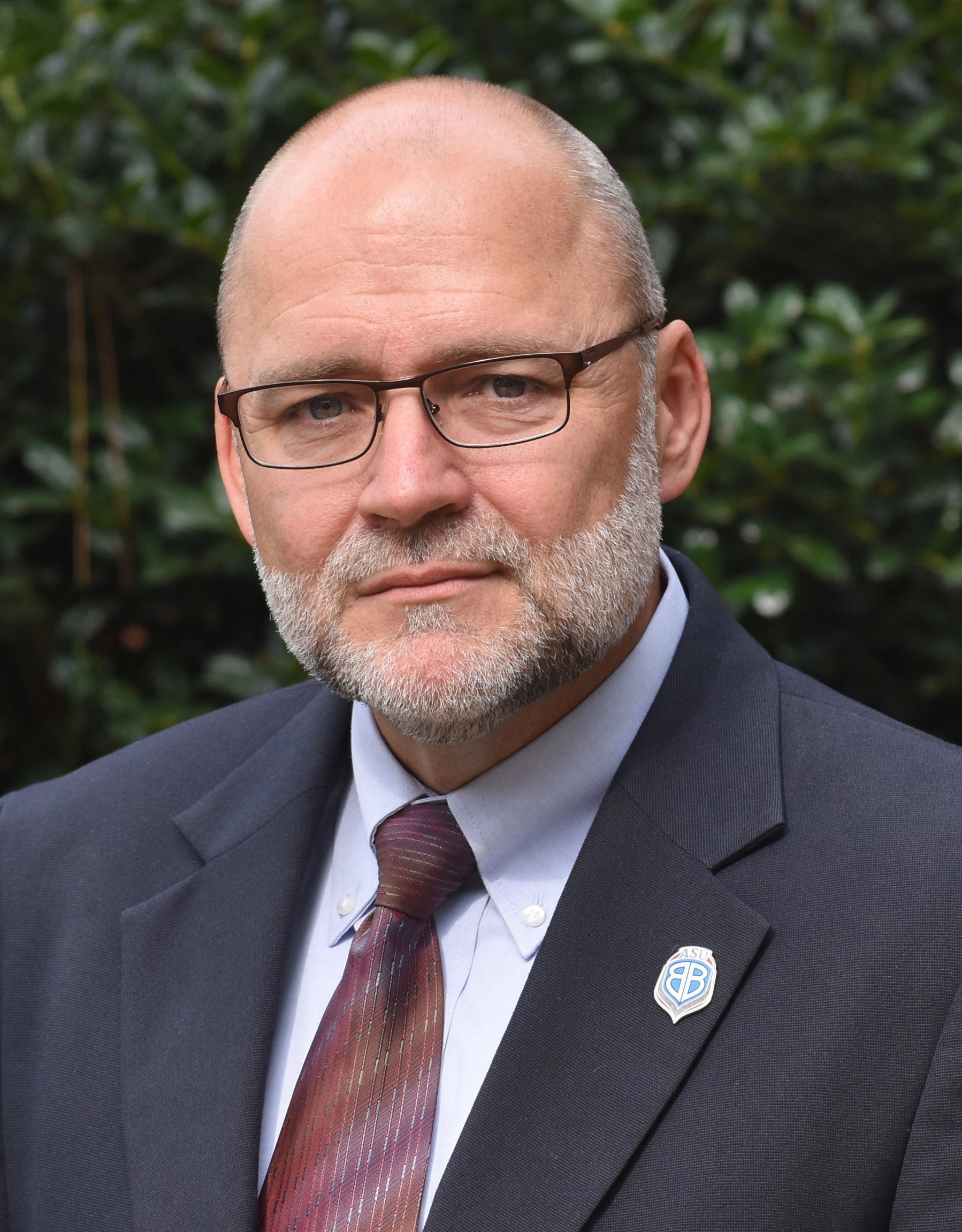 08-14-2017 | ASU-Beebe
Dr. Karla Fisher today announced she would resign effective Aug. 15 as chancellor of Arkansas State University-Beebe to pursue other opportunities in higher education. Dr. Charles Welch, president of the ASU System, said Fisher would temporarily serve as Assistant to the President. Roger Moore, ASU-Beebe's vice chancellor for finance and administration and a 19-year veteran of the institution, will serve as interim chancellor.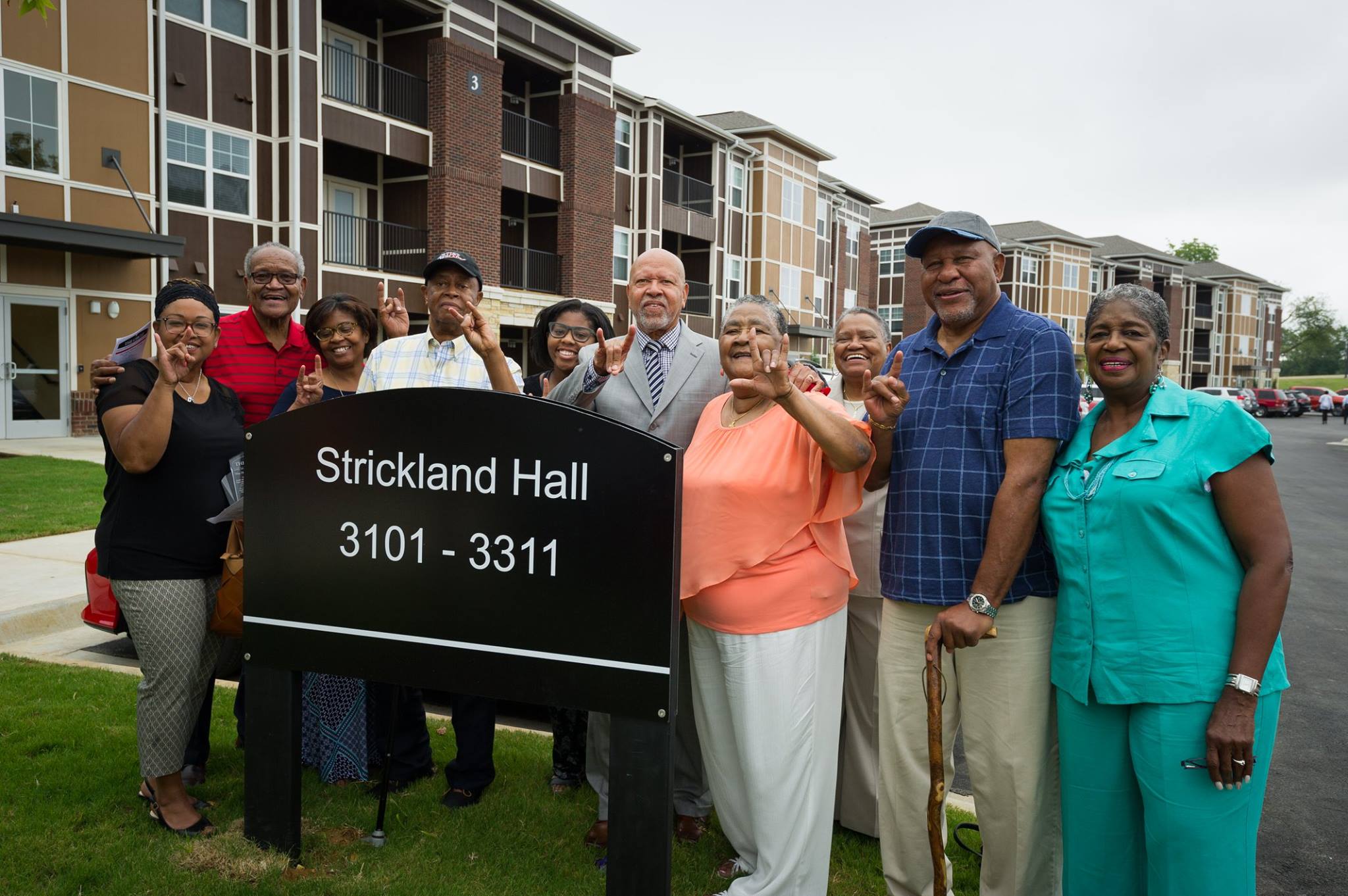 08-07-2017 | Arkansas State
The Circle, a new residential facility designed primarily for graduate students and medical students, was officially opened Aug. 7 at Arkansas State University with a ribbon-cutting and dedication ceremony. The individual buildings in the 196-bed complex are named for the first four African-American faculty members at A-State in recognition of their historic roles in campus desegregation.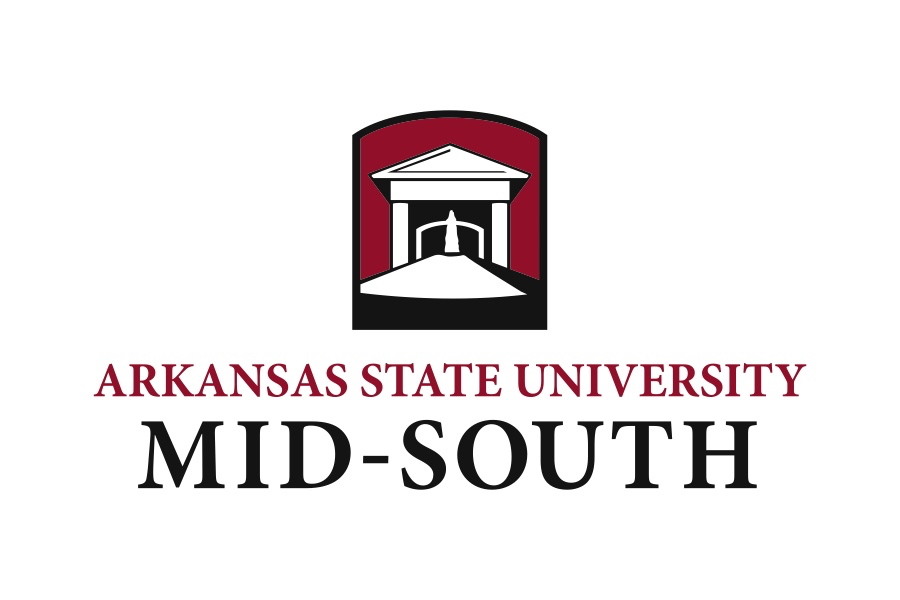 07-17-2017 | ASU Mid-South
Arkansas State University Mid-South is a great college to work for, according to a new survey by The Chronicle of Higher Education, a top trade publication for colleges and universities.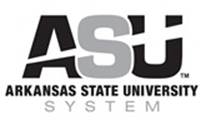 07-13-2017 | ASU System Office
The Government Finance Officers Association has awarded the Certificate of Achievement for Excellence in Financial Reporting to the Arkansas State University System for its comprehensive annual financial report.
95 articles
Page 1 of 10