Renee Perkins Joins ASU System as Senior Internal Auditor  
10/09/2019
LITTLE ROCK — Renee Perkins of Lonoke has joined the Arkansas State University System as senior internal auditor, System President Chuck Welch announced today.
Perkins was most recently director of finance for the College of Business at the University of Arkansas at Little Rock. She previously spent 16 years in financial services with the UA Cooperative Extension Service and was an adjunct instructor in business at several community colleges in Arkansas.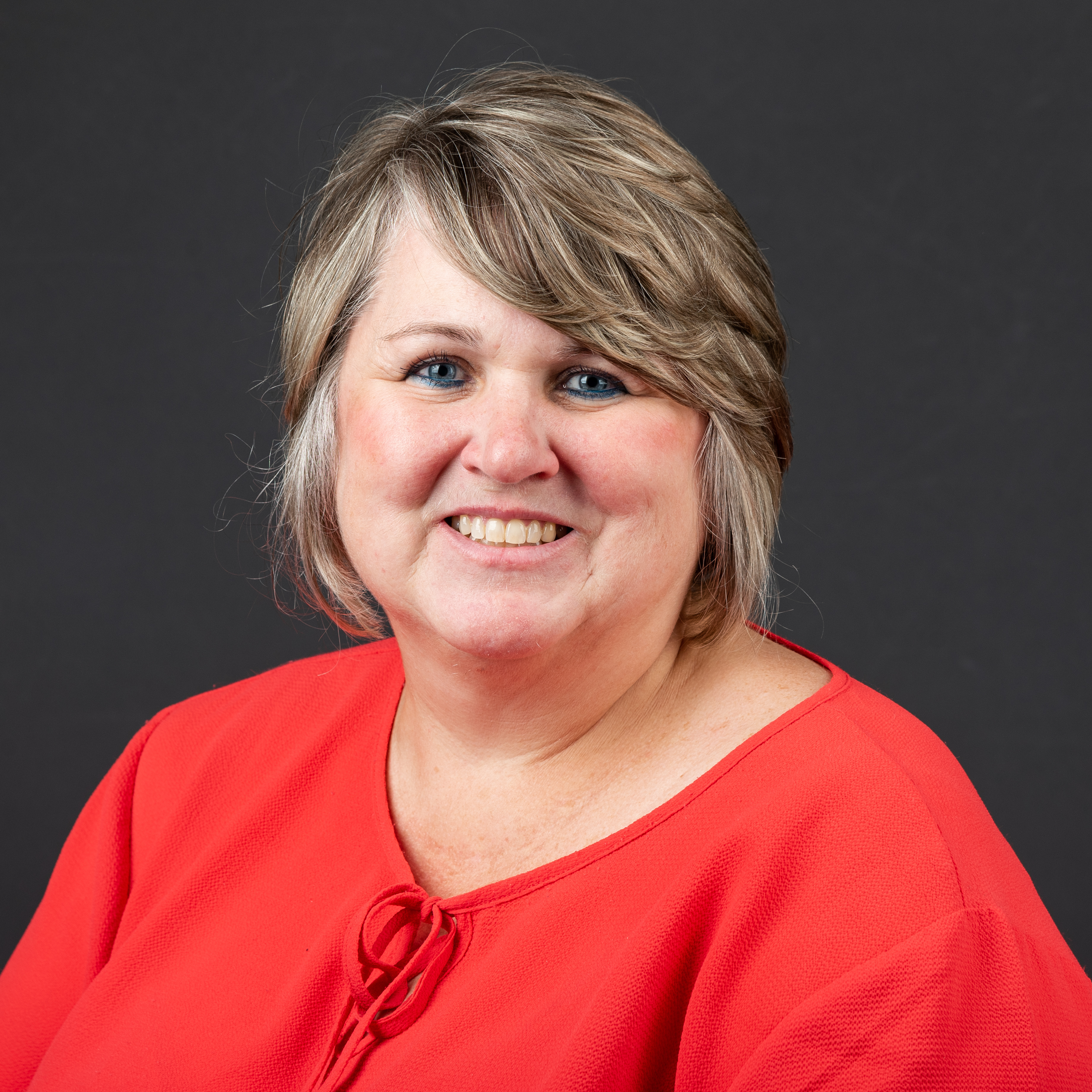 Renee Perkins, ASU System Senior Internal Auditor
She earned a bachelor's degree in business administration from the University of Detroit-Mercy and a Master of Business Administration degree from Arkansas State University.