ASU-Newport Chancellor Announces Plans to Retire in December; Successor Search Under Way
10/05/2020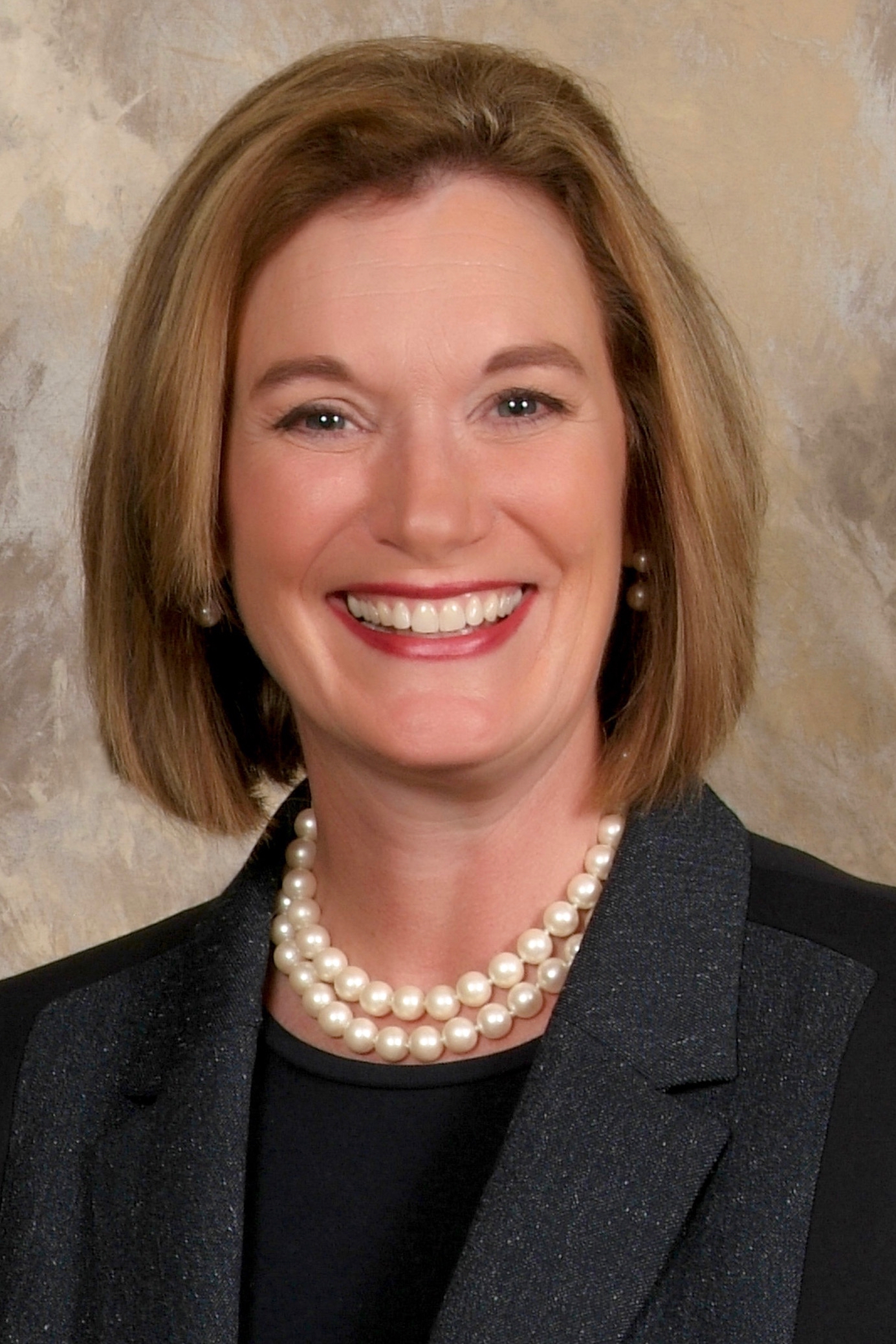 Dr. Sandra Massey
Arkansas State University-Newport Chancellor Sandra Massey announced she will retire at the end of 2020 after seven years of service.
ASU-Newport named Massey its second chancellor in September 2013. Since then, she has dedicated the past seven years of her career to supporting ASUN's mission of providing an accessible, affordable, quality education that transforms the lives of students, enriches communities and strengthens the regional economy.
The search for ASU-Newport's third chancellor is under way. Information regarding the search can be found on the institution's website.
"Dr. Massey has been an outstanding leader for ASU-Newport," said Dr. Chuck Welch, president of the Arkansas State University System. "She led the institution to record enrollment and multiple educational and economic development initiatives that are making ASU-Newport communities stronger. She was consistently focused on student success, and her kind and gentle nature were great examples for us all. We'll miss her on our ASU System executive team, but wish her the best in retirement spending more time with her family."
Serving more than two-and-half decades in higher education, Massey is a decorated scholar and advocate for student success. She led ASU-Newport to its highest enrollment ever in 2015 with 2,533 students. She also supported the growth and extension of ASUN services to high school students through the IGNITE Academy and to the prison population with Second Chance Pell.
While supporting prison education, she also initiated the first on-campus prison classes allowing qualified individuals to learn skills in Welding and Diesel Technology.
Massey spearheaded ASUN's mascot campaign in 2018. Her goal to give the ASUN community a unifying figure came to fruition with ASUN becoming the Aviators and the creation of the mascot character Ace the Aviator.
Massey has served on the board of directors of the Newport Economic Development Commission and the Arkansas Capital Corporation Group, and as a member of the Newport Rotary Club; Newport, Jonesboro and Marked Tree Chamber of Commerce organizations; and the Trumann Lions Club. The American Association of Community Colleges appointed her to its board in 2019.
Before becoming chancellor, Massey served as ASU-Newport's Vice Chancellor for Academic Affairs. Prior to her tenure in Newport, she was Campus Provost at the Northeast Campus of Tulsa Community College, Dean of Student Services at Tulsa Community College and Vice President of Student Affairs and Enrollment Management at Oklahoma State University-Okmulgee, where she also served as a Mental Health Counselor.
A native of Jonesboro, Massey received her Bachelor of Science in Psychology and her Master of Rehabilitation Counseling from Arkansas State University. Massey obtained her Doctor of Education in Occupational and Adult Education from Oklahoma State University.